Here's why tour operators are dying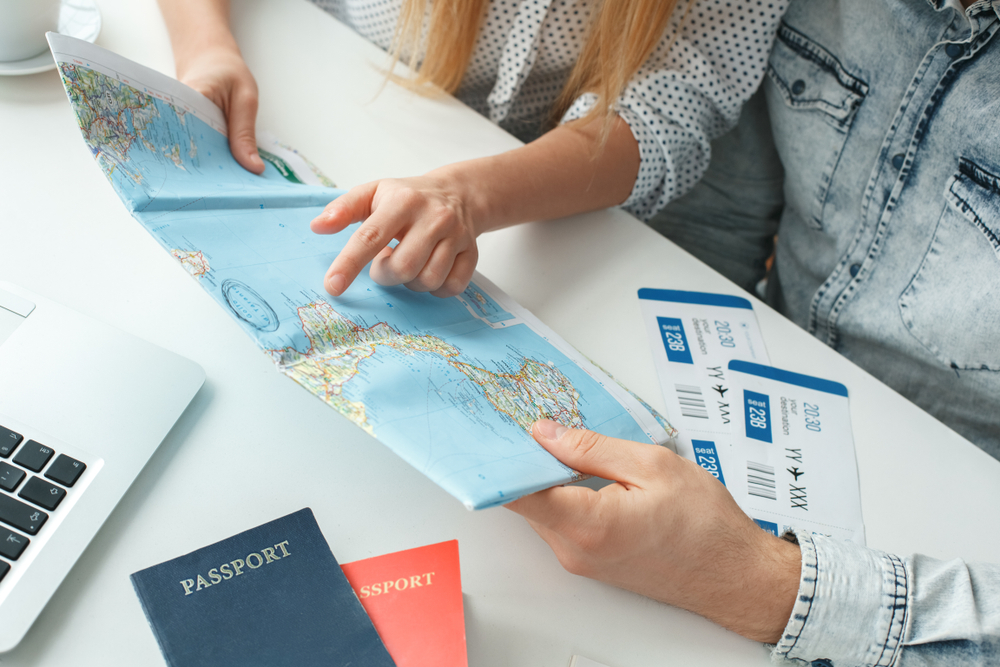 John Prosser surprised her wife Paradissa with a two-week trip to China for their 20th wedding anniversary. However, three days prior to their departure, their travel agency Sinorama Holidays went bust along with their dream vacation.
John was devastated since it took him two years to plan and he has been working overtime since purchasing the trip that is worth thousands of dollars. The pair also spent hundreds for their visas and upgrading their flights.
2018 is an eventful year for travel agencies as a number of small OTAs and brick-and-mortar tour operators have bid farewell to the business. A lot of companies fell victim to the circumstances. All that is left from the liquidation are the heartwrenching tales of holiday-goers like John and Paradissa not being able to board their flight.
The Struggle is real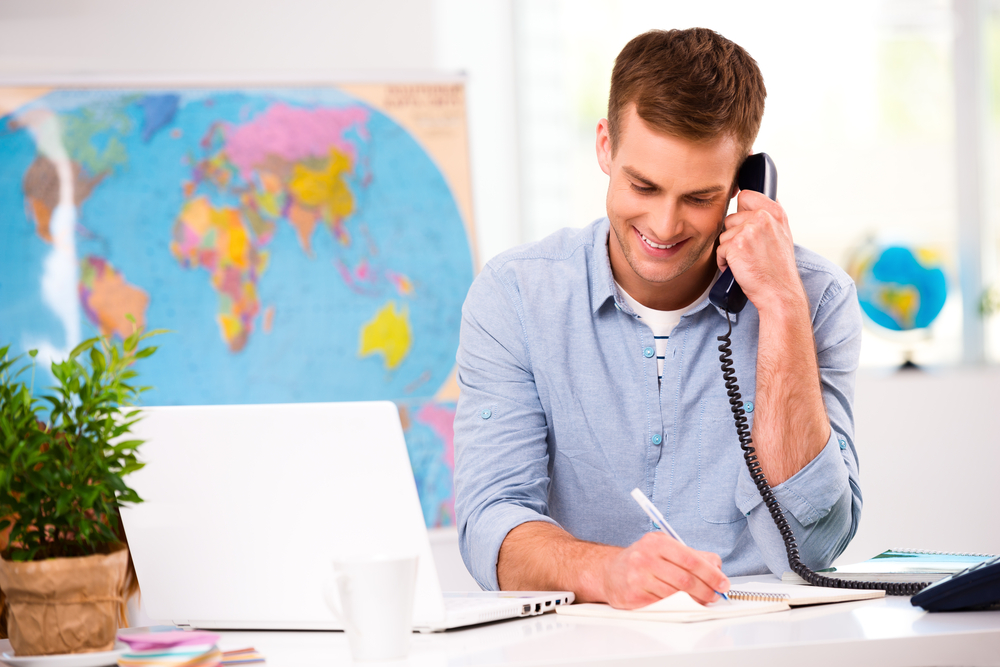 Based on my research, some of the travel agencies that went bust last year are:
Lee's Travel
Exploring Vacations
Sinorama Holidays
Sinorama NZ
Bestjet Travel
Zuji
Venture Far
italktravel Tuggerah
Inca Tour
Hotel Connexions
Heffernan's Travel
Omega Travel
Si Holidays
It seems that the trend has been going on for a while. In 2017, almost 700 brick-and-mortar travel agencies pulled down the shutters in UK high streets, according to Local Data Company (LDC). The report cited overwhelming competition faced by brick-and-mortar travel agents from OTAs as the main reason for closing the business. This is supported by the research conducted by RSM Group earlier this year, which found out that only one in five travellers or 19% booked their holidays through in-store travel agents.
OTAs give travellers two major things – convenience and value for money. For those who are simply looking for a quick fix without special requirements or appearance needed, online travel agencies provide the best service and price. However, we are now seeing that even OTAs are struggling and some raised the white flag when they went up against bigger brands.
Where did all the competition go?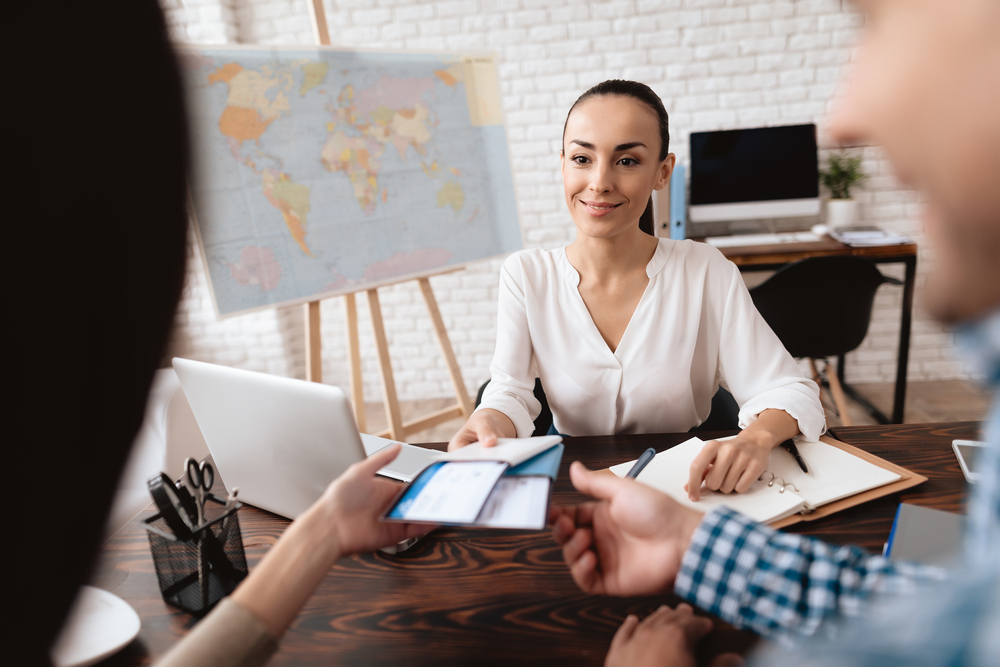 Travel trends reveal that people are travelling more than ever, therefore, it is puzzling why travel agents are suffering. While companies are meek on the reason for their collapse, all arrows are pointing to fierce competition in the space.
While some companies are struggling, others are just getting bigger and bigger. Big players, definitely, have the advantage and the machinery to cater to travellers. Moreover, the advancement of technology makes it easier for people to book their travel. One can create an itinerary with just a few clicks.
It's tough out there. Small companies will have to make do with super thin margins. It is hard to stay afloat.
Seeking opportunities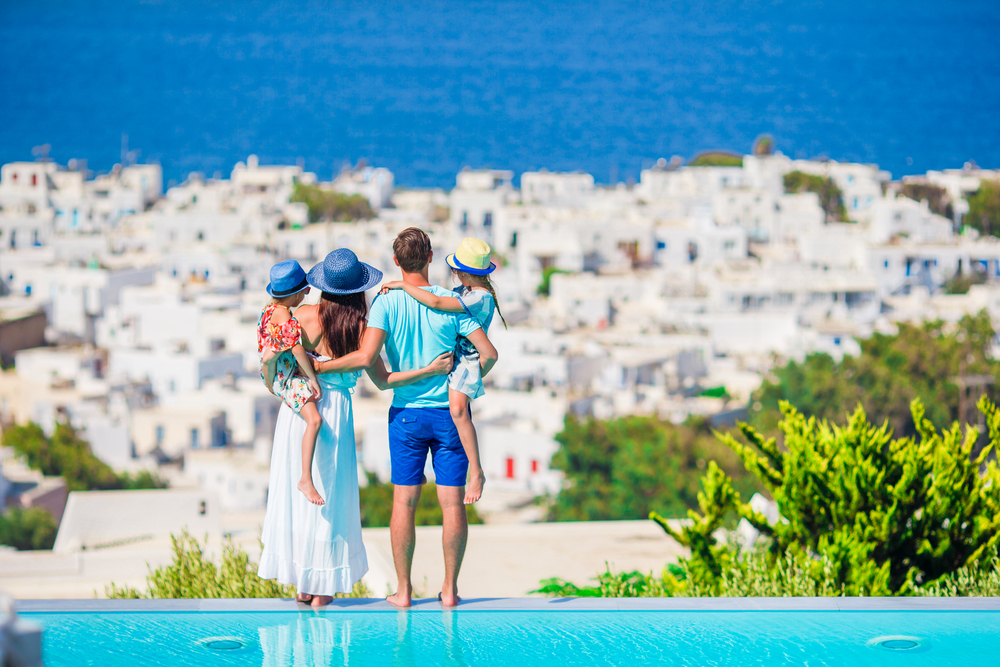 While this news is disheartening, it provides an opportunity for travel companies to recalibrate their businesses and gear them to their advantage. Here are some of the lessons we picked up from successful tour operators.
Know your clients
Who are using brick-and-mortar travel agencies? Americans and Europeans go to their trusted travel agencies to book their travel. People from the Middle East also prefer face-to-face transactions. Older Chinese transact with Chinese agencies that organise group tours that make travel cheaper.
Luxury and corporate travellers are also looking for a tailored service that only traditional travel agencies may be able to provide. Corporate travellers simply do not have the time to DIY their itineraries, meanwhile luxury travellers are less concerned about the money they spend for more personalised service.
Meanwhile, Asians usually DIY their travel using apps or rely on friends and families to tour them around the city. Modern Chinese travellers book online but rely on big Chinese OTAs like Ctrip, Fliggy, etc.
Bespoke offerings
One of the problems encountered by travel agencies is marketing the same products as others. A common mistake of businesses is to have a long list of inventories that do not go with the company's brand.
Asian OTA giant Klook claimed that they are meticulous when adding new experiences on their platform. Klook's COO Eric Gnock Fah said that not every tour or activities can be listed on Klook, they have a team that try out every new offering before putting them on the app. Same goes for AC Tours who told me in a previous interview that their products are "tried and tested," literally.