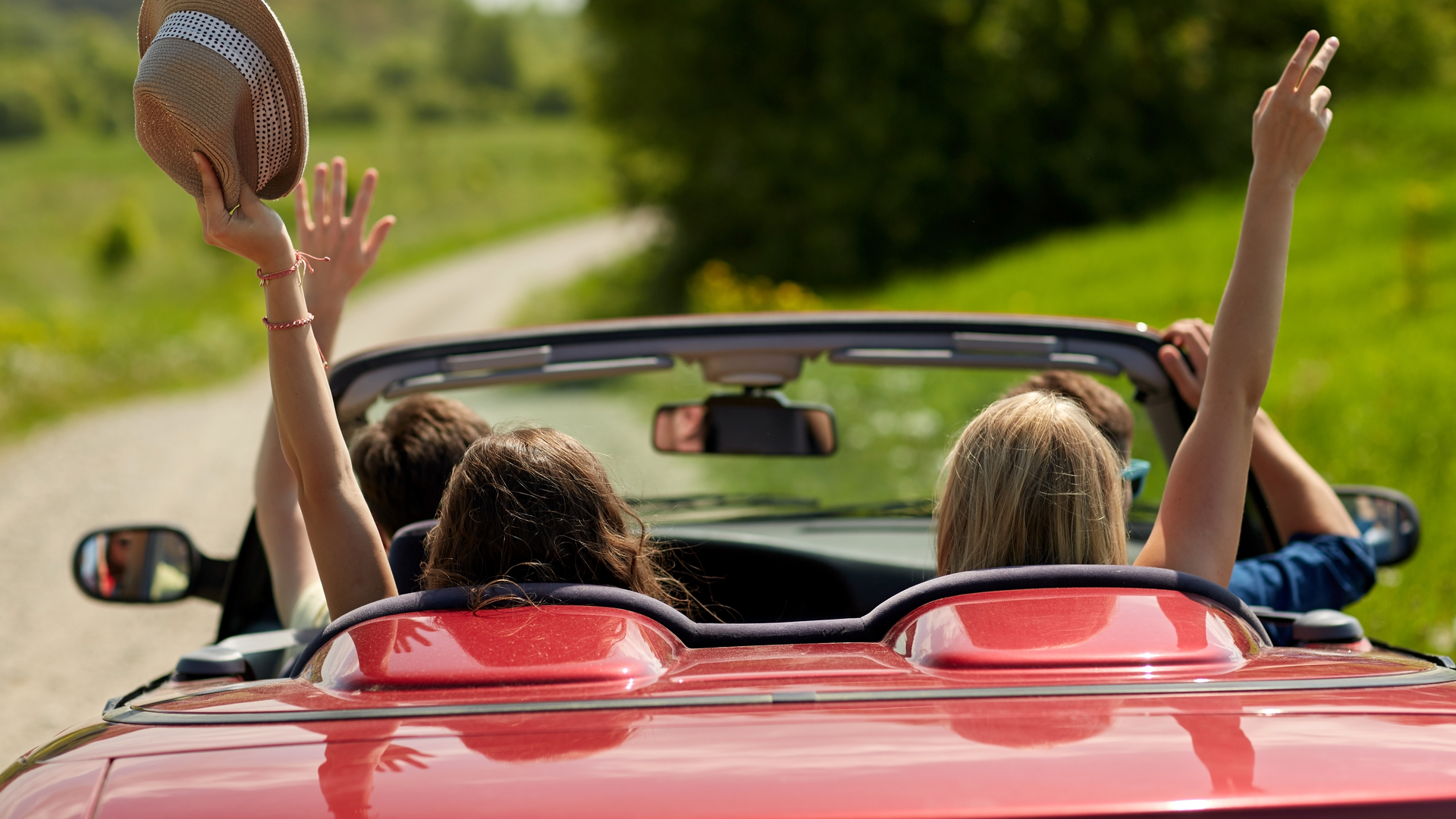 Hertz Asia-Pacific has appointed Discover the World (DTW) as its general sales agent (GSA) for Cambodia, Laos and Myanmar. First Marketing has also been appointed as the GSA for Macau. DTW and First Marketing will manage the outbound sales of products and services of Hertz and its additional car rental brands Dollar, Thrifty, ACE and Firefly to domestic travel trade partners, corporate customers and leisure travellers.
Eoin MacNeill, vice president of Hertz Asia Pacific said: "The recently appointed GSAs in the region share our passion and excitement to deliver customers car rental experiences globally from Hertz and its brands. Both GSAs have the expertise, capabilities and knowledge of the Hertz brands to ensure business growth, while adapting to the evolving mobility landscape."
To celebrate their extended partnerships, each GSA is offering their respective customers in Macau, Cambodia, Myanmar and Laos up to 15% off rentals base price worldwide.