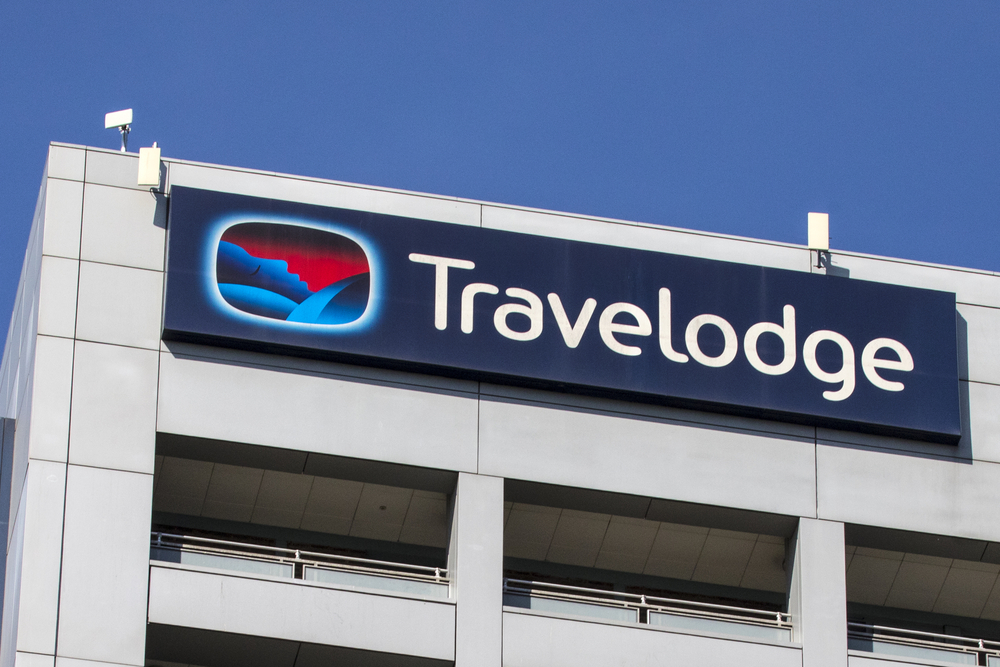 UK-based budget hotel chain Travelodge has officially announced its plans for Christmas and opened its first hotel in Highbridge Burnham-On-Sea.
Highbridge Burnham-On-Sea Travelodge is the brand's 570th hotel and 14th property in Somerset. The property is a 75-room hotel with an onsite restaurant called the Bar Café, located at Isleport Business Park, catering for business and leisure travellers visiting the area.
The hotel offers family, double and accessible rooms — all of which features signature king-sized beds called the Travelodge Dreamer bed, surrounded with bedside USB ports and shelves for charging devices. In addition, family rooms include two individual beds for children.
All rooms feature LED ceiling lighting, a Comfort Cooling system, soundproof Italian acoustic doors, 32-inch Freeview TVs, tea and coffee making facilities and access to Wi-Fi.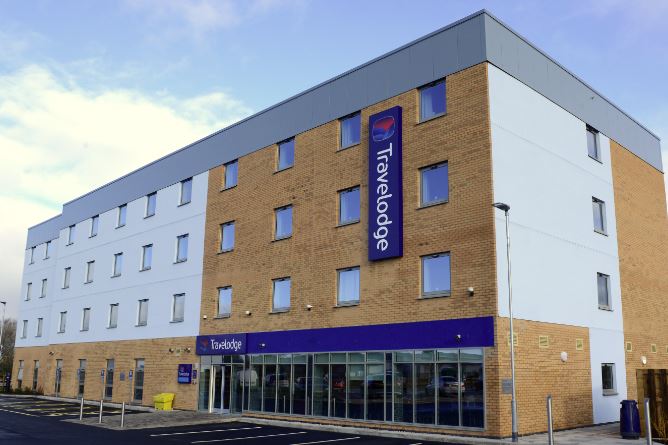 Gary Steele, Travelodge's South West regional director, said: "I'm delighted to officially open our first hotel in Highbridge Burnham-on-Sea. Our new 570th Travelodge hotel is a great addition and is ideally located to help attract new business and leisure travellers to the area. This is great news for the local economy as our research shows annually Travelodge customers will spend GBP 2 million with local businesses during their stay."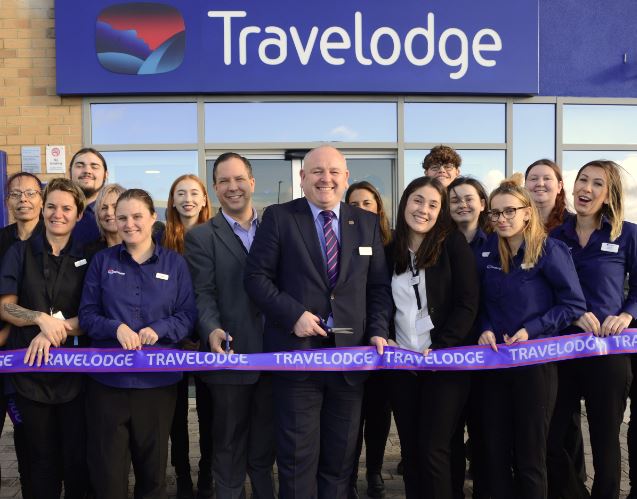 Highbridge Burnham-On-Sea Travelodge is being managed by Yenny Rodriguez who joined Travelodge as a Bar Café Team Member in 2013. Yenny started with the company via an entry level position and has successfully climbed the career ladder into management.
"We are set for a busy festive season"
Yenny Rodriguez, hotel manager at Highbridge Burnham-on-Sea Travelodge, said: "Business on the books looks very encouraging and we are set for a busy festive season. It looks like we will be the town's spare room provider as lots of locals have booked rooms for their family and friends who are visiting this Christmas."
Highbridge Burnham-on-Sea Travelodge is one of 11 hotels that the budget hotel chain is opening in the lead up to Christmas. The expansion collectively represents an investment of GBP 79 million for third-party investors, creating 260 new jobs across the country.