One night only: Highclere Castle is now on Airbnb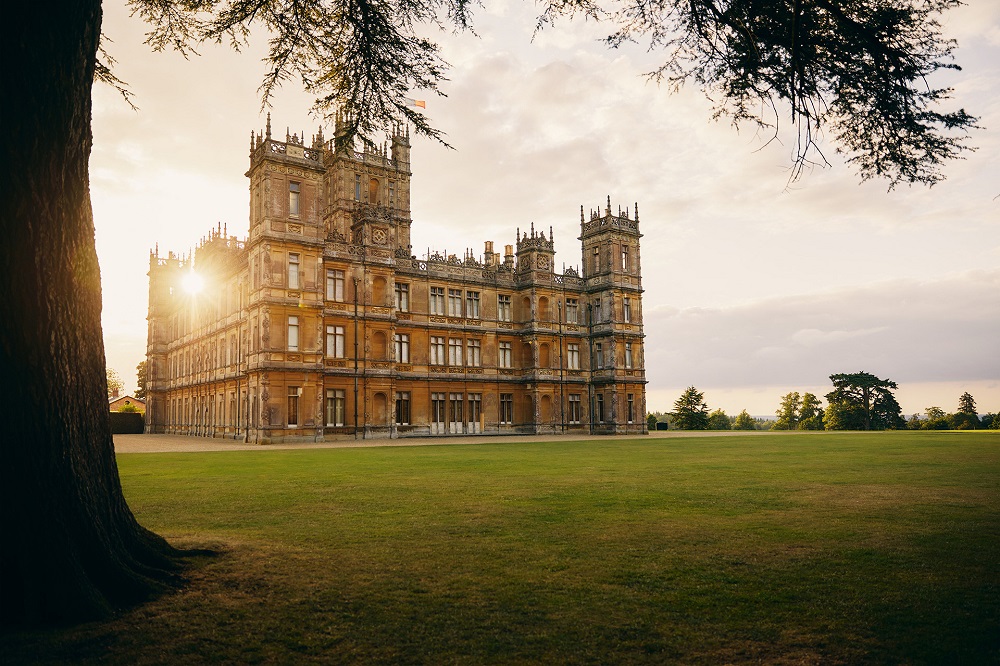 For one night only, Highclere Castle will open its doors to two guests, giving them the opportunity to immerse in the iconic location.
In celebration of the motion picture Downton Abbey, booking for the listing is now open exclusively on Airbnb. The one-night stay will be on 26 November 2019 and includes a private tour of the castle and its grounds, as well as a traditional breakfast and dinner. In addition, coffee will be served in the library before the guests retire to one of the principal bedrooms with an en-suite bathroom and views over 1,000 acres of rolling parkland.
"An incredibly rich history"
Lady Carnarvon, host on Airbnb commented: "It's an absolute privilege and pleasure to call Highclere Castle my home and I'm delighted to be able to sh…
Please login or create a free profile to read the full article.