Hilton expands family-friendly benefits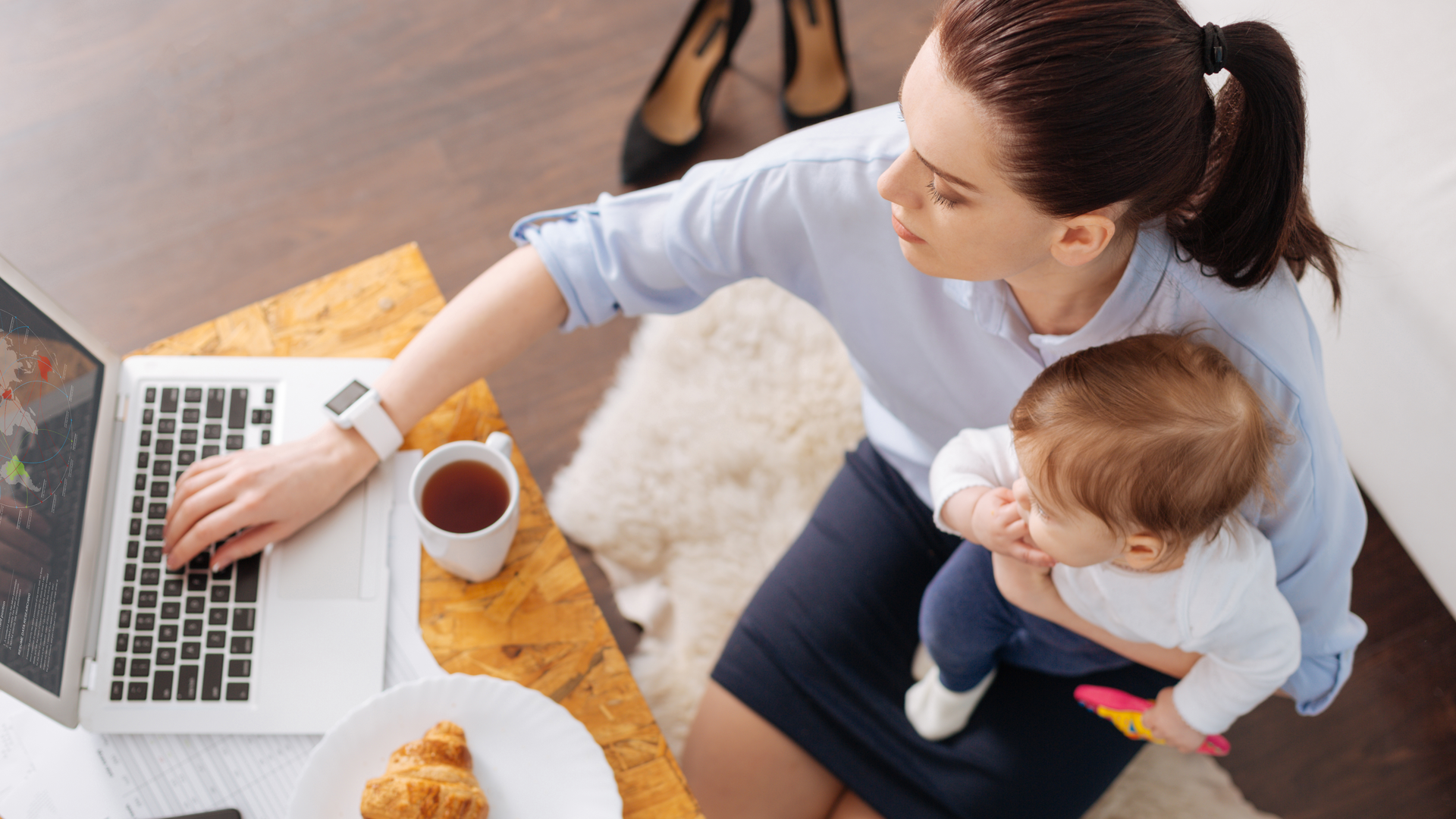 In a robust expansion of its family-friendly benefits, Hilton has announced an extension of its parental leave. The enhancements underscore Hilton's commitment to creating an inclusive environment for all, including working parents. The group is also introducing a parents concierge for US corporate team members, and an expansion of its Thrive Global platform, to support new parents and their managers.
It will increase parental leave by two weeks, providing birth mothers with an industry-leading 12 weeks of paid time off, and fathers and adoptive parents with four weeks of paid time off. Expecting and returning parents will also have access to a new parents concierge benefit where expecting parents can access anything they need to know about transitioning to and from work.
As part of its holistic approach to creating a culture where team members thrive personally and professionally, the chain has also introduced the Parenthood Journey Programme, in partnership with Thrive Global and Stanford Medicine. The workplace programme provides support ranging from in-person training for managers of new parents, video e-learning for new moms on themes of wellbeing, connection and purpose, and toolkits for partners to navigate and support their partner and baby.