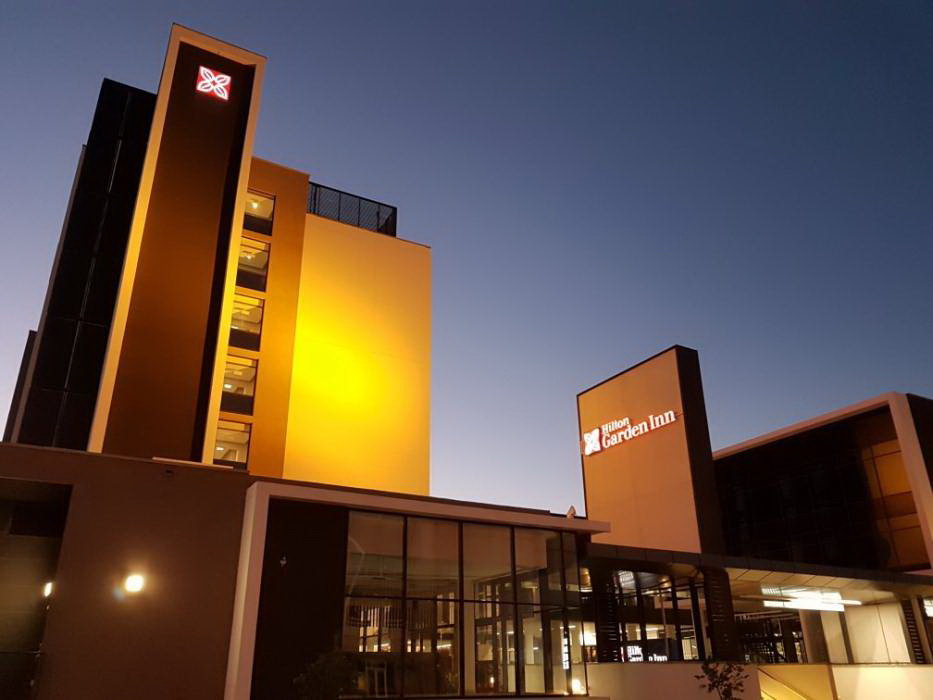 Toto's 80's banger 'Africa', having first graced the charts 37 years ago – and more recently winning the hearts of millennials the world over – can instill a romantic longing for the continent in anyone (dubious lyrical content aside).
Though it is unlikely that the brains behind Hilton's success would be swayed by a cheesy (yet incredible) pop hit, I can't help but hope the track once ear-wormed its way into the mind of a company exec, biding its time until the stars of nostalgia, business and tourism aligned.
That alignment appears to be today, as the hospitality giant has revealed the extent of its commitment to developing its African operation, announcing 14 additional properties for the coming months.
The company's African portfolio  is currently centred around the mid-scale Hilton Garden Inn brand and is comprised of the Hilton Garden Inn Tanger City Center, in Morocco; Hilton Garden Inn Nairobi Airport, in Kenya; Hilton Garden Inn Gaborone, in Botswana and Hilton Garden Inn Lusaka Society Business Park, in Zambia.
"A prototype developed specifically for the region"
John Greenleaf, global head of Hilton Garden Inn said: "We have positioned Hilton Garden Inn for success in Africa with a prototype developed specifically for the region. This prototype has been curated to meet the expectations of both travellers and owners throughout Africa, while maintaining the brand's signature light, bright and airy design as well as the consistent, core guest offerings and amenities that the brand is recognized for around the world."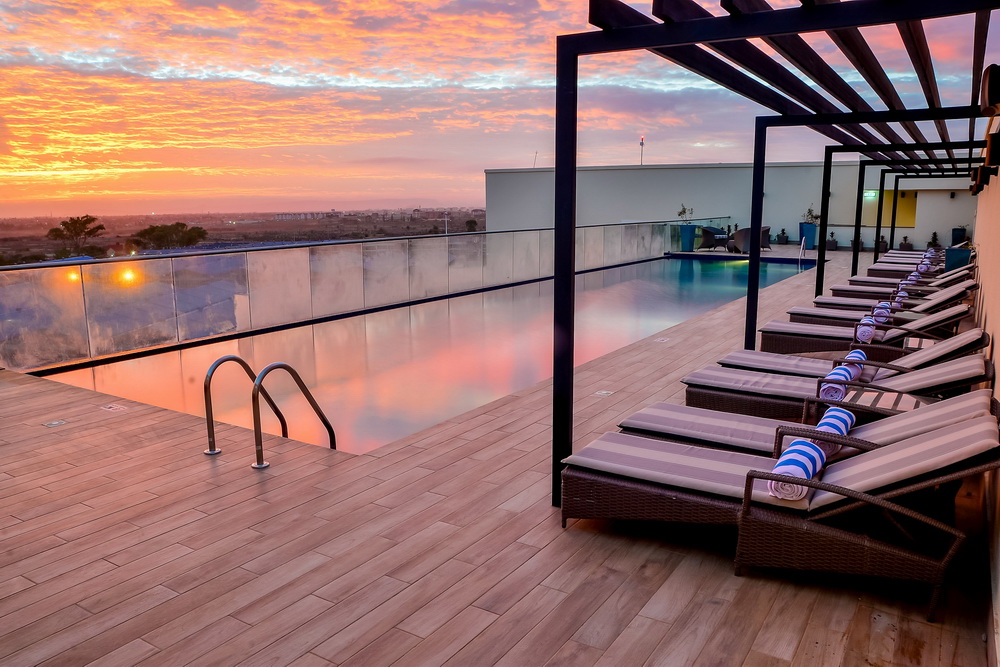 With 14 hotels and nearly 2,400 rooms in the Africa pipeline, Hilton Garden Inn Kampala in Uganda and Hilton Garden Inn Mbabane in Eswatini are all slated open this month as first-in-country properties for both Hilton Garden Inn  brand and Hilton as whole.
The pipeline also projects Hilton Garden Inn Windhoek in Namibia to open later this year, another first-in-country for Hilton Garden Inn. Other African countries in the Hilton Garden Inn pipeline include Malawi, Uganda, Ghana, Egypt, Democratic Republic of Congo, Ethiopia, Ghana, Nigeria and South Africa.
"Some of the fastest growing economies in the world"
"Countries such as Botswana and Uganda are some of the fastest growing economies in the world, with impressive visitor offerings. The Hilton Garden Inn brand appeals to the rise of middle-class travelers into and across Africa, providing an opportunity for us to open hotels and meet guest demand in key destinations" added Jan Van Der Putten, Hilton's VP of operations in Africa and the Indian Ocean.