Hilton Kuching introduces nature-inspired trips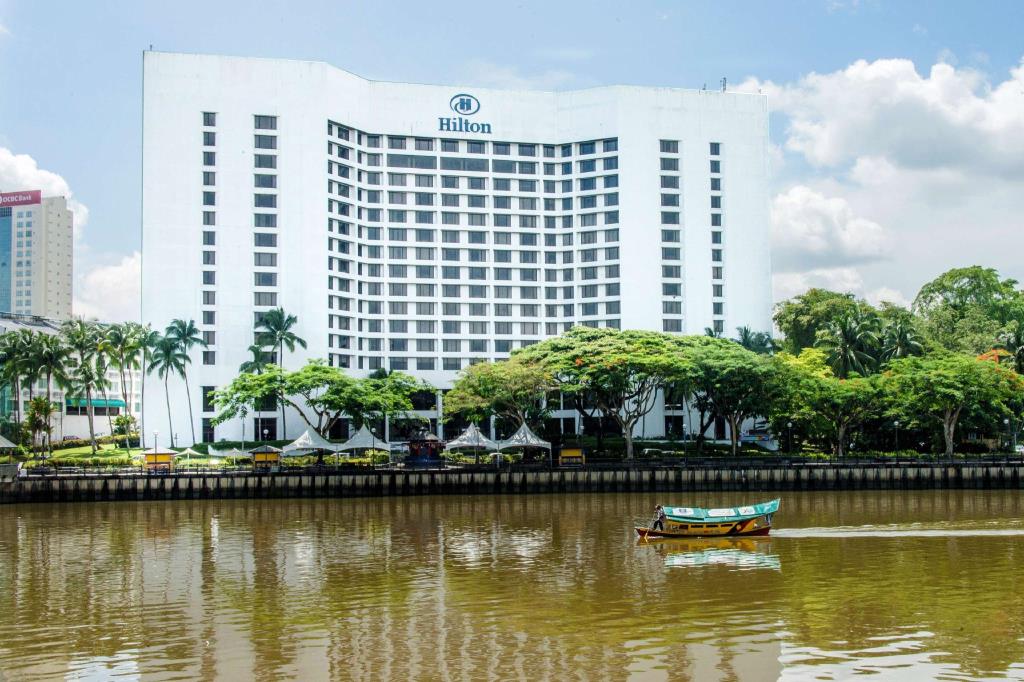 Hilton Kuching brings out the best of Malaysia by offering once-in-a-lifetime experiences with nature.
Overlooking the Sarawak River, Hilton Kuching is a hotel that has a close relationship with nature. Although it's located only 25 minutes from the Kuching International Airport and right at the bustling capital of the Malaysian Borneo, the property manages to focus on bringing out the best of Malaysia's laid-back vibe, by providing experiences that cater to nature lovers.
Below are some of the once-in-a-lifetime experiences guests can try out in Kuching:
Semenggoh Orangutan Sanctuary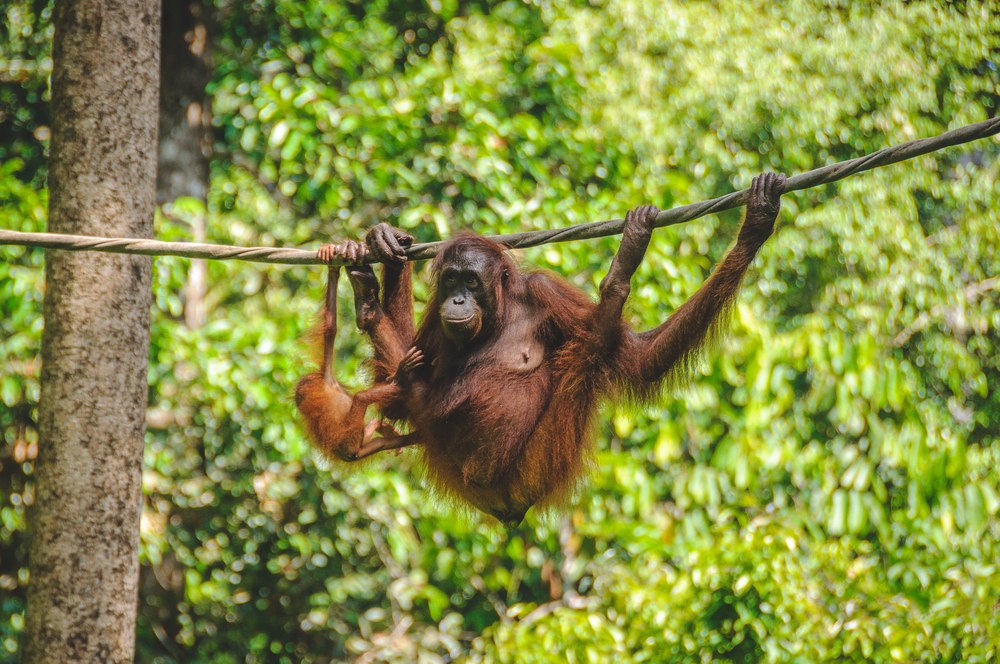 Visiting an orangutan sanctuary not only provides an unforgettable time in Kuching but also a chance to support the conservation efforts to protect one of Earth's most intelligent residents.
Located just 12 miles from Kuching, Semenggoh Orangutan Sanctuary is the best place to get up close and personal with the creatures. The gangly animals are allowed to roam freely while visitors are given the opportunity to witness the shy primates during the daily feeding times.
The Sarawak River cruise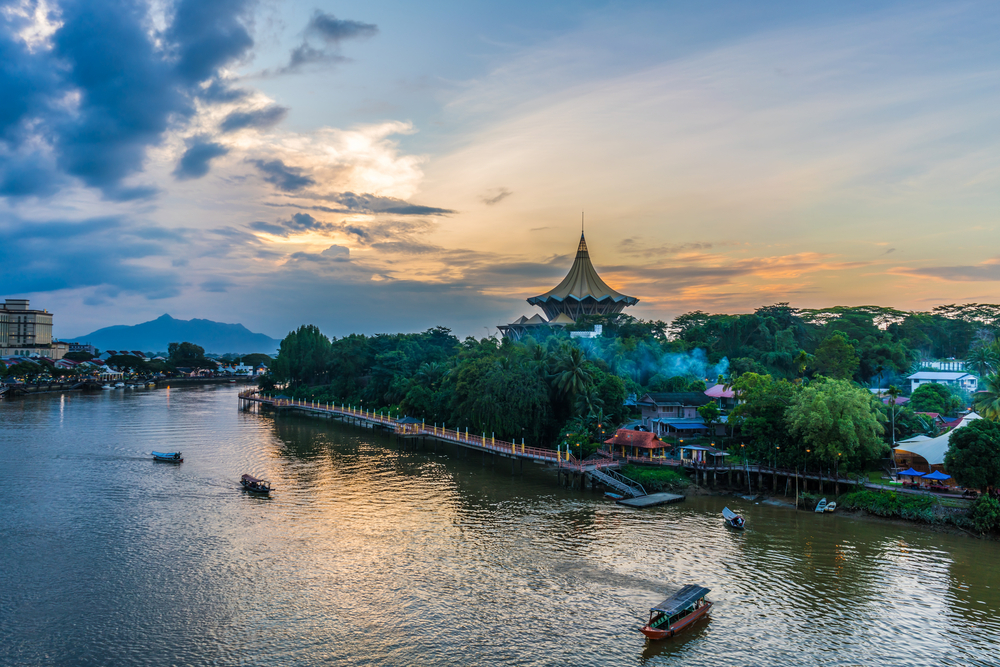 For nature lovers, hiring a sampan to meander down the Sarawak River before sunset is the best introduction to the urban city. Set against a backdrop of distant mountains, travellers will come across quaint Malay kampong-s (villages), a golden-domed mosque, a Victorian fort, a fleet of 19th-century Chinese shophouses, and an imposing wooden-roofed palace.
The Cat Museum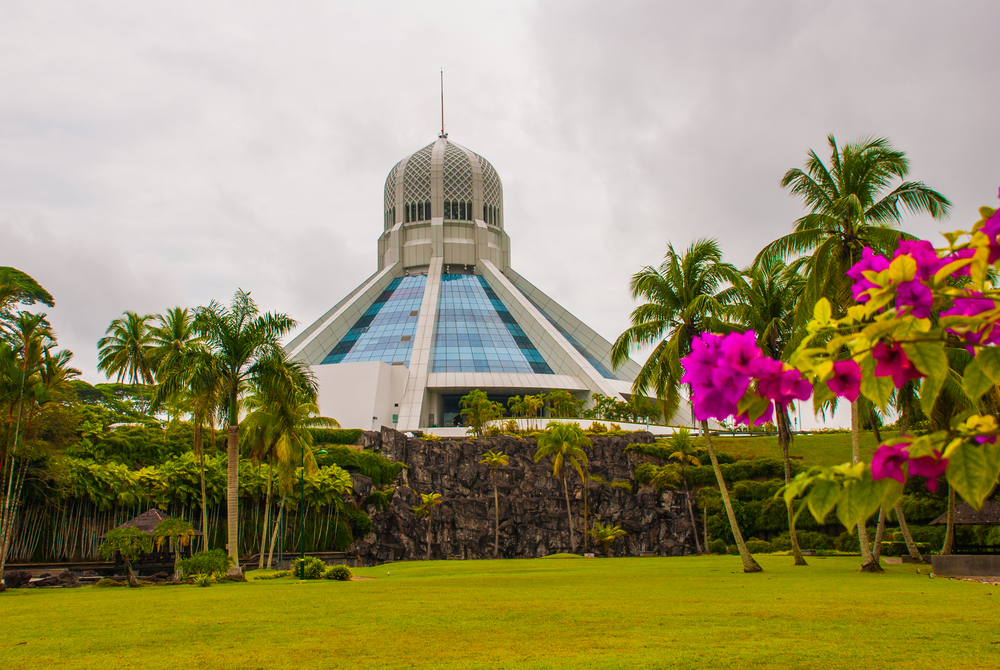 The word kuching means cat in the Bahasa Malaysia, which explains where the city's love for cats stems from. Housed in the North Kuching City Hall, the museum is the place to learn all about felines and their history with this city. In addition, the Meow Meow Cat Café is only a few doors away from the Cat Museum, which offers a chance to cuddle the lovable felines.
Guests who would like to participate in any of the activities listed can simply call '0' for MAGIC and share their request with Hilton's personnel, or speak to the team at the front desk.