Hilton Seychelles Labriz Resort & Spa to open first hotel museum in Indian Ocean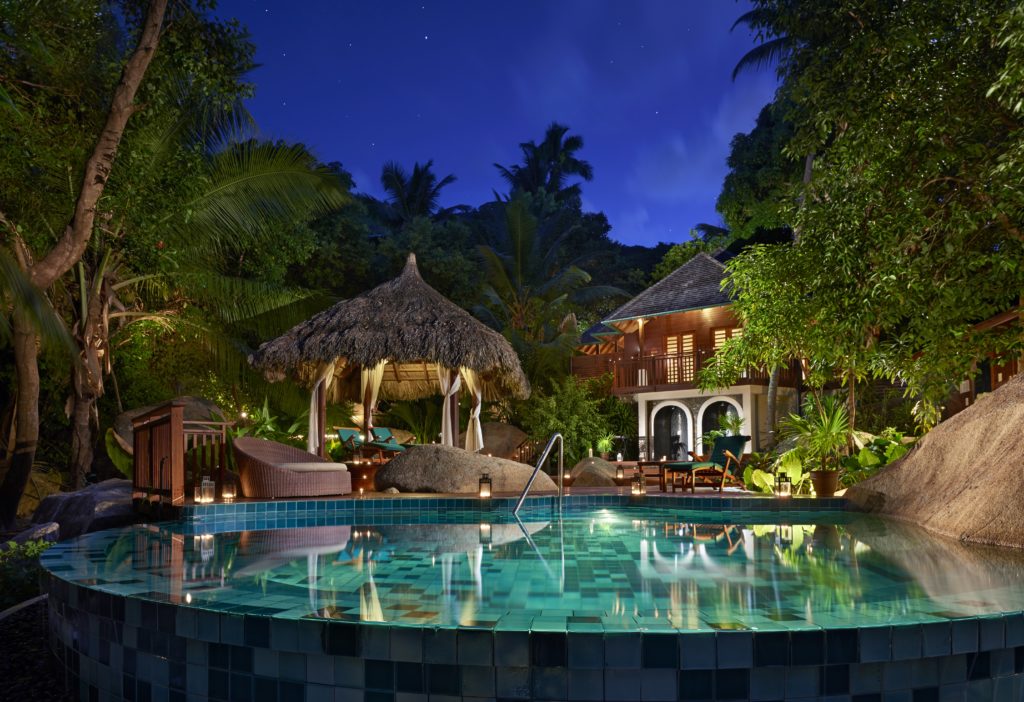 Set in a restored plantation house, the five-star Hilton Seychelles Labriz Resort & Spa on Silhouette Island is opening the Indian Ocean's first hotel museum, Grann Kaz.
Starting on 14 April, guests of the resort are invited to immerse themselves in a cultural experience, learning about the island's rich history which spans from the 12th century.
On the third largest island in Seychelles, called Silhouette Island, guests can explore the coconut and vanilla plantations by hiking through Jardin Marron, where a collection of Coco de Mer trees can be found. Early explorers described the island's natural beauty in their journals, recounting the giant tortoises and unworldly scenery. To this day, it draws many tourists to the pristine island.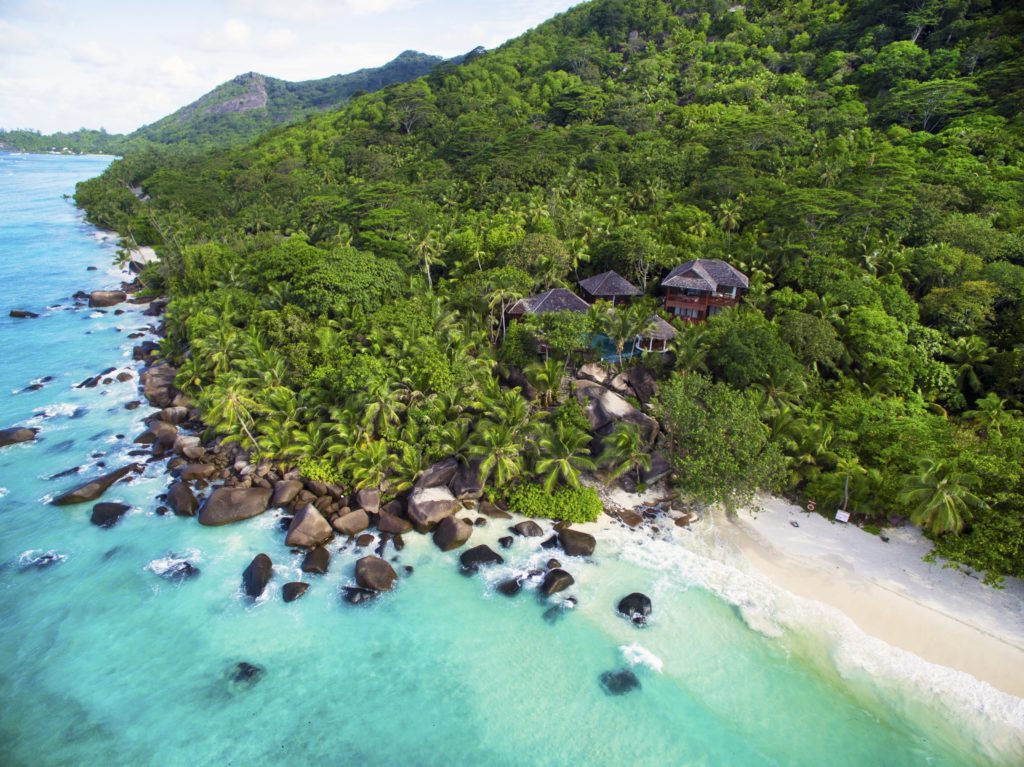 The Grann Kaz Museum
To explore the island's rich history, guests can retrace the steps of French corsair, Jean Francois Hodoul, who ventured into the wilderness of the island in the 18th century; or discover Grand Barbe village, where only two residents currently reside; and of course, there's the Grann Kaz Museum, a national monument and an archetype of Creole architecture, which has been restored by the Hilton Seychelles team.
The ground floor of Grann Kaz will be open to the public for the first time and display original letters, articles and artefacts that have been protected until now. Highlights include a map from 1519 when Vasco de Gama positioned Seychelles and the original journals from 1770 documenting the discovery of Silhouette Island.
The new museum will also pay particular attention to the story of the Dauban family – one of Silhouette Island's earliest settlers, who gradually acquired more of the island until they became the largest landowners. This opening ensures that guests will experience a culture hit on their holiday, aside from the usual island break.
Aside from the exploration of Grann Kaz, the resort also offers fine dining at the hotel's creole restaurant. It features dishes that combine French cuisine with Indian spices and oriental flavours. In addition, guests can take part of the resort's Creole cooking classes, where they can learn the secrets behind the island's cuisine.
The new museum aims to uncover the rich history of the region, and in particular, of Silhouette Island. It will open on 14 April by hosting a garden party with invited local ministers and VIP guests.