Hilton launches UK's largest-ever soap recycling programme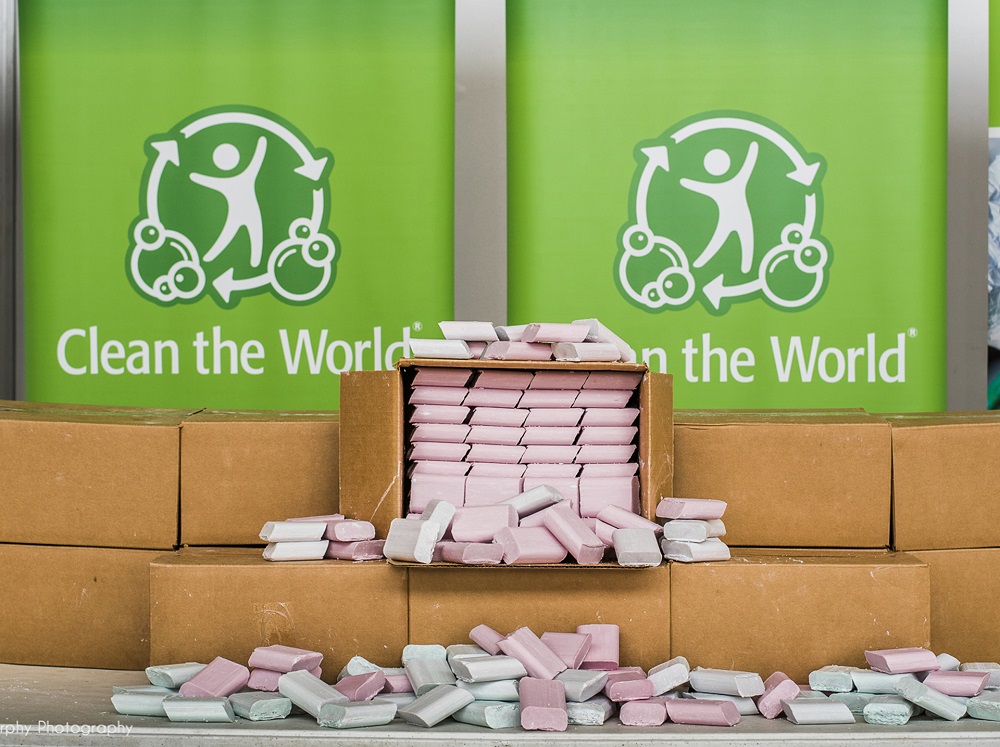 Hilton has announced the launch of the UK's largest-ever soap recycling programme to reduce waste going to landfill and help communities in need.
In partnership with Clean the World, Hilton hotels in the UK is expected to divert 64 tons of waste from landfill every year, creating more than 700,000 new bars. According to a statement from the company, this initiative is "a major step" towards its goal to recycle 100% of its leftover soap bars.
More than 100 hotels across the country will join the soap recycling initiative to support Hilton's Travel with Purpose 2030 Goals to halve its environmental footprint – including specific targets to send zero soap to landfill and reduce waste output by 50% – a…
Please login or create a free profile to read the full article.