Hilton regional GM for Malaysia: millennials will have careers "we would have envied 20 years ago"
Contributors are not employed, compensated or governed by TD, opinions and statements are from the contributor directly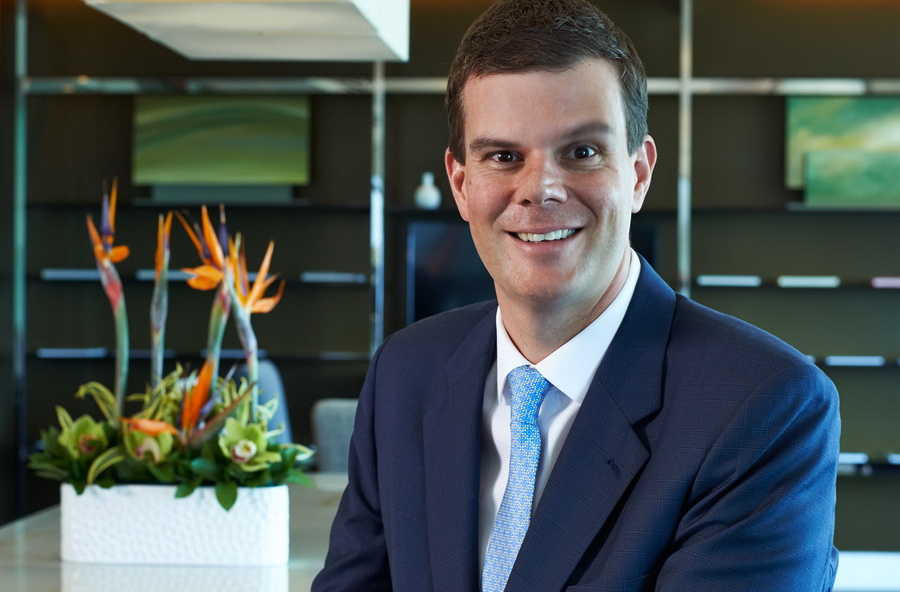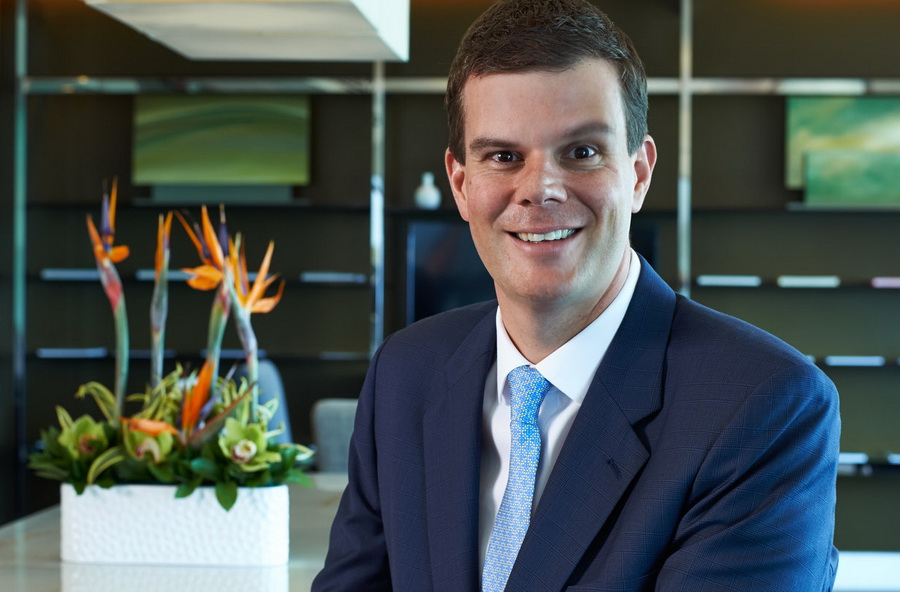 As Hilton's first regional manager for Malaysia, Jamie Mead has carved out an enviable reputation in the relatively short time he has been in the country. Described by Hilton as a "visionary leader", Mead instigated the extensive renovations of Hilton Kuala Lumpur repositioning it as one of the city's top five-star hotels in the process.
Responsible for nine Hilton properties – including brands Hilton, DoubleTree by Hilton and Hilton Garden Inn, Mead has also spearheaded the company's drive for sustainability in the region. I sat down with the hotelier and picked his brains on the appeal of Malaysia, MICE and sustainability.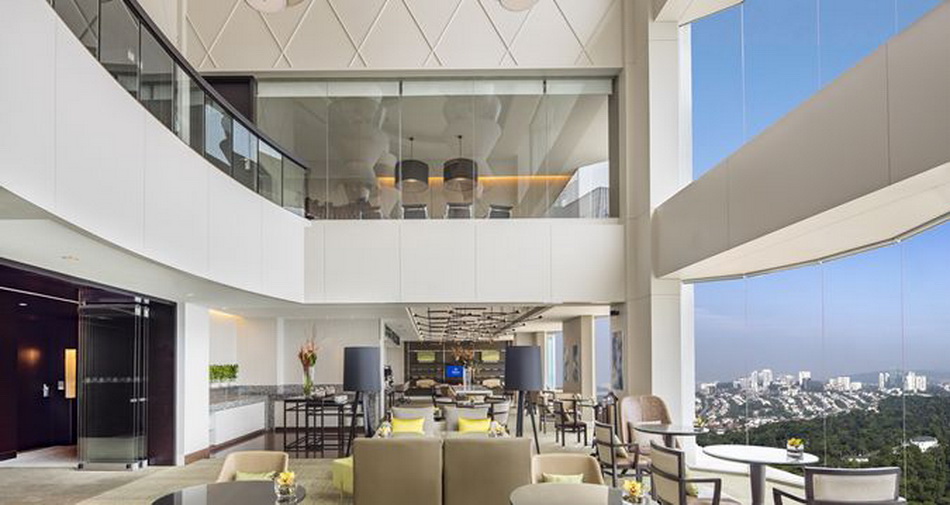 How did you start out?
I got involved in hospitality after university. I had been working in the industry while I was studying and fell in love with it and so I just continued. Now, here we are, 20 years and many countries later, sitting in the Hilton Kuala Lumpur heading up the company operations in Malaysia – it's been a really fantastic career.
Do you think much has changed for the next generation of hoteliers looking to enter into the industry?
I don't actually think a lot has changed. Millennials, like everyone else, come in many different styles. We work with a number of students – when we visit schools and other educational partners in Malaysia – they are incredibly aspirational and focused on what they want to do, which is not dissimilar to the way I was when I started my career. There are some exceptions to that but then again, there were exceptions in the generations before that too.
"There are so many opportunities in Malaysia, Thailand and Indonesia… the kind of career my generation would have envied 20 years ago"
What is exciting for this generation is that they are going to be graduating at one of the highest points in global travel / hospitality history, with unrivalled market growth in almost every market globally.
There are so many opportunities — with us and other hotel groups – in Malaysia, Thailand and Indonesia – to have the kind of career my generation would have envied 20 years ago.
"Malaysia is one of our fastest growing regions"
Malaysia and Kuala Lumpur have grown a lot more popular in recent years, how has Hilton reacted to this growth?
Hilton in Malaysia has been a great success story. In the last couple of years, we have moved from five up to nine properties, and 11 hotels by the end of the year. We currently operate three, soon to be four, brands: Hilton Hotels and Resorts, DoubleTree Hotels and Resorts, Hilton Garden Inn and our newest, luxury, brand Canopy by Hilton.
In the capital, Hilton Kuala Lumpur has always and will to continue to stand out. One of our biggest single selling points is the amazing accessibility, via the KLIA Express, from our location in KL Sentral. Whether you are headed to the airport or to a local event – it's easy to get anywhere in the city from KL Sentral.
For Hilton as a whole, Malaysia is one of our fastest growing regions. We have an incredible amount of interest in our brands here, with DoubleTree by Hilton being our most successful. We have DoubleTree Kuala Lumpur, DoubleTree Melaka, DoubleTree Johor Bahru and DoubleTree Penang, with more to come.
There are a lot of incredible MICE venues in Malaysia what helps Hilton stand out from the crowd?
Malaysia is a place which, perhaps unlike many other destinations where visitors know what to expect when they get here, needs to be explored.  You need to go deeper and some local advice makes a huge difference on how it is best experienced.
From a MICE perspective, when we arehelping to arrange large events, I love to spend more time with our clients and be able to make the event more memorable by providing real and genuine Malaysian experiences – these are not the usual things you would do if you were to look at guidebook, but experiences that show the true culture and hospitality of the country outside of shopping malls and the major tourist attractions.
"This is a destination which has been underestimated"
One location [which falls into this bracket] in particular is Hilton Kota Kinabalu. This is a fantastic MICE location with access to the jungles and rivers of Borneo, and chances to witness the native wildlife and islands of Sabah, which are spectacular. This is an area not many people have explored and if they have, then they have only seen the tip of the iceberg.
I think the allure or mystique surrounding the country explains some of the growth we are seeing and why Malaysia is getting more popular. In the coming years, even with the additional supply entering the market, we are going to realise that this is a destination that has been underestimated.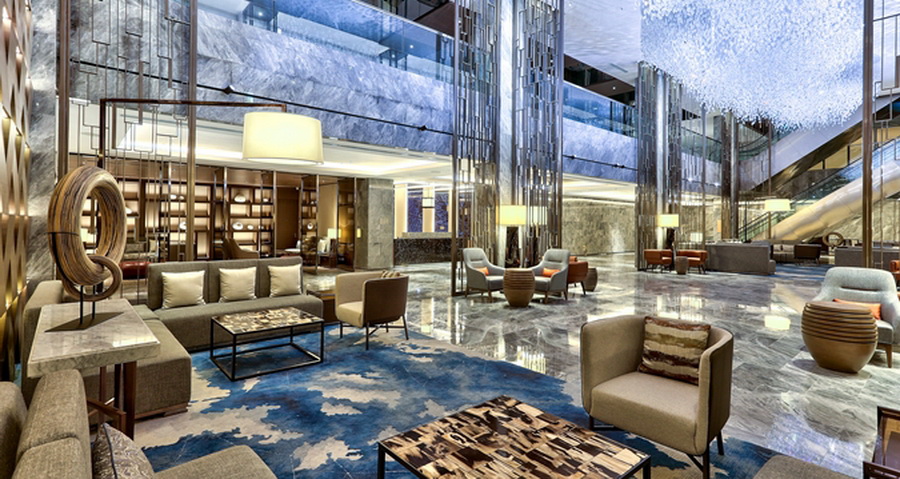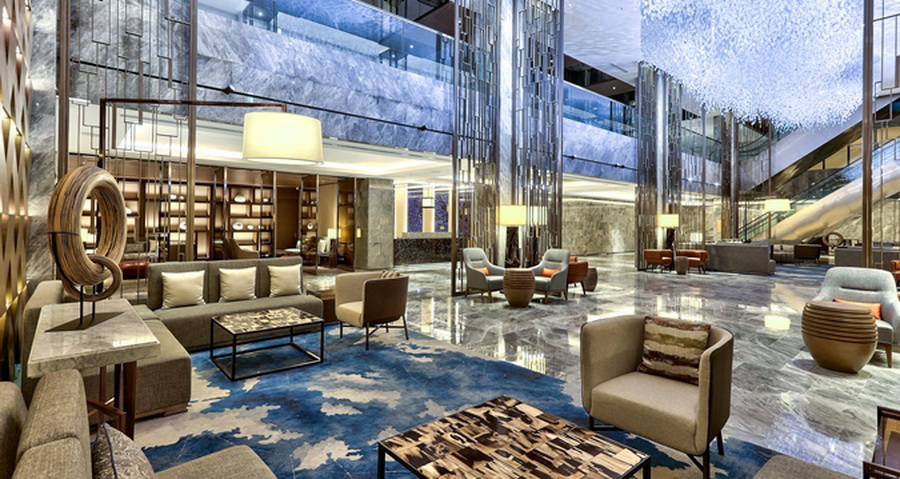 Sustainability and environmental issues are in your heart, so what have you done to bring these concerns into Hilton Malaysia?
At Hilton Malaysia we have taken the elimination of single uses plastic very, very seriously and for the first six months of this year we have committed to reduce and, where possible, remove all single-use plastic. For example, we have already made the commitment to remove plastic straws from all of our hotels in Malaysia.
Our MICE programme, Meet with Purpose, is an environmentally responsible approach to meetings and events, where we have removed all single-use plastics from our meetings products; exchanging plastic pens for recyclable alternatives made from paper, introducing glass bottles etc. We have also brought in sustainable, seasonal and locally sourced food and beverage options eating in season and locally.
What are your plans for the future?
I mentioned we are going to introduce a fourth Hilton brand into the country. Canopy by Hilton, being built in Bukit Bintang in the city centre, will be the first Canopy property to open in Asia and only the fourth the world! The 480-room hotel fits into the luxury segment but is definitely more relaxed than our other luxury brands, such as Conrad Hotels and Waldorf Astoria.
I think it will really resonate with Malaysians because of its very accessible luxury; interior design, with an emphasis on wood and natural materials. Plus, it sits in a new mixed-use development which is going to be really exciting – an entirely new precinct with a lot of retail options and office space within easy reach of the rest of the city.