Hitting turbulence: AirAsia reviews joint venture with Tatas, may exit India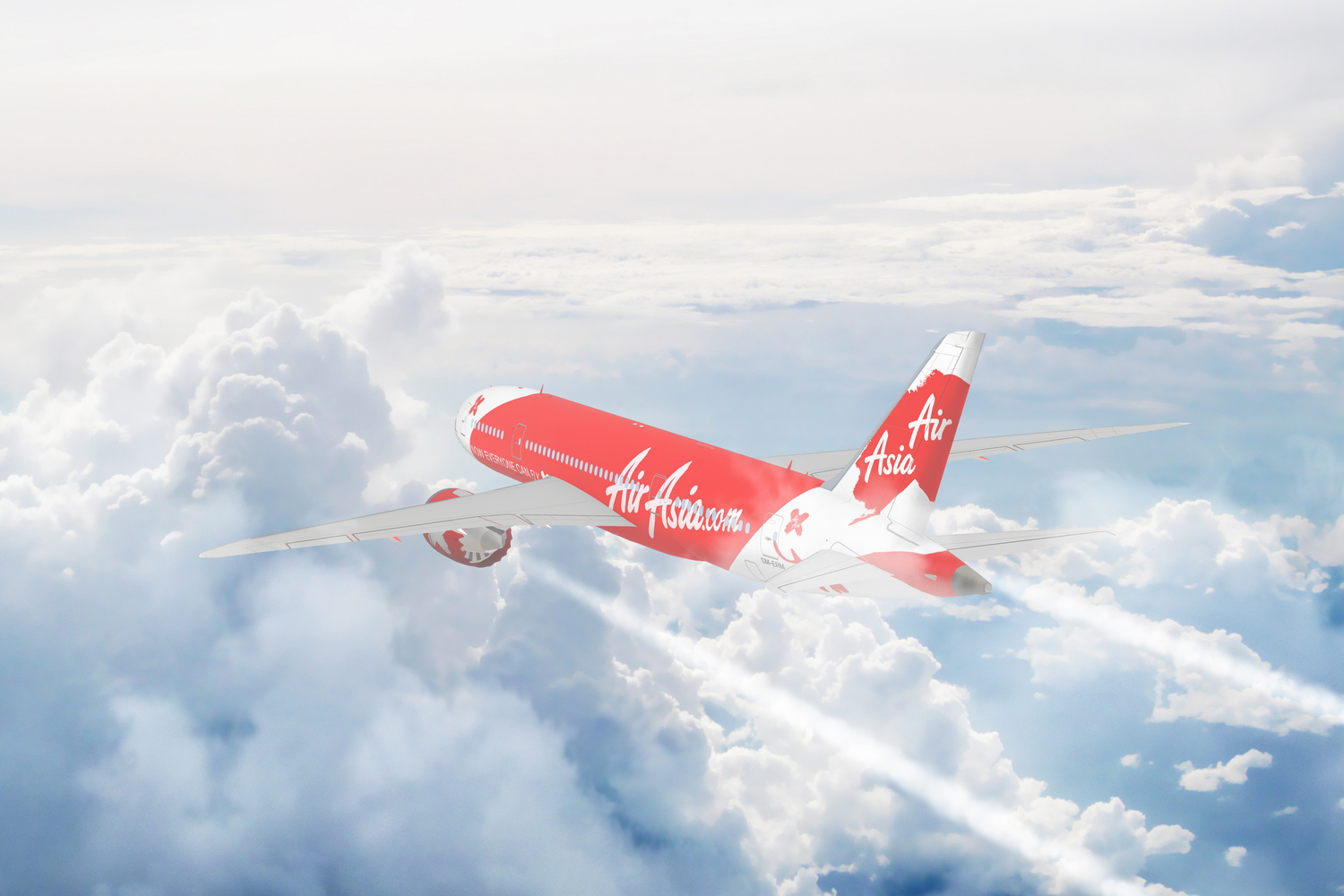 Malaysia's AirAsia said it is evaluating its loss-making budget airline joint venture in India with Tata Sons in the wake of the financial distress due to the coronavirus pandemic. "Our businesses in Japan and India have been draining cash, causing the group much financial stress. Cost containment and reducing cash burns remain key priorities evident by the recent closure of AirAsia Japan and an ongoing review of our investment in AirAsia India," the airline said in a statement.
"A detailed network and fleet optimisation strategy has been implemented across the network, putting the right foundations in place for a sustainable and viable future. We continually review our network to ensure we fly the most popular and profitable routes," AirAsia said, adding that the airline would focus on the ASEAN region, where its operations are the strongest.
Tata Sons, the holding company of the Tata group, has a 51% stake in AirAsia India. AirAsia Group owns the remaining 49%. The airline, which began operations in 2014, has never reported an annual net profit despite being very conservative with its growth plans.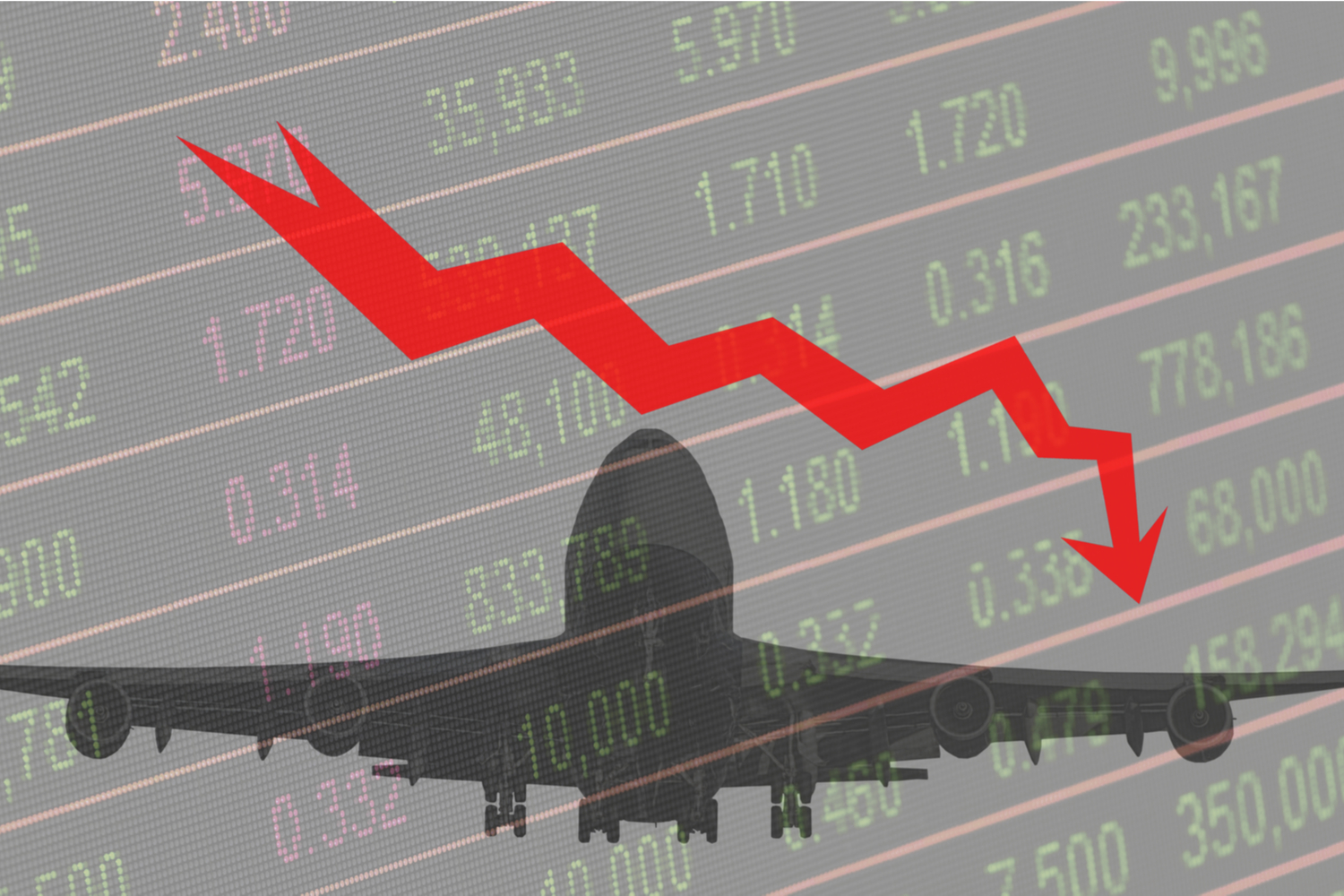 The carrier's losses widened in the June quarter mainly due to the lockdown and travel curbs to contain the pandemic.
According to the latest data from the Directorate General of Civil Aviation (DGCA), AirAsia India reported a 58.4% load factor and 6% market share in September, making it the sixth among six major commercial carriers in India in terms of passengers carried. It carried 0.24 million passengers during the period.
In comparison, market leader IndiGo, which had a 57.5% market share in September, recorded a 65.4% load factor, carrying 2.27 million passengers during the month.
Indian airlines have been among the worst-affected by the pandemic, which has led to muted demand amid travel restrictions, especially on international sectors.
According to industry lobby group International Air Transport Association (IATA), airlines in the Asia-Pacific region, including India and Malaysia, are the hardest hit by the pandemic with losses expected to be around USD 29 billion this year.