HK Express offers free tickets to vaccinated residents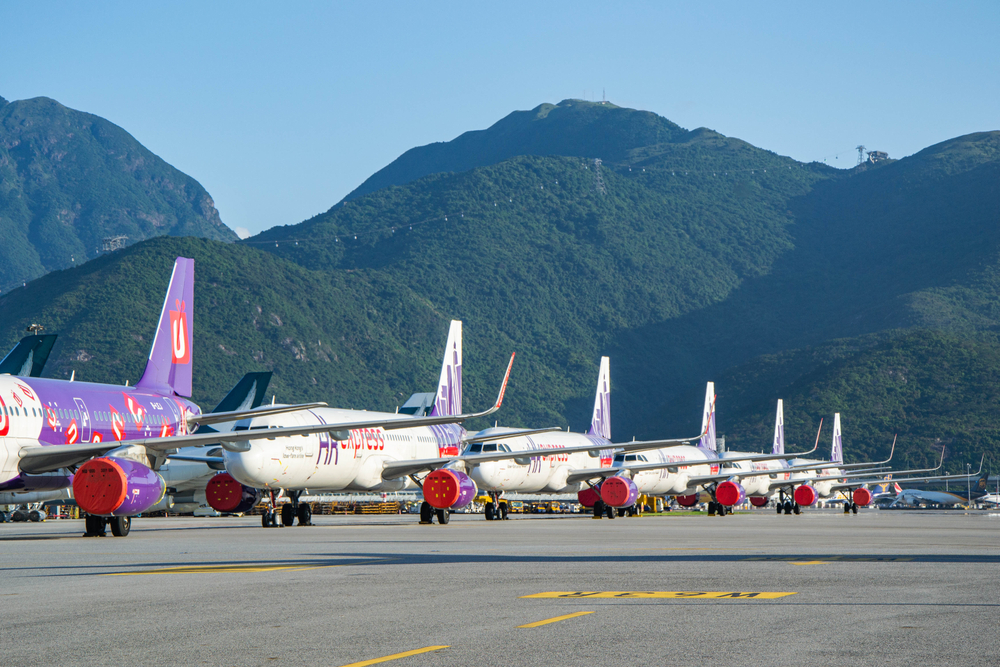 HK Express supports the "COVID-19 Vaccination Free Air Tickets Lucky Draw"* campaign initiated by the Airport Authority Hong Kong. Launching on 16 September 2021, the lucky draw will give away 25,000 round-trip tickets from Hong Kong to 14 sought-after destinations across Asia, including Japan, South Korea and Thailand.
"We are delighted to do our part to boost vaccinations in Hong Kong. COVID-19 vaccines are crucial to keeping our loved ones safe, and an essential step towards easing travel restrictions and kickstarting our economy," said Mandy Ng, CEO of HK Express. "As Hong Kong's vaccination rate improves, we look forward to flying our customers around the region again and providing a warm welcome to those who visit Hong Kong, our home."
Sponsored by Airport Authority Hong Kong, HK Express' lucky draw is open to all Hong Kong Identity Card holders, including permanent and non-permanent residents, who have received two COVID-19 vaccination doses** in Hong Kong on or before 30 September 2021 under Hong Kong SAR Government's COVID-19 Vaccination Programme.
Participants can register for the lucky draw on the airline's official website between 16 September (10:00 Hong Kong Time) and 30 September 2021 (23:59 Hong Kong Time). Participants will be able to choose one of several lucky draw groups featuring different Asian destinations within the HK Express network.
Winners will be notified by email individually on 8 October 2021 of the destination they have won tickets to. Results will be published on HK Express' website, Sing Tao Daily and The Standard on 12 October 2021.
HK Express will send another email to each winner with a URL providing a ticket redemption guide, when flights to destinations they have won tickets to resume. Travel will be subject to the lifting of travel and quarantine restrictions.