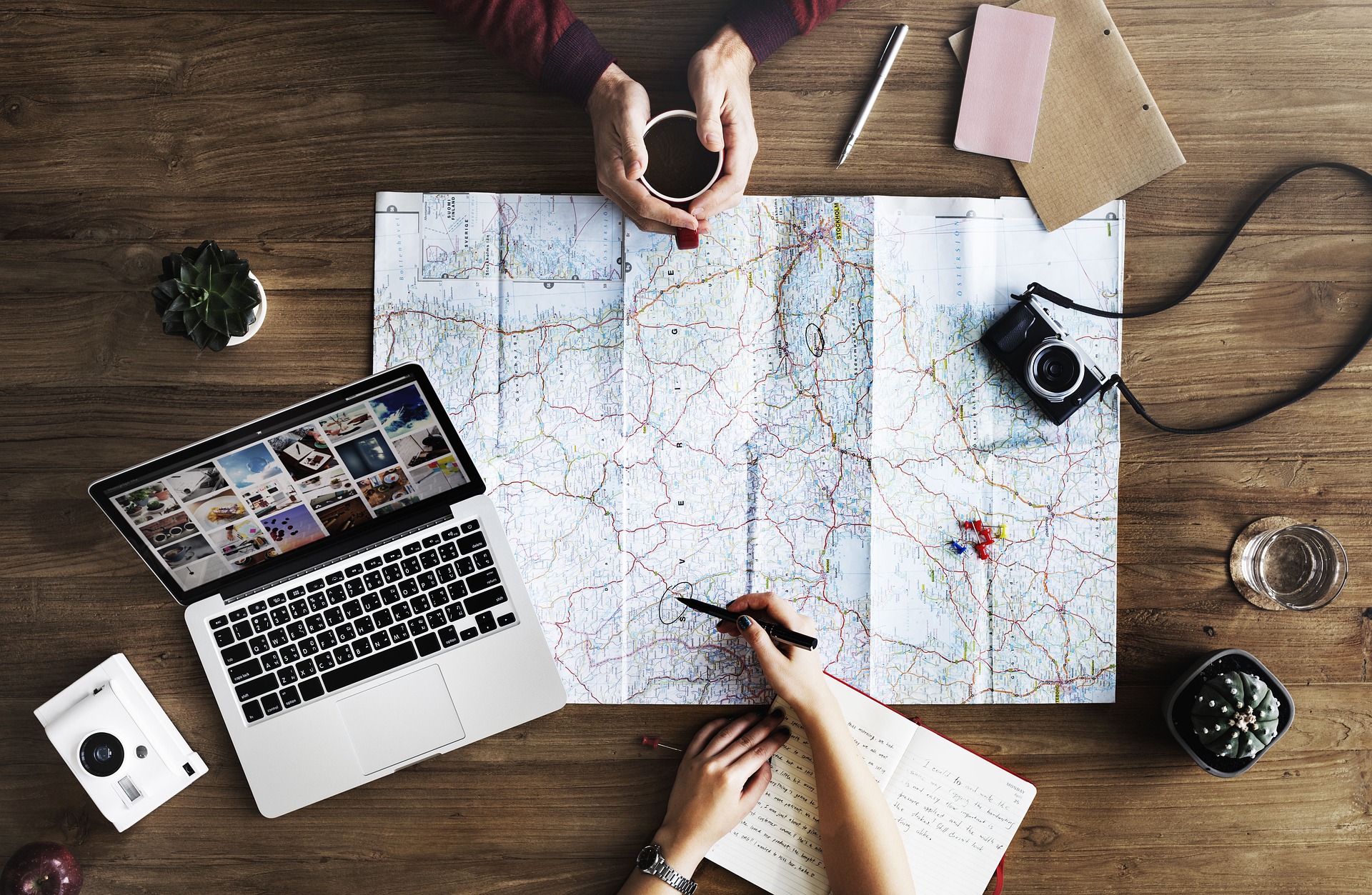 Holidaymakers waste one whole day of a week-long trip worrying about work, deciding what to do and waiting in line for attractions. This was revealed by a study of 2,000 UK adults, who've holidayed in the last year. The study found people spend 17 hours and 30 minutes over a seven-day holiday – the equivalent of 6am until 11:30pm – wasting time.
The average holiday-goer spends nearly an hour a day venturing between their accommodation and sights, 45 minutes choosing what to do and researching places to eat, and nearly a quarter of an hour worrying about work. However, they still manage to squeeze in a 22-minute nap, nearly an hour and a quarter is dedicated to activities and sightseeing, and just over an hour a day is spent properly relaxing.
Graham Donoghue, chief executive of Sykes Holiday Cottages, which commissioned the study said: "There's now so much choice when it comes to accommodation and activities that, if you don't plan ahead, you might find yourself wasting your time away and not truly enjoying your break. A little time spent researching restaurants in advance and deciding what to do can make a big difference to your holiday."
Need to plan ahead.
The study also found that, despite spending more than an hour a day going for walks, 45% of travellers would like to enjoy more of this during a break away. And regardless of a similar amount of time spent eating out, two-fifths would like to devote more of their vacation hours indulging in delicious restaurant dishes.
A quarter of holidaymakers think they squander too much time deciding what to do, and the same amount reckon they spend more time doing what others want – than what they'd prefer themselves. The study, conducted via OnePoll, also found holidaymakers will enjoy three excursions and four dinners out during a typical week-long break. Those polled make the most of their trips by trying new things, getting some 'me' time and completely switching off from work.