Holiday Extras acquires City Hotel Reservations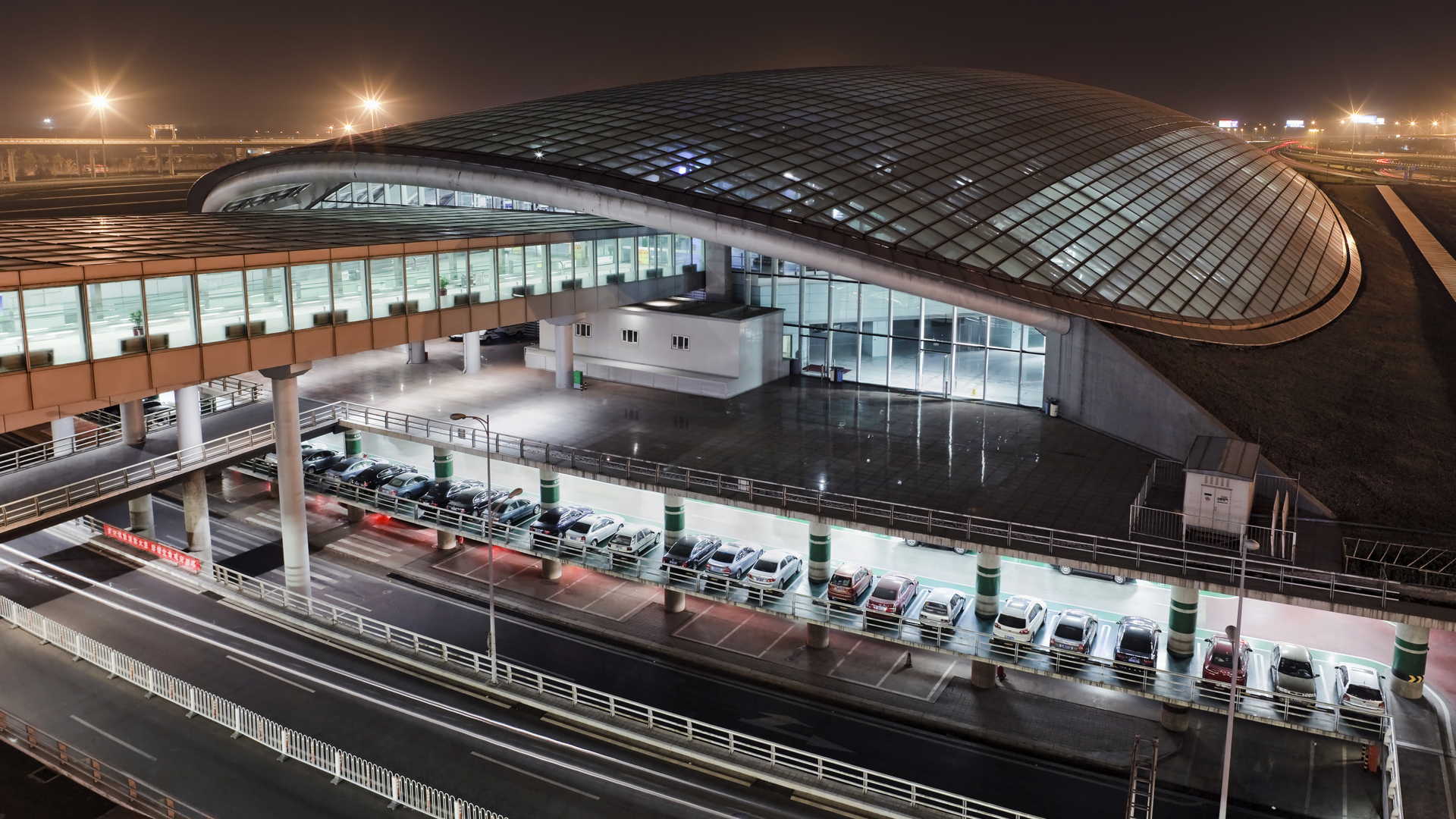 Holiday Extras, the UK market leader in holiday extras such as airport parking, airport hotels, lounges and travel insurance, announced the acquisition of airport hotel and parking specialists City Hotel Reservations (CHR).
Established in 2003, CHR has been a partner of 36-year-old Holiday Extras for more than five years, and operates airport hotel and parking websites. Over the last two years the group has built or acquired relevant airport hotel and parking specialist assets, including Purple Parking's brand and website and the world's leading provider of parking software, Chauntry, in November 2017.
Combined with its consumer brand in the UK and Germany, airport car park operator Airparks and parking technology specialist Park-IT, the group has built and acquired a portfolio of complementary assets that help to meet its strategic objectives.
Matthew Pack, group CEO of Holiday Extras said: "We've worked with the team at CHR for more than five years to supply airport hotel and parking inventory, and during that time we've been impressed with their strong customer service record and the quality of the online customer experience. Their websites are therefore a natural fit for our business."
Here at TD, we put our best efforts to provide the latest and most valuable content to our readers. It is a true labour of love - where we work hundreds of hours each month - to make sure we offer meaningful content. If you value what we do, please consider a donation of any amount.
This would mean the world to us! Thank you and click here to proceed!