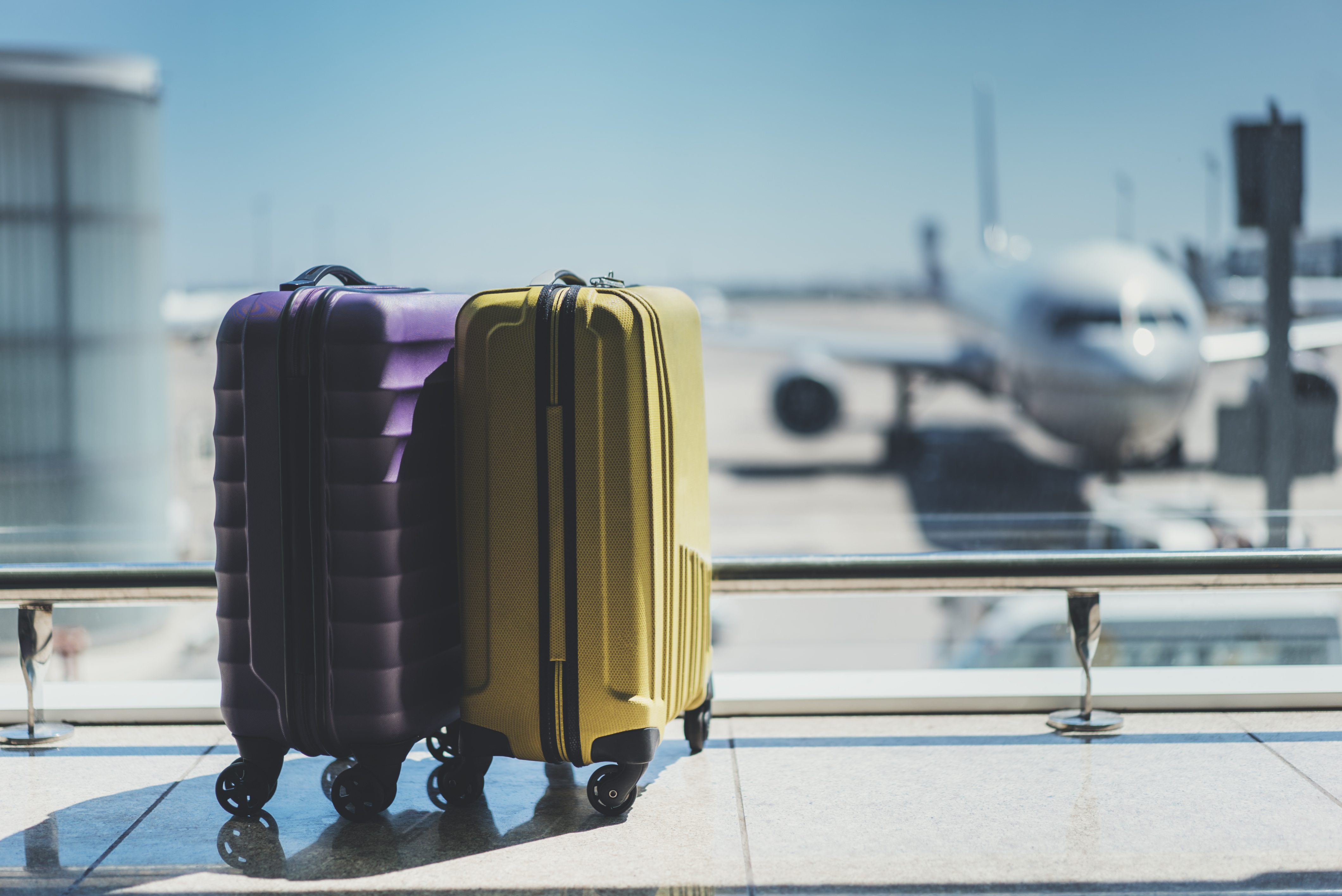 Holiday Extras, the UK-based company with a focus on travel extras such as airport parking, transfers and travel insurance – has joined forces with Doncaster Sheffield Airport (DSA) to install cutting-edge parking optimisation technology to manage the growing demand for customer carparking.
This investment forms part of an overall GBP 3.5 million (USD 4.25 million) investment being made by the airport to provide over 2,000 new parking spaces. In a leading global airport passenger service survey, ACI's Airport Service Quality (ASQ), DSA has over the last year been consistently rated top in the UK for its parking facilities and their value for money.
Holiday Extras operates a portfolio of parking and travel technology businesses including Airparks, parking technology provider Park IT and parking software provider Chauntry. With 55 destinations including long haul, a record year expected this year of 1.45 million, and an overall forecast of 4.7 million passengers predicted by 2037, DSA is a natural choice to install this exciting technology investment.
A short five-minute walk to the terminal, Airparks is available exclusively through the Holiday Extras and FlyDSA.co.uk websites, providing professional and cost-effective on-site airport parking.
DSA is one of two airports that will be installing Holiday Extra's technology innovator partner Park IT's Dynamic Allocation Service – the new learning module is designed to understand each valet parking operation and recommend how to manage it.
Matthew Paxton, chief commercial officer at Holiday Extras said: "We're delighted that so many of our portfolio companies have come together seamlessly this summer to support our partners at Doncaster Sheffield Airport in their ambitious 20-year growth plan."
Ian Smith, commercial and passenger experience director at Doncaster Sheffield Airport said: "We have a reputation for easy, friendly and relaxed service for every aspect of our customers' experience at DSA. Being able to offer our customers plenty of choice is an important aspect of this and working with Holiday Extras helps us to accelerate our plans for expansion and optimise our parking operations at the airport."