Holiday Extras management buyout pushes value up to £100 million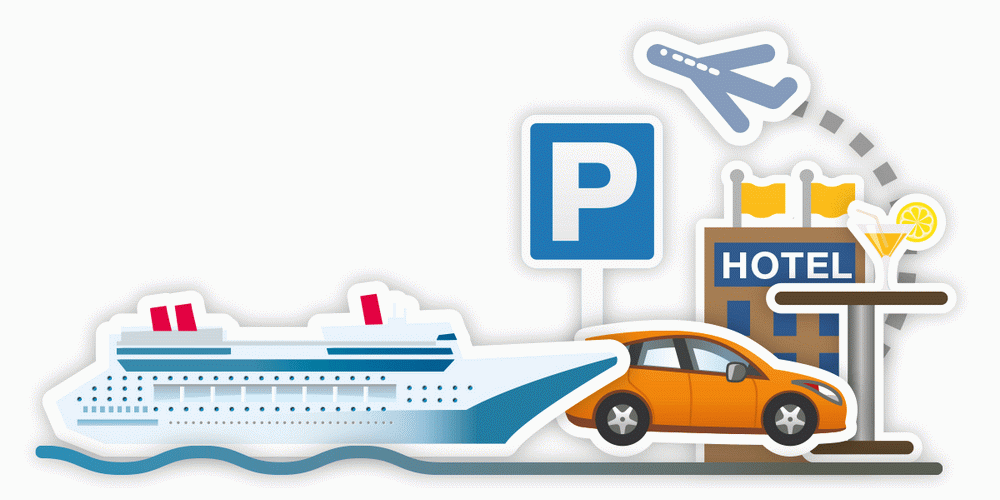 Holiday Extras, the UK based travel 'add-ons' company, has announced today after long negotiations, it has finalised a management buyout deal – which pushes the company close towards a value of £100 million and places 55% of the company's equity into an employee benefit trust.
The £30 million buy-out was partly funded by Natwest bank who stumped up half of the funds to cover the transaction, with the remaining £15 million coming through 'medium-term shareholder borrowing'.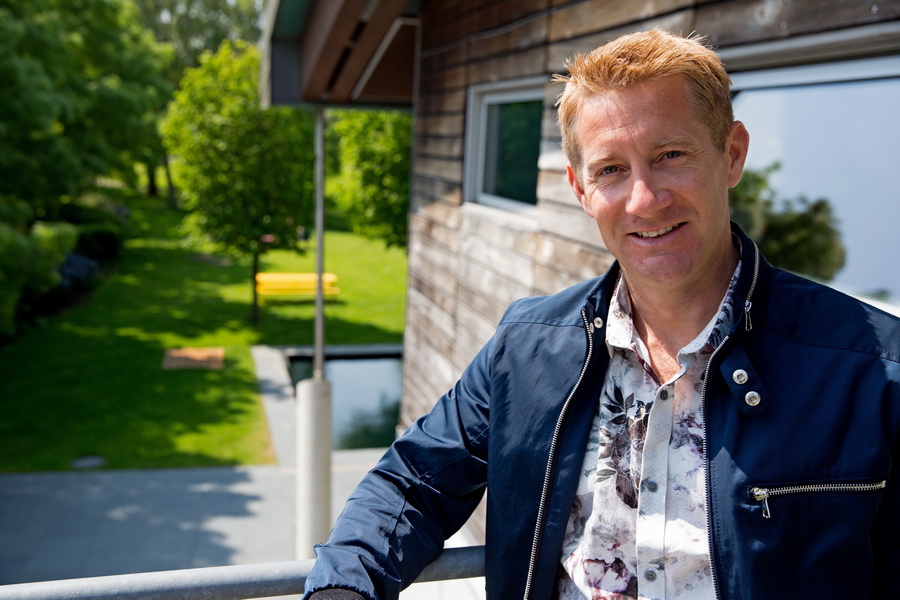 Matthew Pack (above), group CEO of Holiday Extras, said: "Today marks an exciting milestone in Holiday Extras' development as we set the stage for the future by strengthening the ownership and value of our business and putting in place an exciting development plan for the next five years.
"Holiday Extras' experienced management team and dedicated staff are crucial to our future success, and I'm delighted that there is now a robust mechanism in place to share the value of the company with them."
They have an impressive team, ambitious targets and more importantly offer a brilliant service – Grahame Wells, Natwest
The deal follows the recent acquisitions of the Purple Parking and Chauntry Corporation brands, and is part of Holiday Extras strategy to boost growth in shareholder value over the next five years. Part of this growth will include additional European locations as well as an updated product range, which currently offers options on airport parking, transfers, hotels, lounges and travel insurance.
Grahame Wells, relationship director, commercial and private banking at Natwest, says: "I'm delighted to have Holiday Extras as a client. They have an impressive team, ambitious targets and more importantly offer a brilliant service to the customer and their partners."
Holiday Extras' management team is led by group CEO, Matthew Pack, who is supported by Simon Hagger (deputy CEO), David Norris (chief operating officer) and Andrew Parker (chief financial officer). The company's group board consists of Pack, Parker, along with Mark Smith (non-executive chairman) and David Kelly and Jeremy Pack (non-executive directors).
Founders Carol and Gerry Pack — who established Holiday Extras in 1983 and have seen the company grow to serve over 7 million customers and includes partners such as Thomas Cook, TUI, SAGA, Merlin Entertainments, Manchester Airport Group, Allianz, Paultons Park, easyJet, Carnival Cruises — put out a joint statement approving of the deal:
"Holiday Extras is in good hands. The team are brilliant, lively, energetic and progressive. We love the plan and the vision."
Here at TD, we put our best efforts to provide the latest and most valuable content to our readers. It is a true labour of love - where we work hundreds of hours each month - to make sure we offer meaningful content. If you value what we do, please consider a donation of any amount.
This would mean the world to us! Thank you and click here to proceed!