Holiday Hurrah! 25% more Brits plan to book summer escape as restrictions ease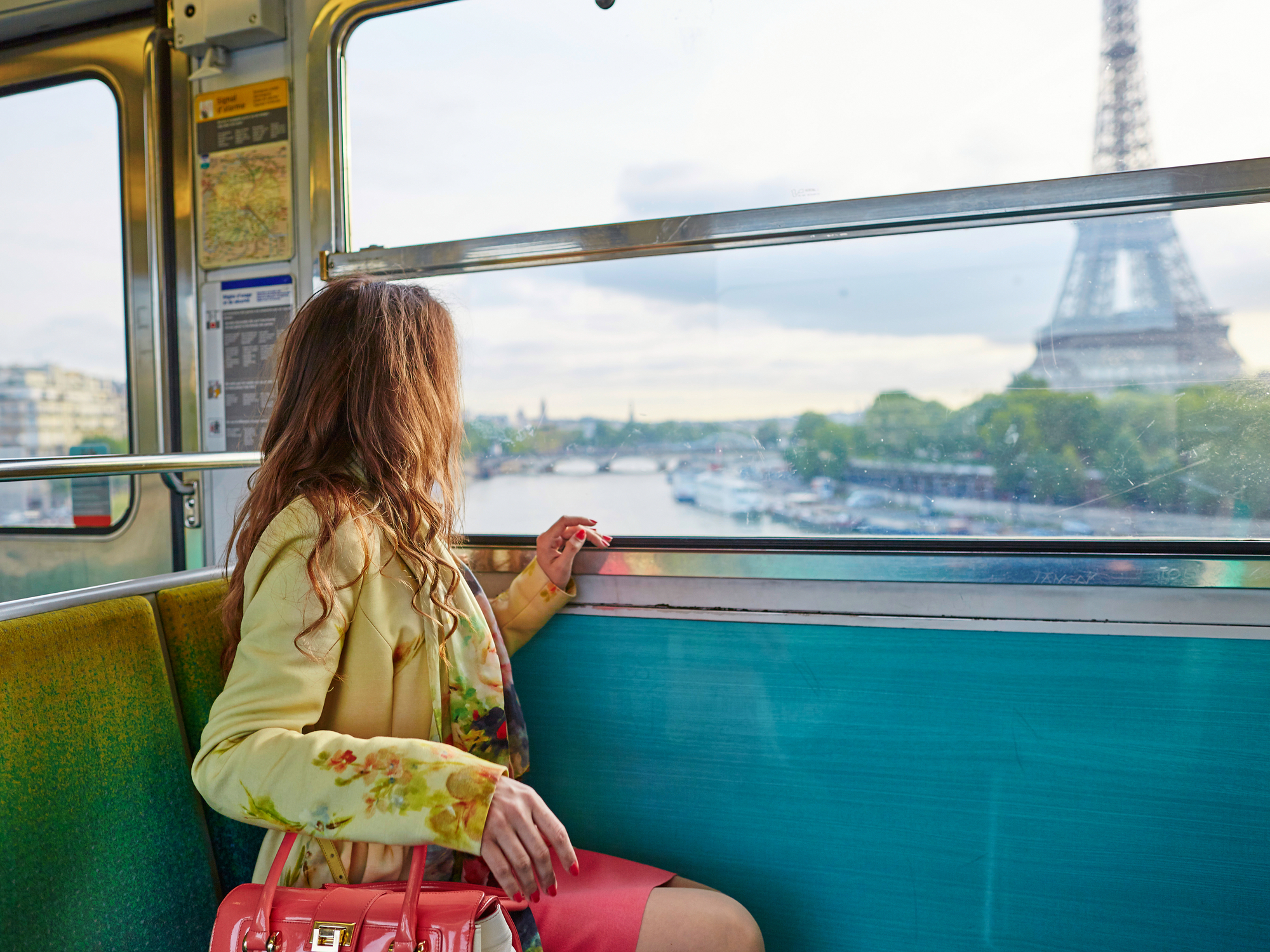 A quarter of travellers (23%) will book an overseas holiday this summer, now that the self-isolation period for fully-vaccinated holidaymakers returning from amber destinations has been cut.
The research by Holiday Extras, collated as rumours of the change started to circulate in June, has been released following the UK Government's announcement, confirming that fully vaccinated holidaymakers will be able to return from amber list destinations without having to self-isolate. The change will make it easier for double vaccinated holidaymakers to visit countries including Greece, Spain, and France, which are all yet to make the green list.
With just under three in five (57%) of active travellers in the UK having received both doses of their COVID-19 vaccination, the update is good news that the travel industry has been waiting for – but will not make holidays this summer completely hassle-free, especially for those who are yet to receive both doses.
Seamus McCauley at Holiday Extras said: "There's demand for holidays out there – holidaymakers just want to be able to get away hassle-free. As soon as the rumours began to circulate that vaccinated travellers would be allowed back from amber-list countries without self-isolating, we saw a 12% increase in bookings to amber countries week-on-week. We expect more people will book after today's update. People so desperately want their week in the sun, so the Government needs to be doing all they can to make that possible."