Holidaymakers urged to have their say on Scotland's long-haul flight route development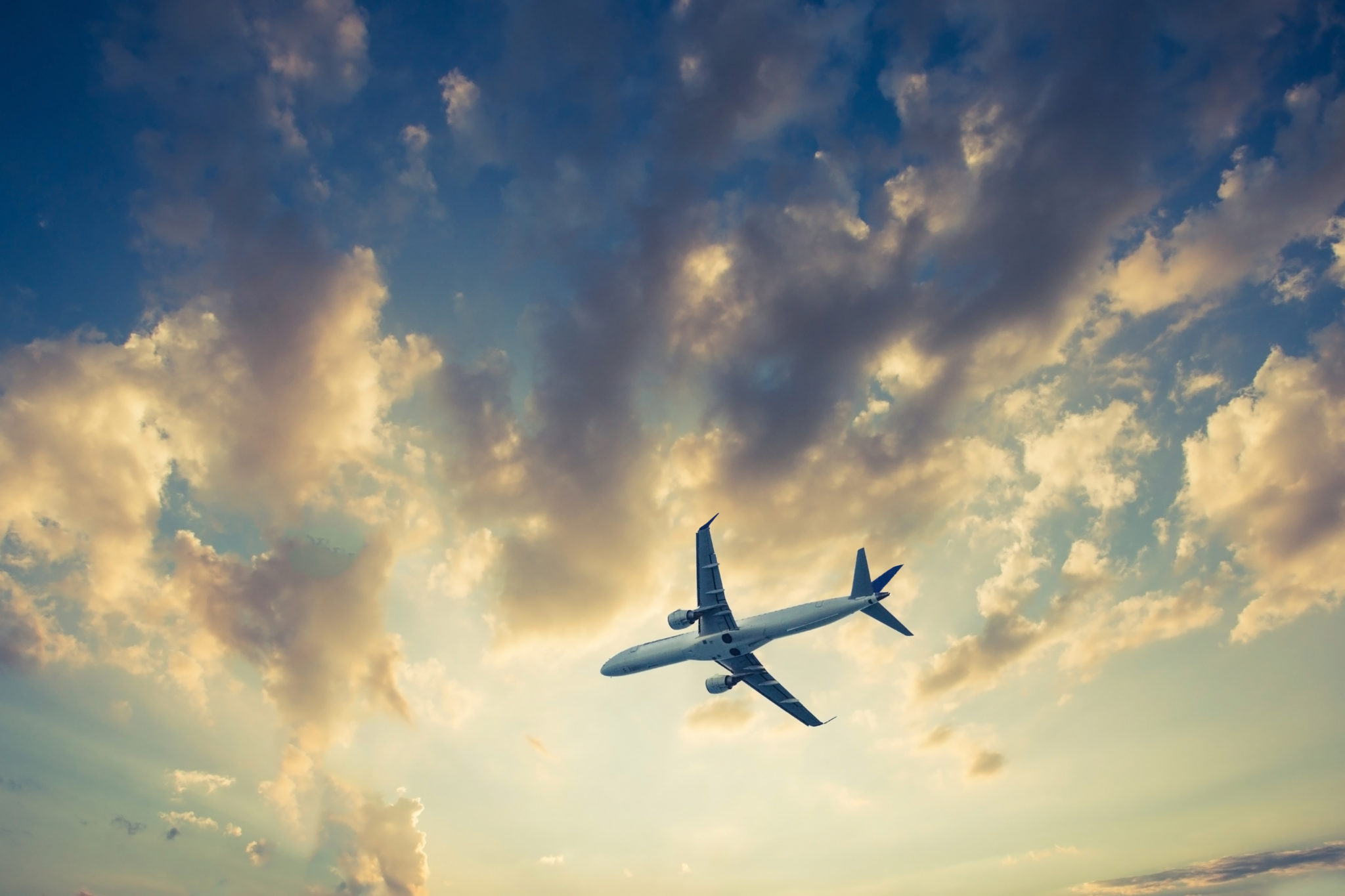 Scottish holidaymakers have been urged to help shape the future of the nation's long-haul destination map. The Scottish Passenger Agents' Association (SPAA) – the world's oldest organisation representing the travel trade – wants to gather the opinions of travellers on potential new routes to Caribbean destinations.
There have already been discussions with organisations such as the Barbados Tourism Board to garner support for a new route – and research has been conducted with members – but the SPAA also wants to hear the views of Scottish holidaymakers.
Joanne Dooey, president of SPAA said that a direct route from Glasgow Airport, which has a higher proportion of leisure travellers than other Scottish airports, would also offer greater flexibility for travellers intending to join cruise ships. She said that feedback from holidaymakers would help to inform future strategy. "In terms of the Caribbean, there is a seasonal route from Glasgow to the Dominican Republic, but we believe there is a massive opportunity to develop one to a destination such as Barbados," said Dooey.
"We know that many Scottish holidaymakers are already travelling to Caribbean destinations, but the only option at the moment is to travel direct from Manchester or to connect on through London. In 2017, for example, more than 500,000 holidaymakers from Scotland flew out of Manchester because they were not able to get a direct flight closer to home," she added.
Passengers who want to have their say on long-haul destinations from Scotland are being urged to take part in a short survey on the SPAA's social media platforms. The survey is applicable to members of the public who have already been on holiday to these destinations as well those who may consider it in future.
Here at TD, we put our best efforts to provide the latest and most valuable content to our readers. It is a true labour of love - where we work hundreds of hours each month - to make sure we offer meaningful content. If you value what we do, please consider a donation of any amount.
This would mean the world to us! Thank you and click here to proceed!