Holidays Barometer: A detailed forecast of the world's travel plans
The 18th annual study focuses on Europe, USA, Brazil, China and India
Contributors are not employed, compensated or governed by TD, opinions and statements are from the contributor directly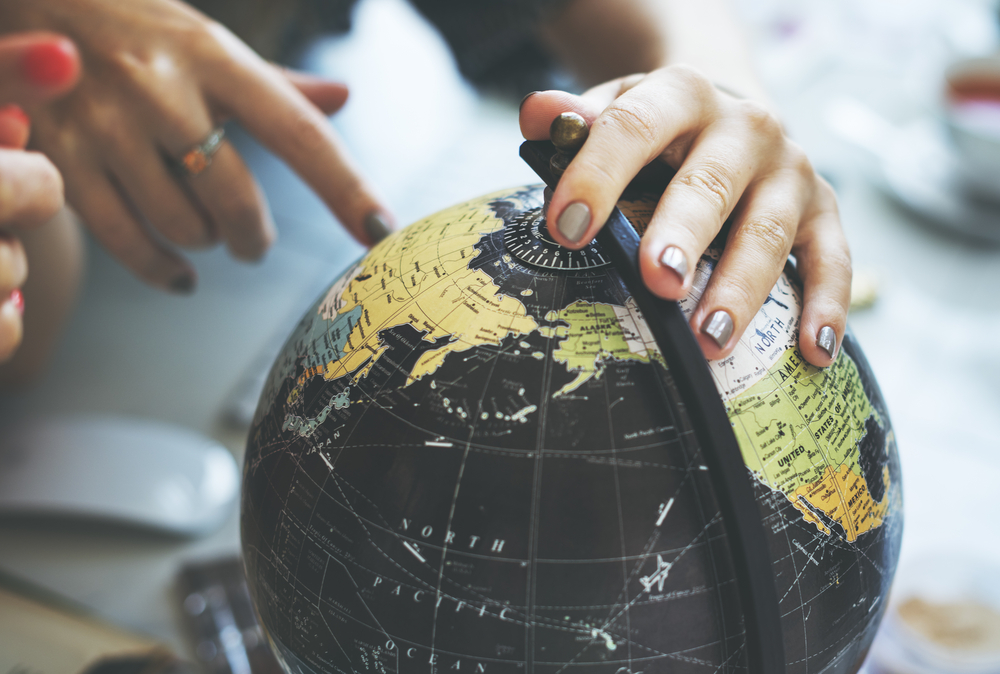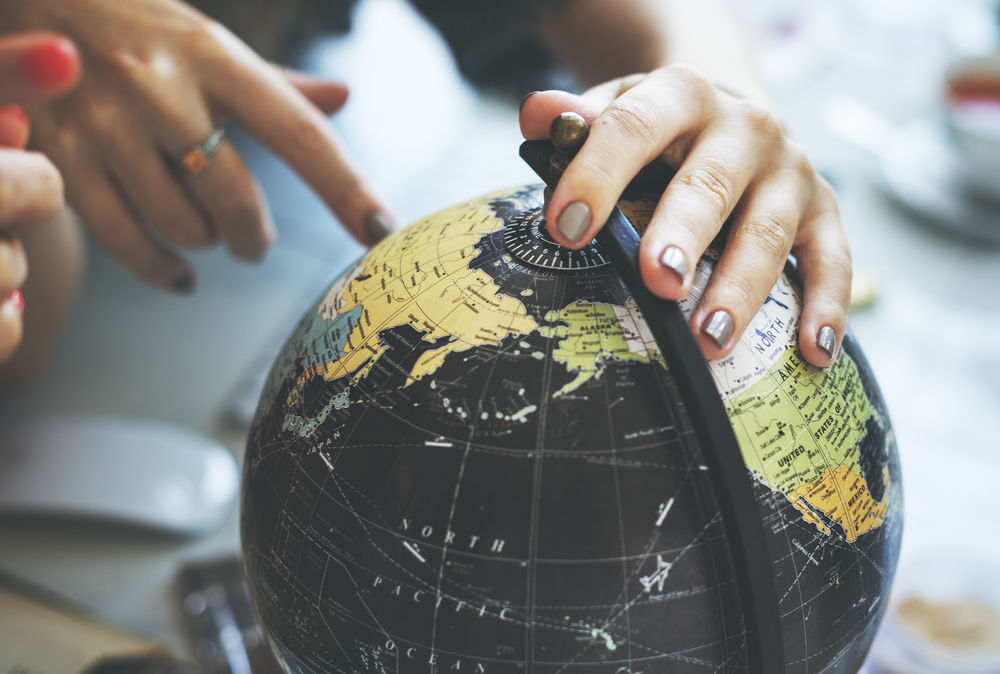 Europ Assistance, a company that provides healthcare assistance and mobility services, has released the 18th edition of the Holidays Barometer, shedding perspective on the holiday plans of thousands of travellers from across the world.
With today's technology, gathering data-driven insights has become an essential trend. We need to know where travellers are going, how they spend their budget, and what drives them to destinations. Let's take a look at how travellers from Europe, USA, Brazil, China and India are going to spend their holidays this year:
Europe
According to the report, 64% of Europeans said they will take a vacation this summer, with most of them booking their summer holidays less than four months in advance. It was also revealed that domestic travel is the preferred choice, as the study revealed their top destination is always one's own country. France is the most patriotic of them all, with 57% of the respondents saying they will go on holidays in France this summer.
Also worth noting is that Europeans are intending to completely disconnect from work during the holidays. 71% of the Brits and 70% of the French, are willing to forget about work while on vacation.
Furthermore, 7% of Europeans would reconsider visiting UK if Brexit resulted in a situation where a visa and longer security measures we imposed at the border. The Spanish and Portuguese show the strongest preference to reconsider, and the French, Germans and Italians tag along too.
USA and Brazil
Keen on taking holidays, 68% of Americans and Brazilians intend to go on leave this summer. Much like Europeans, 46% of Americans and 33% of Brazilians opt to holiday in their respective countries booking four months ahead of their travel plans.
And as an effect of alternative lodging and online reviews, 58% of Brazilian millennials are interested in immersive and authentic housing solutions. It was also found that even if traditional holidays were to a majority of domestic destinations, a preference for well-known places, touring to discover new things is gaining ground. The trend for experiential travel has risen to 40% among Brazil's holidaymakers.
China and India
For the first time this year, Europ Assistance also conducted the study in Asia, mainly in China and India. It was revealed that 67% and 64% respectively, also intend to holiday this summer. The difference in Asia: only 32% of the Chinese and 25% of the Indians are choosing their own countries as their target destinations. They prefer taking overseas trips, although a large number of Indians (56%) and Chinese (81%) would reconsider a US trip due to the ban.
In addition to visiting idealised cities outside of their own countries, the Chinese mentioned Beijing, and the Indians mentioned New Delhi as their favoured local destinations.