Hollywood of Horror: The Most Popular Horror Filming Locations in America Revealed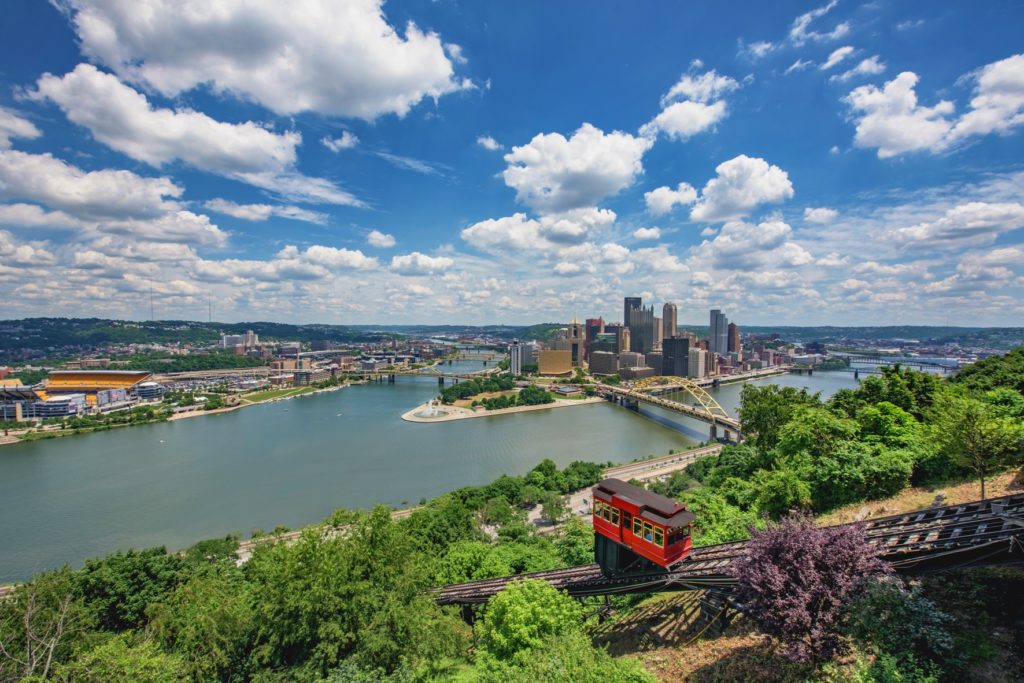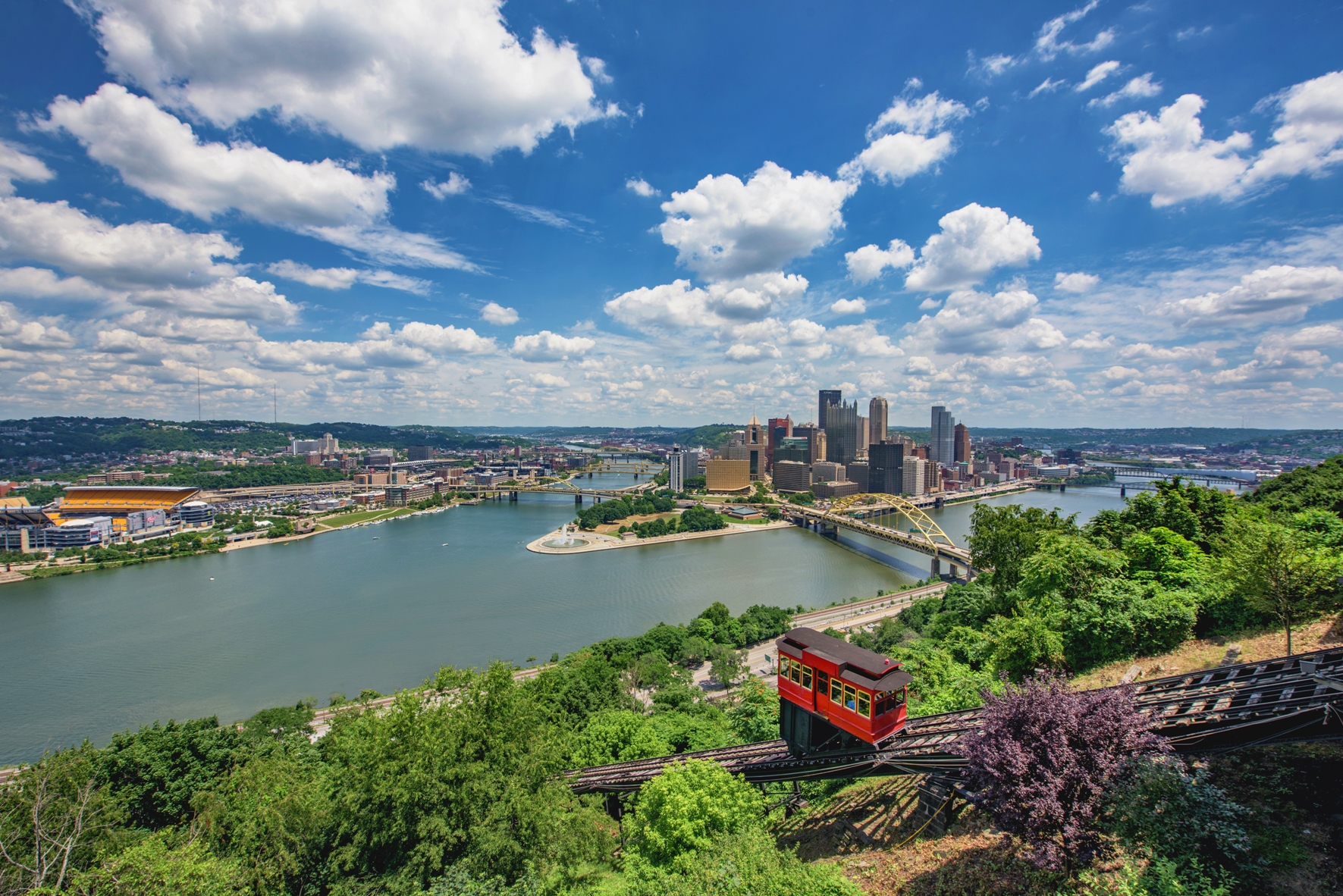 Halloween enthusiasts and movie buffs, prepare to embark on a spine-tingling cinematic adventure this October! A comprehensive study conducted by travel insurance comparison site InsureMyTrip has unveiled the top Halloween film locations in the United States. 
From the Gothic charm of New Orleans to the eerie streets of San Bernardino, this study features a diverse range of spooky settings for all your Halloween film cravings.  
Pittsburgh takes the crown as the top Halloween film location in the U.S. with an impressive 104 movies based there. Known for its Gothic architecture and eerie ambiance, Pittsburgh has been the backdrop for iconic films such as "Night of the Living Dead" and "Dawn of the Dead." 
Following closely behind is Baltimore, with 94 horror movies centered around this location. This city's historic charm and atmospheric settings have made it a favorite for spooky films like "The Blair Witch Project." 
Missouri City, Texas secures the third spot after 93 horror films used this city for their location. Offering a blend of urban and suburban landscapes, it's no wonder Missouri City has been featured in spine-tingling films like "The Texas Chain Saw Massacre." 
Tampa, Florida and Dayton, Ohio complete the top five cities used for horror films with 89 and 87 films respectively.  
If you want to keep your horror marathon to one state, California takes the horror crown. Emerging as the ultimate Halloween film location with a staggering 2484 films set in the state. Its diverse landscapes, from the eerie streets of Los Angeles to the creepy woods of
Northern California, has played host to classics like 'Halloween,' 'The Shining,' and 'Psycho.' 
Texas comes in second with 1089 films set within its borders, and Florida secures the third spot with 749 films set across the Sunshine State.  
Sarah Webber, Director of Marketing at InsureMyTrip commented on the findings: 
"Visiting the location of your favorite horror film is always a fun vacation to take around Halloween. This study will help narrow things down for scary movie lovers so they can secure a trip early and maybe save some money." 
To access the full list of top Halloween film locations by state and discover which city near you offers the ideal atmosphere for your spooky movie marathon, please visit InsureMyTrip for the complete study and interactive map.