Homelike: "We save around 40% off hotel rates"
Contributors are not employed, compensated or governed by TD, opinions and statements are from the contributor directly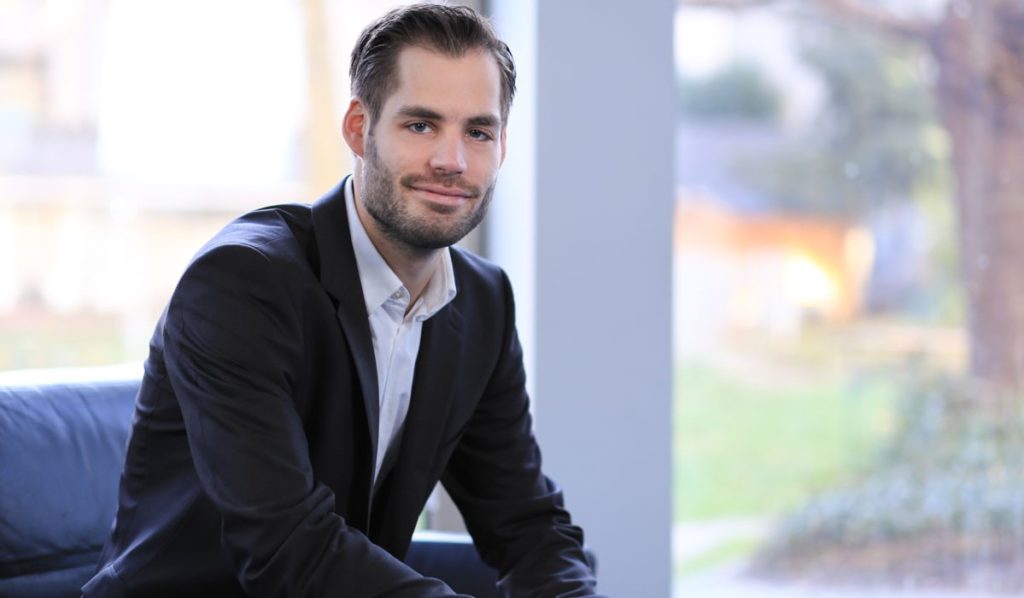 Last week I reported that German serviced apartment company Homelike was ready to enter the British market, with the launch of the company's London division. Curious to find out more, I spoke to Homelike's co-founder and managing director Dustin Figge, to learn about the firm's beginnings, its target demographic and his vision for the future.
TD: What was the driving force behind Homelike's foundation?
DF: My partner Christoph Kasper and I had both studied and worked in several countries and we knew the struggle of finding appropriate accommodation for a couple of months. At the same time, we realised that the furnished housing market – for example in in the U.S. or in China – was more developed than in Europe. We experienced the advantages of living in furnished apartments ourselves during our stays abroad, but we also noticed the very offline-driven process to book these apartments.
We founded Homelike in 2015 when finding temporary housing still meant the same struggle as finding a regular flat, including numerous on-site appointments. B2B clients could simply not afford to spend that much time and effort into renting furnished apartments for long-term business trips of 30 nights and more.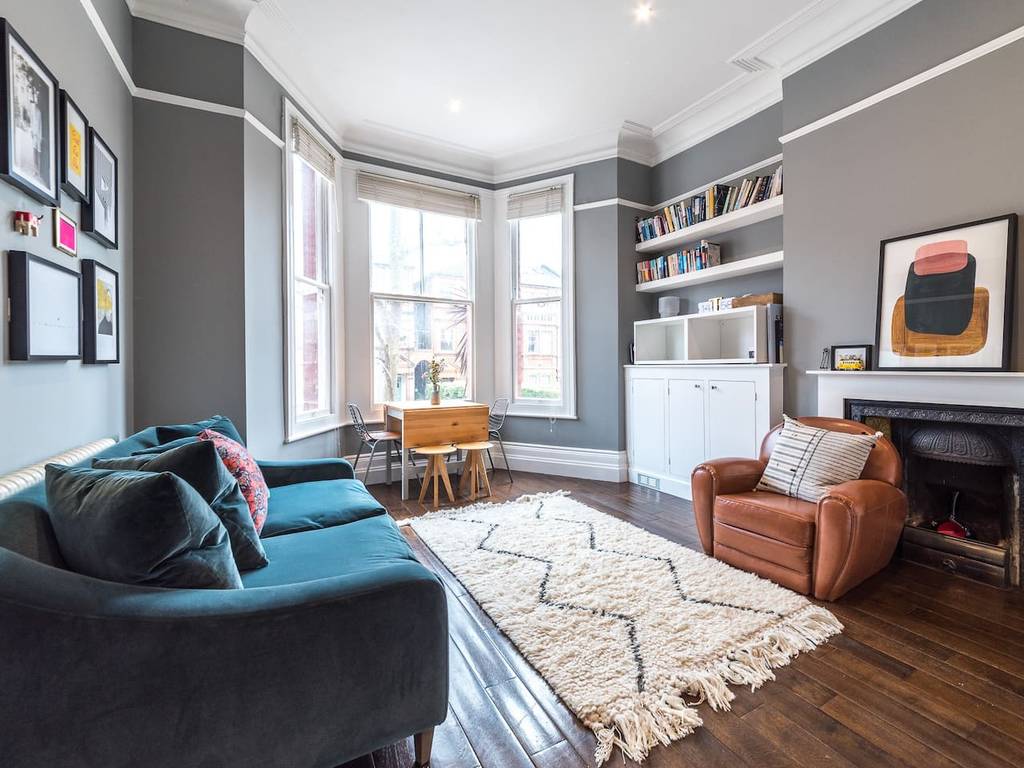 They would instead book expensive hotel rooms, as this could be done online within a couple of minutes and without hassle. Since the beginning of Homelike, we've invested a lot in product and technology and we now provide corporates, as well as apartment providers, an end-to-end online experience – from property management system, accounting, document management and travel policies.
Today, we work with more than 15,000 B2B clients and enable them to save around 40% of the costs compared to hotel rates. At the same time, their employees enjoy the same comfort and privacy Christoph and I first experienced several years ago. Currently, our apartment portfolio consists of 45,000 curated apartments across four countries and 100 cities.
"We are targeting the B2B business travel market with a focus on the long-term segment"
What is your target market?
We are targeting the B2B business travel market with a focus on the long-term segment, starting from 30 nights and more. Saying this, we apply a lot of technology to facilitate the booking process for both, suppliers and corporate clients.
There is a high number of furnished and serviced apartment providers in London and we aim to aggregate the ones which meet our quality criteria on one central platform. As the only B2B marketplace to offer online bookings that don't take up more time than a hotel booking, Homelike will be the big player to fill this niche.
London is a saturated market, how do you stand out from the crowd?  
What distinguishes us from our competitors is the focus on technology and product, as well as the dedication to long-term stays of 30 nights or more. In addition, we provide corporate clients not only with a single-city solution but rather a central source to book furnished apartments across over 100 cities.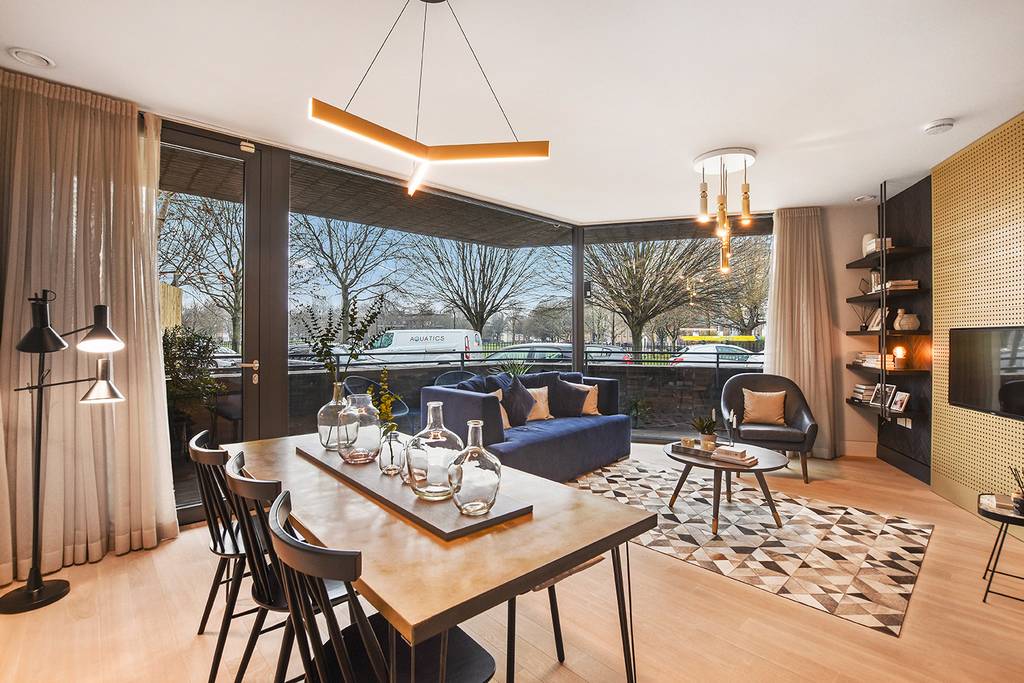 Many of our B2B clients are regular customers and we constantly introduce the apartments in our portfolio to existing customers as well as potential leads. This enables landlords to appeal to new customer segments.
What do you look for in a supplier partner – have you found this criteria easy to meet in London?
What's most important for us is that our suppliers work professionally and we can guarantee a high level of quality to our customers. At Homelike, we rule out subleases or interim leases and we don't accept shared facilities, such as shared kitchens or bathrooms. This way, we make sure all apartments in our portfolio fulfill our quality standards and most importantly, fulfill the needs of business travelers.
"Fully-furnished, high-speed WiFi, a workspace and a washing machine"
We have a list of criteria for suppliers which we call the "Homelike Apartment Standards" and which we monitor closely whenever we start working with a new landlord. The standards include criteria, such as that all apartments must be fully-furnished and have high-speed WiFi, a workspace and a washing machine. Landlords must also name a contact person for all tenants and a final cleaning service should be provided.
There are numerous professional suppliers in the UK, considering the UK serviced apartment market is one of the largest in Europe. For this reason, finding suitable suppliers in the UK is not the biggest challenge we have faced so far.
What are your plans for the future?
The company's internationalization is our biggest focus at the moment and we are planning to expand our portfolio to more European countries in the next months. Improving our product and developing new features that further help our partners is also a high priority for us.
We are continuously working on reaching more customers in countries outside of Europe. The launch of our Spanish website earlier this month paid into that, as we will now be able to reach customers from 20 Spanish-speaking countries worldwide.