Honey… we're moving to Amari Pattaya! Trade your usual work setting for temporary office by the beach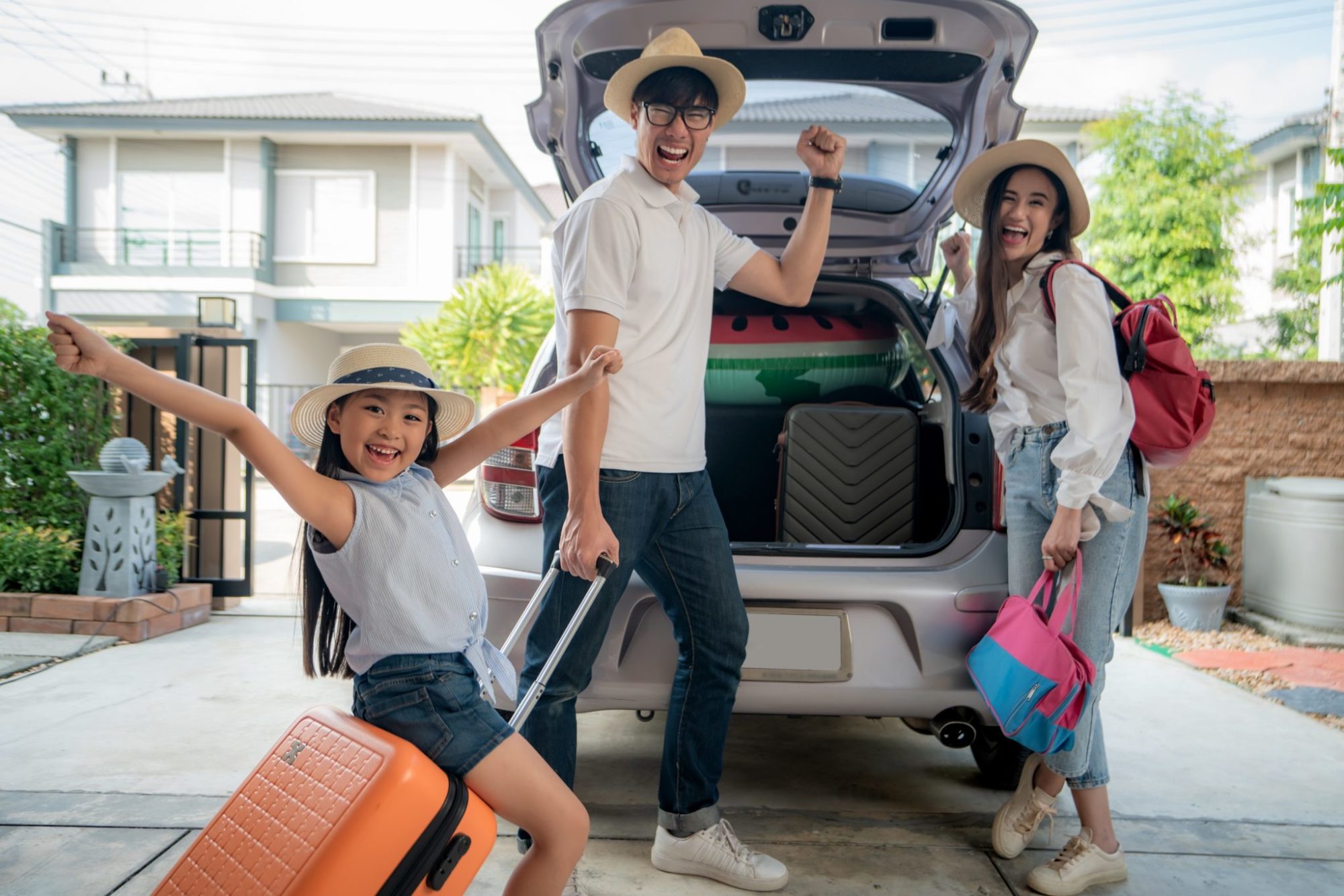 Amari Pattaya has now unveiled a new offer- 'Honey… we're moving to Amari Pattaya' – to invite families, couples and individuals to kickstart life in the 'new normal' with a series of thoughtful inclusions and benefits packed into a four-night offer from Monday to Friday. Those who are time-strapped can also opt for shorter three-or two-night stays.
Whether you choose to plug in from the privacy of your room, a corner table at Amaya Food Gallery or one of its breezy poolside cabanas, enjoy high-speed wifi and get rid of that fake beach backdrop on Zoom, now that you have the best real backdrop to show off to your jealous colleagues stuck in the city.
The little ones will also have an area to do their online classes under the friendly watchful eyes of our Treehouse Kids' Club team. Everyone will be kept busy doing their thing and once it's time to log off, it's time for the family to bond with a family sunset picnic, a cooking class, or catch up on the Fitbit step count with play time at our water park. The new offer will be available from 1 July 2020 when Amari Pattaya reopens.