More boardroom drama for Hong Kong Airlines as president quits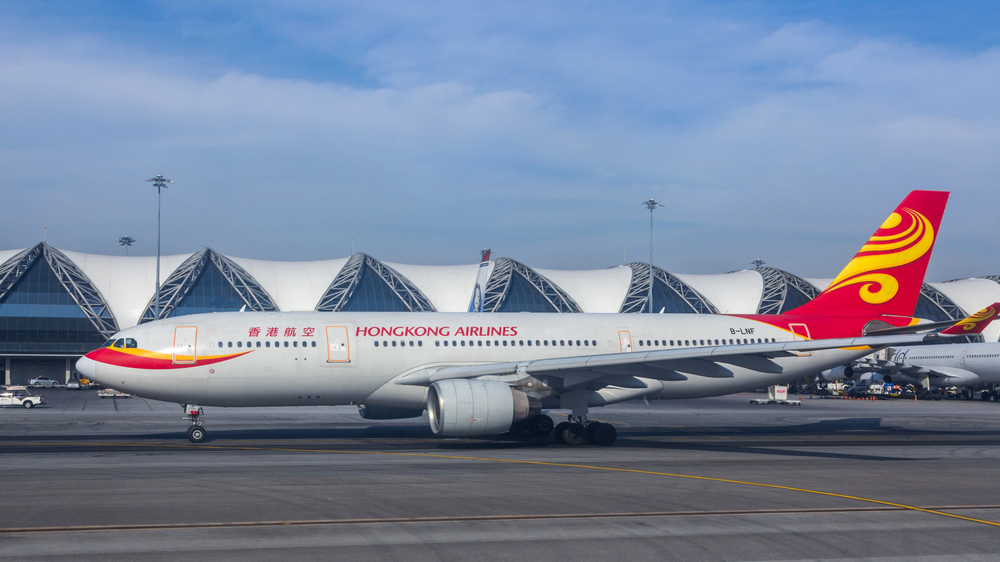 The boardroom shuffle in Hong Kong Airlines is still on as a new CEO and CFO step in and the company's president walks out.
Sun Jianfeng, director of Hong Kong Airlines Holdings, was appointed as chief executive, while Li Neng was made chief finance officer. Sun held jobs at the carrier as a pilot and executive vice president and was the former president of Hainan Airlines. The new appointments were not formally announced and were added to the growing list of changes in recent weeks.
HK Airlines president Wang Liya will step down into an advisory role and will now be the company's designated liaison with the Civil Aviation Department.
Financial woes have hounded the carrier for the past six months, and a string of top brass left the company. In a matter of weeks late last year, it lost CFO Jacky Lui Jiaqi, co-chairman Zhang Kui, and vice chairman Tang King-Shing. Other top officials handed in their resignation before that.
Since Hong Kong Airlines' financial problems came to light, its planes, flights, routes, and workers have shrunk. HNA tried to sell the ailing business without success.