Save more than 50% of your travel budget with Hong Kong Pass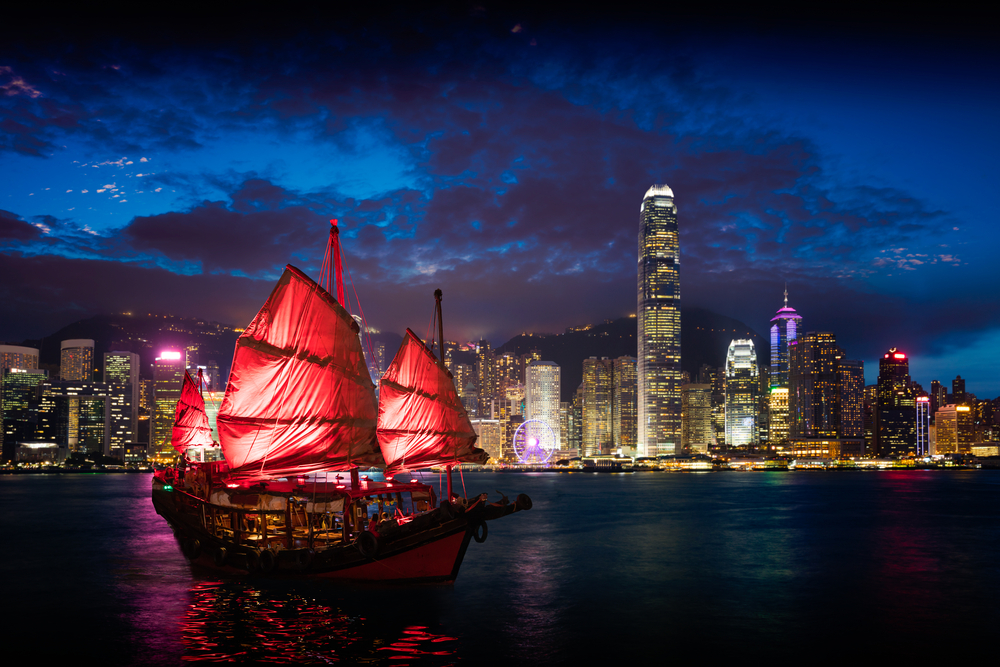 Saving money in the world's most expensive cities is often a difficult task but visitors to Hong Kong can significantly stretch their travel budgets with the newly-launched Hong Kong Pass.
The Hong Kong Pass offers savings of more than 50% on a handpicked selection of attractions, tours and transport in Hong Kong and Macau, together with discounts on dining and shopping.
Prices per adult start from GBP 100 (USD 132) for two days. The pass is sent to purchasers via email and contains a unique QR code which can be used directly from a smartphone or printed at home if customers prefer. The QR code is scanned to join tours or gain entry to featured attractions with nothing further to pay.
The product is the second step into the Far East for The Leisure Pass Group — a multi-attraction pass company which operates in 36 cities worldwide — following the release of its Go Shanghai Card earlier this year.
Discover Hong Kong and Macau
Hop-on / Hop-off Bus Tour: Explore stunning skyscrapers, lively residential neighbourhoods, traditional temples, green hills, beaches and bustling markets with a 24-hour tourist bus ticket. More than 20 stops are featured on three different routes, with highlights including Stanley and Man Mo Temple.
Star Ferry Harbour Tour: See one of the world's iconic skylines from the famous Victoria Harbour aboard Hong Kong's own Star Ferry, which has operated since the 1880s.
Aqua Luna Stanley Cruise: Set off to the vibrant waterfront neighbourhood of Stanley on the traditional Chinese junk Aqua Luna, with two hours to enjoy historic Stanley market and the area's many cafes and restaurants.
Hong Kong Walking Tour: Learn about Hong Kong's history, discover hidden gems and try local delicacies on a guided walking tour of Central and Sheung Wan districts.
For the complete list of tours and attractions, visit www.hongkongpass.com.hk.