Hong Kong turmoil benefits Singapore MICE, hotels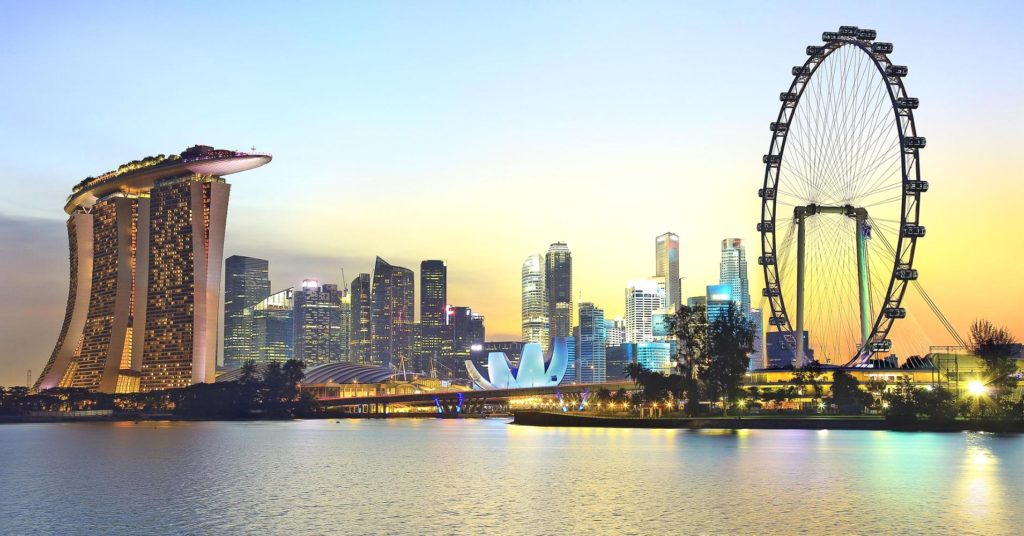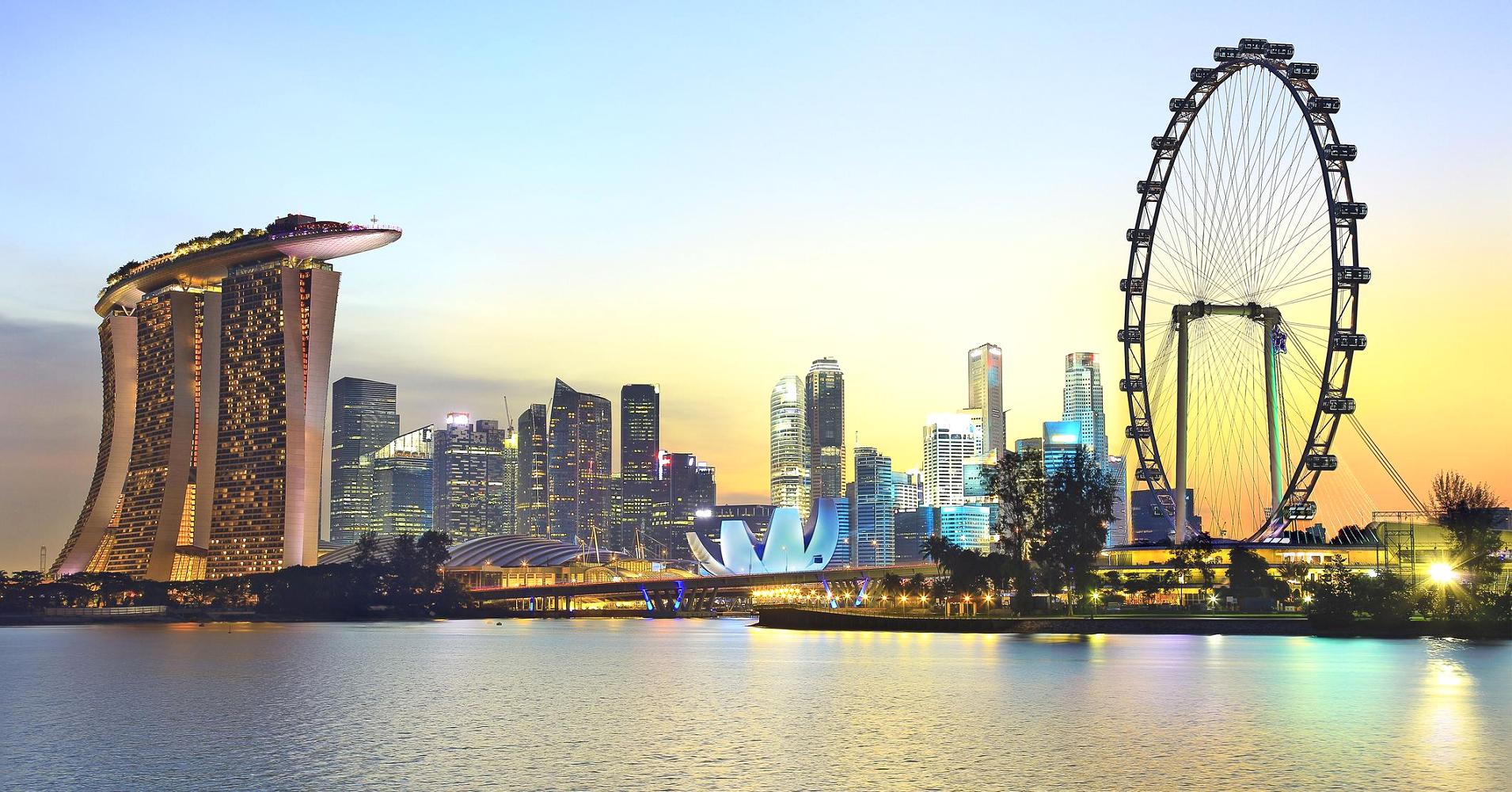 The political unrest in Hong Kong proves to be beneficial for Singapore's MICE and hospitality industries.
Latest data revealed that Singapore's hotel occupancy rates have climbed to their highest in over a decade as travellers and businesses turn to Singapore as Hong Kong protests failed to die down.
Data released on Monday by Singapore's tourism board showed average occupancy rates in the city-state's hotels hit 93.8% in July, the highest in records going back to 2005, and up from 92.5% a year ago.
If 30% to 50% of travellers from key markets such as China, the UK and US now divert their trips to other Asian cities, "there could be 5%-8% boost to monthly tourist arrivals," according to DBS Bank Ltd analyst Derek Tan. "Singapore may benefit twice as much from the Hong Kong fallout as both these destinations share similar traits, i.e. offering tourists a wide variety of entertainment, food and culture," he added.
The Global Wellness Summit, which is a gathering of around 600 health and beauty industry, has announced that it is moving the event from Hong Kong to Singapore. The event's spokeswoman said this was "to ensure travel is as seamless as possible."
Singapore hotels with MICE facilities also revealed that they have received inquiries from companies looking to move events out of Hong Kong amid the unrest.
In Hong Kong, the protests caused disruption in roads and airports paralysing the tourism in the country. Hotel operators also reported lower occupancy rates and booking cancellations. Several countries have issued travel advisories discouraging their citizens from travelling to Hong Kong.
The unabating protests over the past 13 weeks have hurt Hong Kong's tourism sector, with visitor arrivals falling by 12% over June and July to about 5.2 million, according to the Hong Kong Tourism Board.