Hot hotel openings: Luxury mountain lodges of 2019
In this Friday's edition of hot hotel openings, we're looking at three of the most enviable mountain lodges that are opening this year.
andBeyond Phinda Mountain Lodge
andBeyond's flagship lodge in South Africa, the Phinda Mountain Lodge, has undergone a dramatic refresh and is reopening with a brand-new look.
The first lodge to be opened by andBeyond – and the largest at andBeyond Phinda Private Game Reserve – has received a stunning USD 2.1 million make-over that allows it to meet and exceed the expectations of today's luxury safari traveller.
Steeped in Zulu heritage, the makeover draws inspiration from the reserve's collection of rare Zulu beadwork with the introduction of blue to the colour palette, acknowledging the lodge's proximity to the Indian Ocean and nearby Sodwana Bay.
Clever use of space has enhanced the lodge's dramatic hilltop location, further showcasing the spectacular all-round views.
W Aspen & The Sky Residences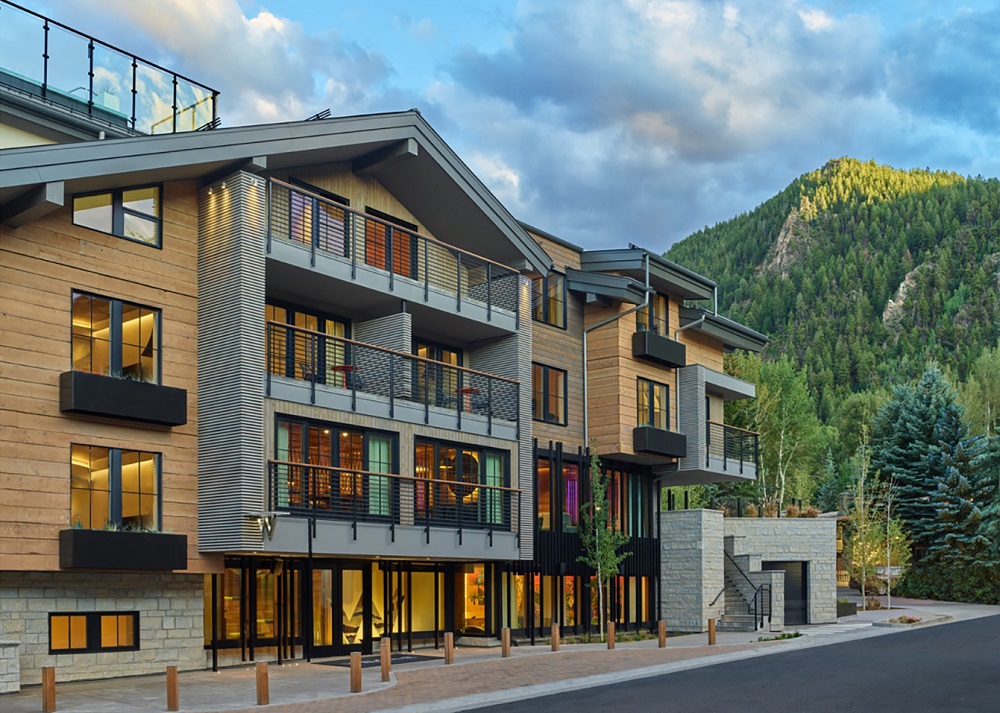 W Hotels Worldwide, part of Marriott International, has announced the much-anticipated opening of W Aspen & The Sky Residences at W Aspen, located at the base of the world-renowned, eponymous mountain.
With ski-in/ski-out access to some of the world's most coveted slopes, 360-degree mountain views and striking architectural and interior design, W Aspen is the second W Mountain Escape globally, following W Verbier in the Swiss Alps.
"Aspen's people, vibrancy and natural beauty make this year-round mountain town the perfect place for the W lifestyle," said Anthony Ingham, global brand leader, W Hotels Worldwide.
Four Seasons Whistler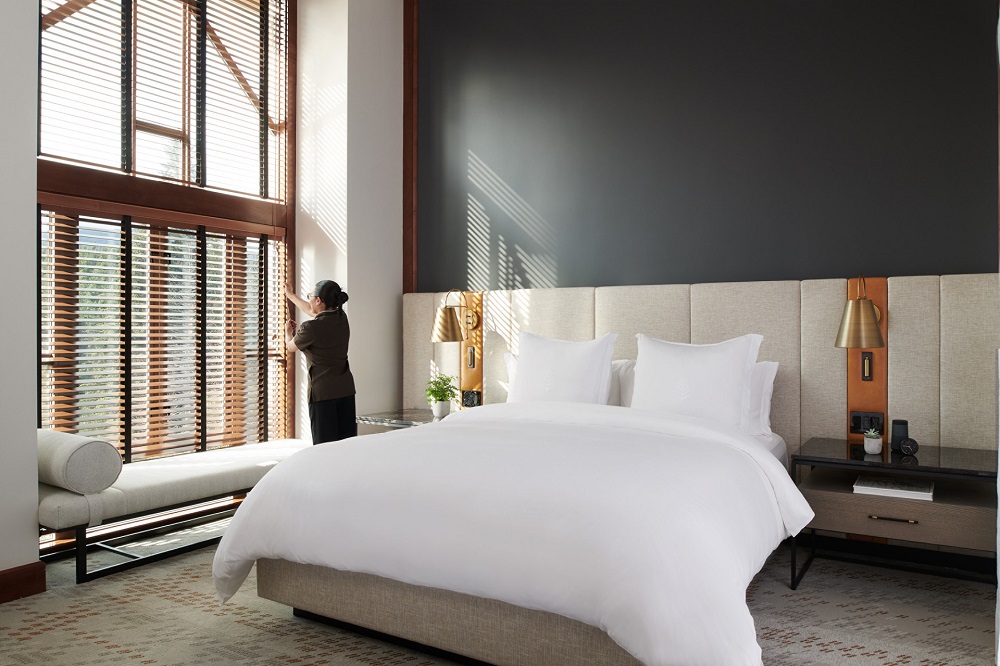 Nestled at the base of Whistler Blackcomb ski resort, framed by evergreen forests, Four Seasons Resort Whistler presents a newly-updated take on the classic mountain lodge.
After renovations that began in the spring of 2019, the resort debuts the property's 273 rooms and suites in anticipation of the 2019/2020 ski season. Nodding to the mountain's globetrotting guests, Four Seasons Resort Whistler blends modern interiors with alpine style, to offer a truly memorable experience at one of Canada's most iconic destinations.
Led by Vancouver-based studio DIALOG, the refurbished rooms and suites pay close attention to the unique placement of Whistler – a secluded retreat, just an hour and a half away from the international destination of Vancouver.
We're rounding up the latest hotel openings every Friday — click here to see the full list. 
You can also send us press releases via hospitality@traveldailymedia.com.