Hot hotel openings: Mandarin Oriental debuts on the Arabian Gulf
From the Swiss village of Andermatt to the Arabian Gulf in Dubai — we're rounding up the coolest and hottest hotels across the planet. In this week's hot hotel openings, we've got properties from Mandarin Oriental, Moxy Hotels, Radisson Blu, Rosewood Hotels & Resorts and FWD Group.
Mandarin Oriental Jumeira, Dubai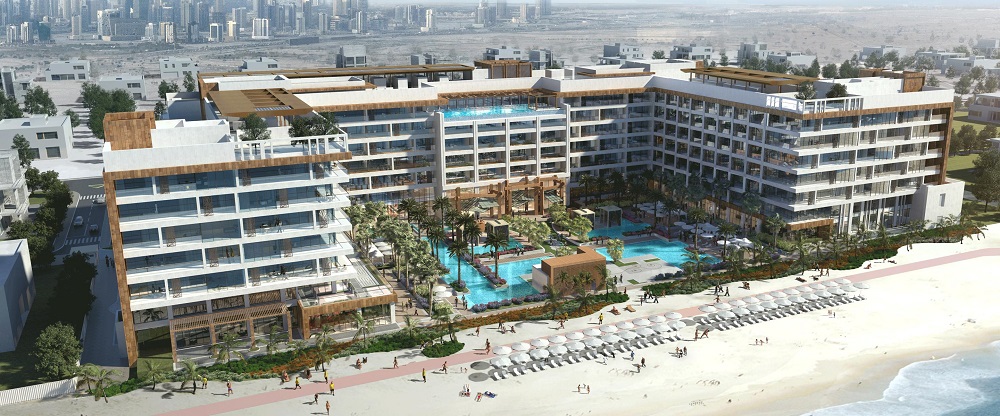 The first Mandarin Oriental property in the Middle East, Mandarin Oriental Jumeira, Dubai, will open its doors in the first quarter of 2019. With views of the beach, urban architecture and chic design, the brand's first in Dubai is set to bring a new wave of luxury to the shores.
Designed by acclaimed international designer Jeffrey Wilkes and featuring 178 rooms and 78 suites, the rooms were conceived as individual retreats on the Arabian Gulf.
Moxy Chelsea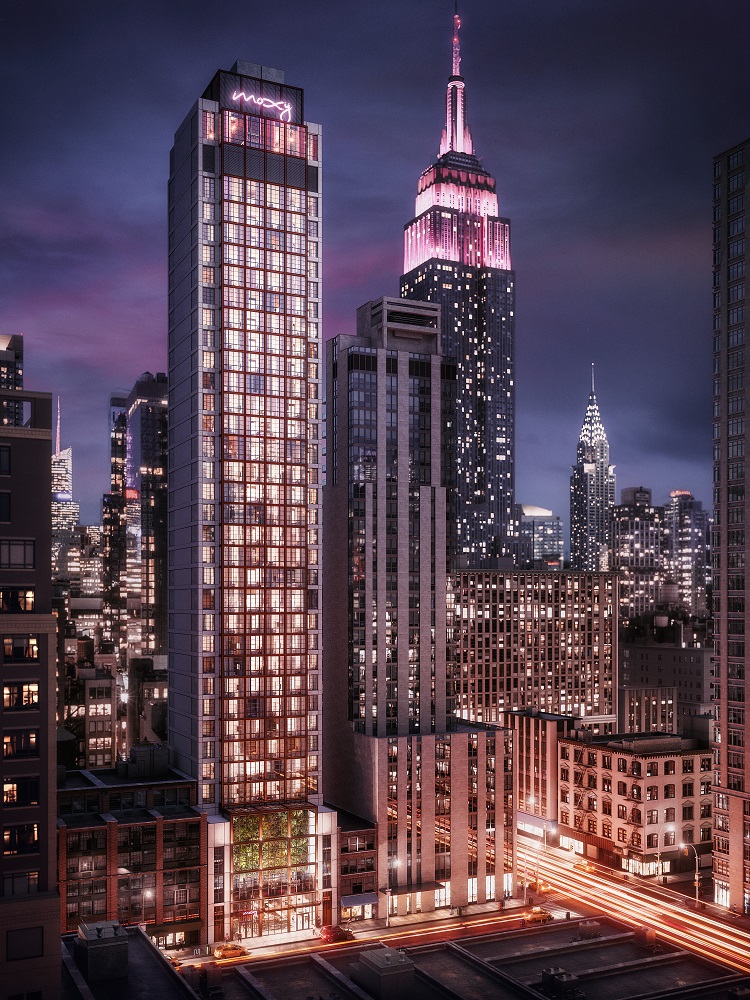 Opening this month and now taking reservations, Moxy Chelsea is a lifestyle hotel that blends the urban jungle with botanically-inspired design and Italian romance. The hotel, developed by Lightstone and part of Marriott International's experiential Moxy Hotels brand, will rise 37 stories high into the New York City skyline and feature 349 bedrooms flooded with natural light.
Radisson Blu Hotel Reussen, Andermatt

Radisson Blu has announced a new hotel opening: the Radisson Blu Hotel Reussen, Andermatt in Switzerland. Facing the Swiss Alps, the 224-room hotel is part of an extensive transformation that seeks to build on Andermatt's growing status as a year-round destination for visitors.
Situated halfway between Zurich and Milan, the Swiss village of Andermatt lies at an elevation of 1,444 metres with just 1,500 inhabitants.
Kona Village, A Rosewood Resort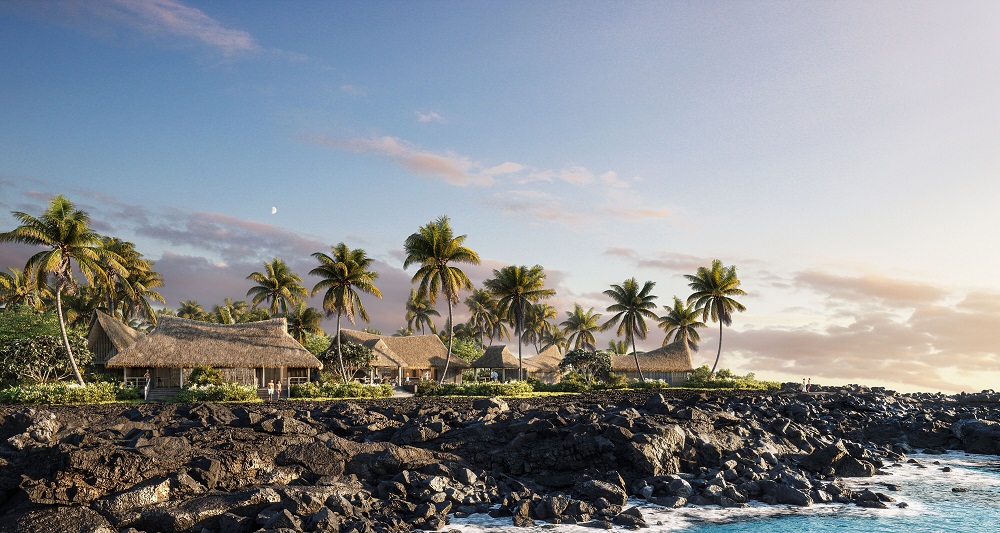 Rosewood Hotels & Resorts has been appointed by global real estate investment company Kennedy Wilson to manage Kona Village, A Rosewood Resort, which is set to open in three years after a complete renovation of the property.
Located on the Kona Coast of the Big Island (aka Hawaii) the retreat, which has laid dormant since 2011, will once again open its doors, in 2022.
House 1881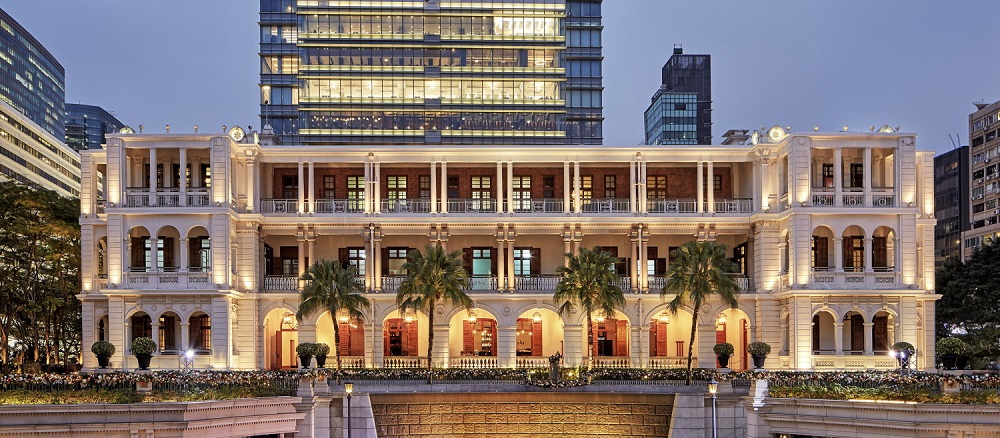 FWD Group (FWD) has revealed it has leased a historic property located in 1881 Heritage, the former Marine Police Headquarters in Tsim Sha Tsui. Previously known as Hullett House, the heritage building has been renamed 'House 1881'.
House 1881 comprises a boutique hotel and five dining concepts. In the coming months, the hotel will undergo a complete revitalisation in phases, including a revamp of the restaurants and a renovation of the guest suites. The refurbishment is scheduled for completion in April and FWD will host a celebratory event in May to mark the site's new direction.
We're rounding up the hottest hotel openings every Friday — click here to see the full list. You can also send us press releases via [email protected].