Hot hotel openings: Fitness science meets travel
Hot off the press! On our round-up this week, we've got up and coming properties from a luxury resort nestled on the Island of the Gods — to a "fitness science meets travel" hotel on the streets of Manhattan's west side. Here are the newest hotels from around the world:
The Standard, London
Set to open this year, The Standard, London is housed in the historic Camden Town Annex and will celebrate the history of the building and neighbourhood — while connecting it to its future. The hotel features 266 rooms designed by Shawn Hausman Design (some including outdoor terraces and bathtubs overlooking St Pancras Station), a garden restaurant, as well as a destination rooftop restaurant.
The Apurva Kempinski Bali
Kempinski Hotels is blessing the new year with the opening of The Apurva Kempinski Bali, a luxury resort channelling the essence of Indonesian culture, art and identity. The resort will open in February, in the upmarket Nusa Dua area of Bali, with 475 well-appointed guest rooms, suites and discreet villas in a quiet beachfront setting.
Equinox Hotels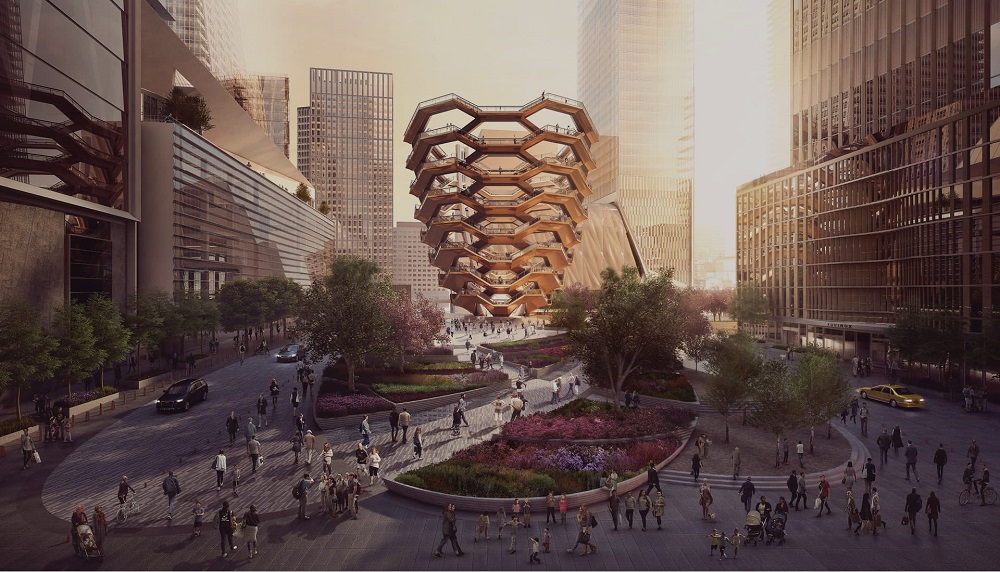 Equinox Hotel will be located in the emerging Hudson Yards development on Manhattan's west side. Its "science of fitness meets the art of travel" concept will focus on living a well-balanced life with access to state-of-the-art facilities, active-minded programming and nourishing dining.
The property in New York will include a 5,500-square-metre fitness centre, Equinox's largest yet, and a variety of wellness-focused offerings, including an on-property spa and healthy in-room dining options.
Park Hotel Yeongdeungpo, Seoul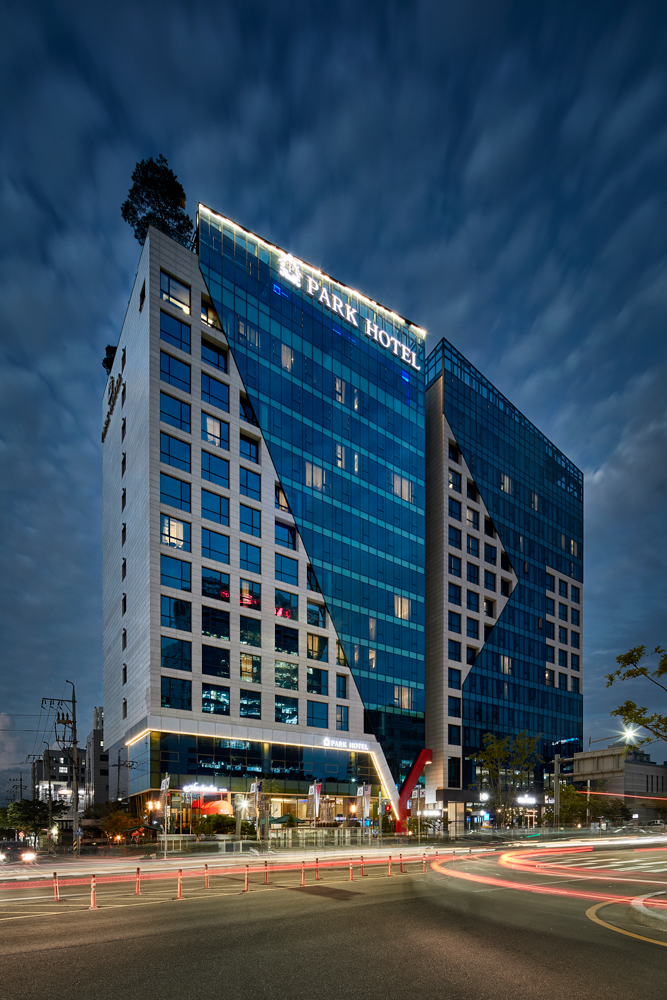 Park Hotel Group has announced the opening of Park Hotel Yeongdeungpo, Seoul, heralding the group's debut in South Korea. Park Hotel Yeongdeungpo, Seoul, the new-build hotel located within Yeongdeungpo district, is owned by Seoul-based K2 Group. Nestled in Yeongdeungpo district, a 10-minute drive away from Yeouido financial hub, the 14-storey hotel provides 140 rooms and family studios.
We're rounding up the hottest hotel openings every Friday — click here to see the full list. You can also send us press releases via hospitality@traveldailymedia.com.