Hot hotel openings: MGallery Hotel de la Coupole and more
Another week is in the bag and it's once again time for our weekly roundup of hot hotel openings. On our list this Friday, we've got a luxury resort designed by Bill Bensley, a new seafront property in the resort town of Hua Hin, and more. So, without further ado, here are the latest buzzworthy hotels from MGallery, Hilton, Sheraton, Best Western and Amàre.
MGallery Hotel de la Coupole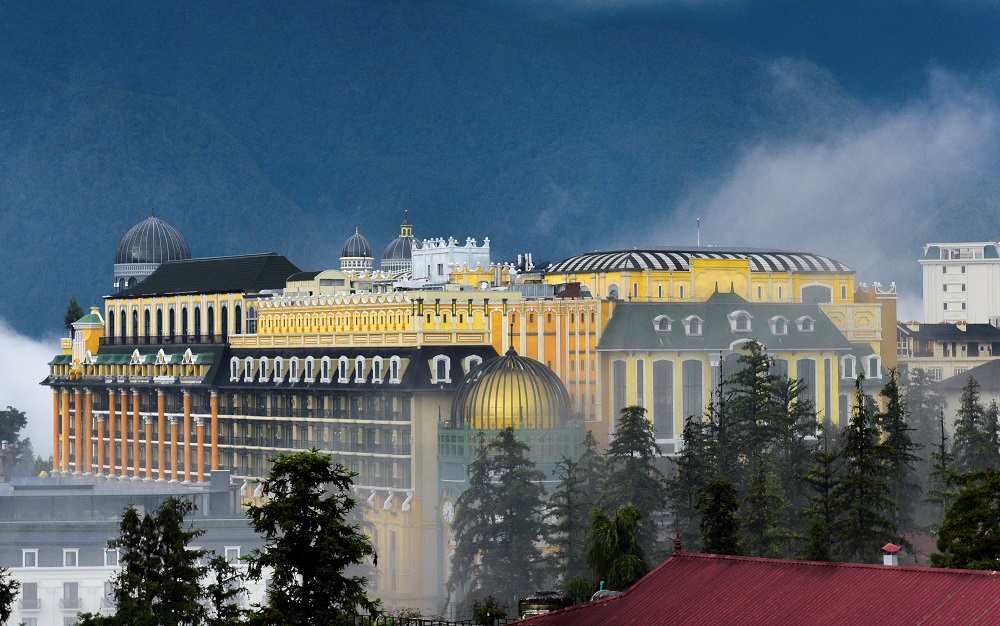 Designed by in-demand luxury resort designer Bill Bensley, the newly opened MGallery Hotel de la Coupole integrates the colours, patterns and textures of the region's minority tribes with the sophistication of haute couture.
Featuring 249 modern rooms with six room types that overlook the mountains and the Sapa valley, the names and design of each room category represent a French style icon inspired by the local minority tribes surrounding Sapa in Vietnam.
Hilton Garden Inn Dubai Al Jadaf Culture Village
Hilton's latest hotel to hit the UAE opened its doors and joined three other Hilton Garden Inn properties already open in Dubai.
The 326 guest-room hotel, owned by Khamas Group of Investments Co's, enjoys an ideal location between Dubai International Airport and Downtown Dubai and is just 100 metres from Al Jadaf Metro station. It offers easy access to the Dubai Mall, Dubai World Trade Centre, Dubai International Financial Centre (DIFC) and other key destinations in the city.
Four Points by Sheraton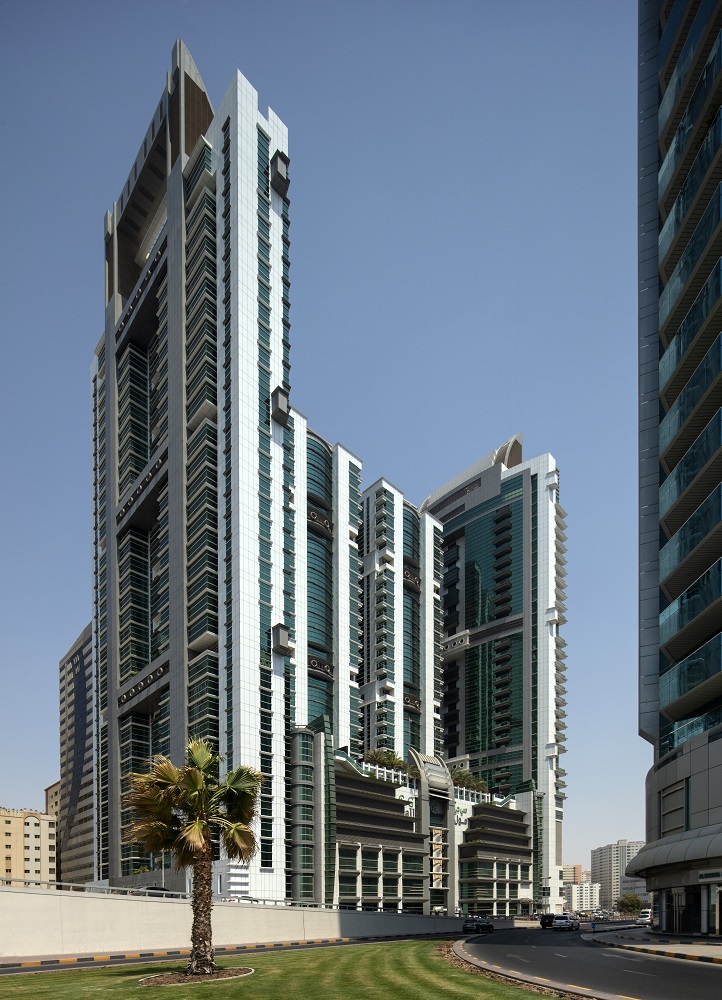 Four Points by Sheraton will open its doors in Sharjah this month. This will be the brand's first hotel in the Emirate and will complement the existing sister brand, the Sheraton Sharjah Beach Resort & Spa.
Located in the centre of Sharjah on King Faisal Street close to Al Ittihad Square, the newest city hotel will have access to Al Majaz Waterfront in the south and Bank Street in the north. The Four Points hotel is directly connected with one of the most prestigious business towers in Sharjah and an upmarket shopping mall. Furthermore, the hotel stands at the end of the famous Sharjah Buhairah Corniche providing options for dining and family entertainment.
Best Western Plus Carapace Hotel Khao Tao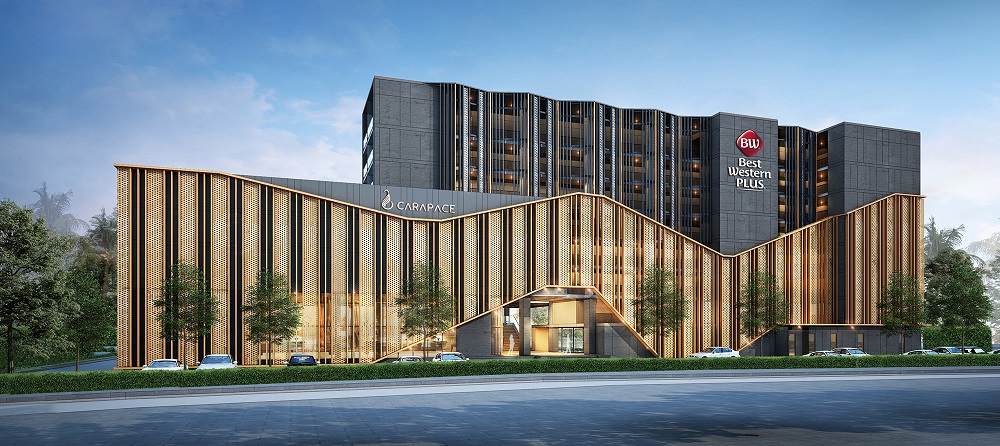 Best Western Hotels & Resorts has signed a new seafront property in the resort town of Hua Hin, on Thailand's gulf coast.
Best Western Plus Carapace Hotel Khao Tao will feature 410 guest rooms, nestled close to the beach just south of Hua Hin town centre and 2.5 hours' drive from Bangkok. This contemporary resort will provide the ideal destination for locals, expats and international travellers seeking a revitalising break from the city.
Amàre Beach Hotel Ibiza
Amàre Beach Hotel Ibiza announced that it will be opening its doors in the Bou Cove in San Antonio Bay in July 2019, in time for the summer season.
With sunset DJs, gastronomic events and fashion shows, Amàre Beach Hotel Ibiza is one of the island's most hotly anticipated openings for 2019. The new hotel will showcase 366 contemporary rooms with views of the Mediterranean, a rooftop infinity pool, two additional outdoor pools, a rooftop cocktail bar with live music and two restaurants, as well as a beach club.
We're rounding up the hottest hotel openings every Friday. Click here to see the full list.