Hotel booking wars? No-Commission Bidroom announces arrival in Asia Pacific
Contributors are not employed, compensated or governed by TD, opinions and statements are from the contributor directly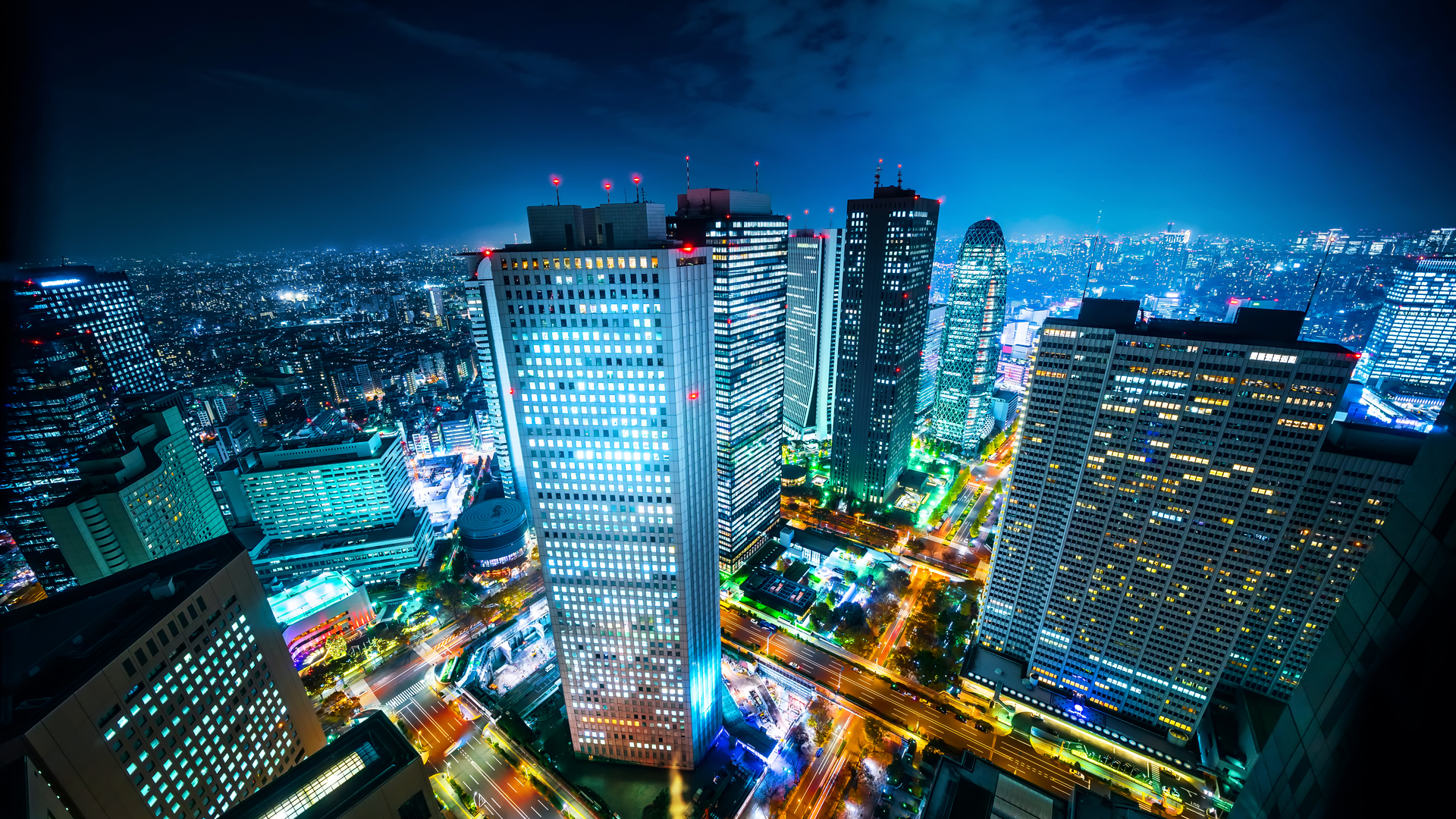 Bidroom, a no-commission membership-based hotel platform, is looking to expand its portfolio within the Asia Pacific region. Launched in 2014 in the Netherlands, Bidroom currently offers 125,000 hotel properties in 128 countries.
For the past five years, Bidroom has focused on building its hotel stock in Europe and North America. "Now it is time for hoteliers in Asia Pacific to benefit from Bidroom's unique approach," said Michael Ros, chief operating officer (COO) and co-founder of Bidroom.
"Our company works as an annual membership model, whereby hotels only pay a contribution after proven success," he added. "This substantial saving is shared with the online frequent traveller who will subsequently be paying a guaranteed lowest-available price. Bidroom is demonstrably cheaper than all known online travel agencies (OTAs). The result is also a significant margin of financial improvement for hoteliers."
Hotel industry analysts say that smaller hotels can rely on OTAs for up to 90% of their bookings but at commission rates of up to 25%. Heavily-capitalised OTAs control the online hotel room market because they spend heavily on search terms. There is also often an illusion of online competition in the online marketplace. Expedia, for example, owns around 12 OTA brands while Priceline Group owns Booking.com, Agoda, Ctrip, and Priceline.com, among others.
According to Horwath HTL there are an estimated four million hotel rooms in Asia Pacific and, according to STR, the region has 471,000 new rooms under construction, a year-on-year increase of 27%. Hotel profits are already under pressure in Asia and Pacific destinations with new openings in arguably oversupplied destinations such as Thailand, Vietnam, Indonesia and Maldives. Reducing OTA commissions is therefore vital to hotel viability, Ros informed.
"While online travel will continue its massive expansion, especially in Asia, the honeymoon period with OTAs using manipulative techniques must end. Bidroom stands apart as a more profitable and fair-minded booking solution for hotels in the region," he said.