Hotel Indigo GM: "We always need to remember why we are here"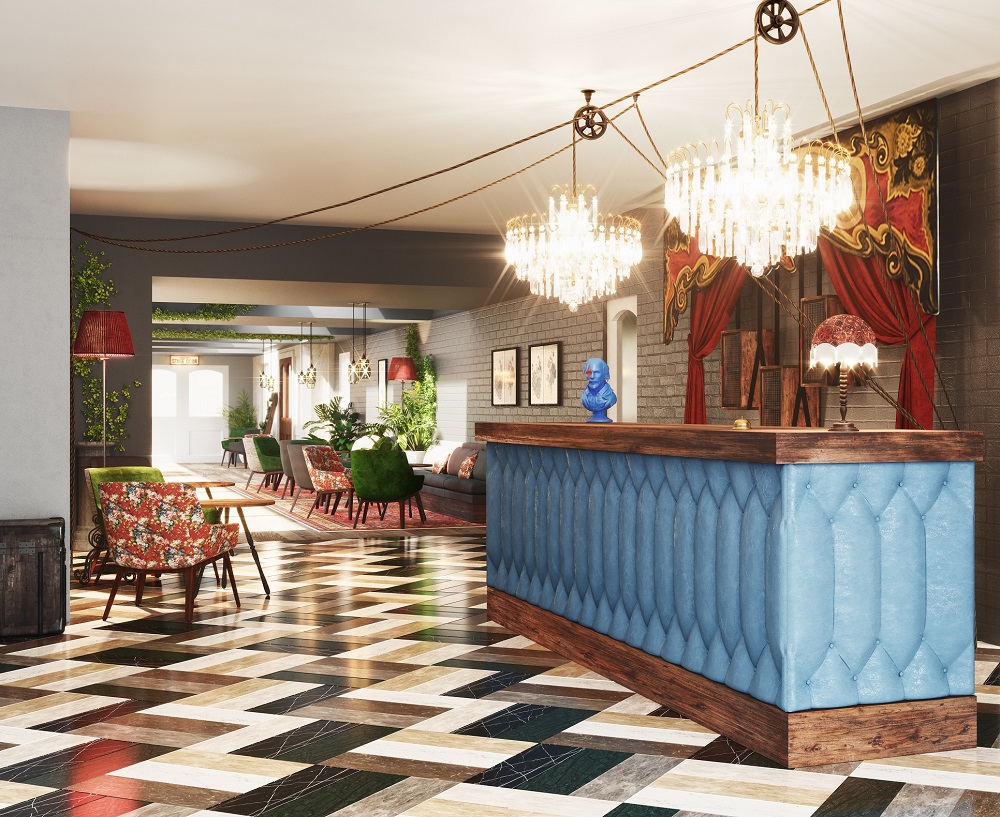 Hotel Indigo Stratford upon Avon, formerly The Falcon Hotel, has appointed a new general manager ahead of its much-anticipated opening. Carl Davies-Phillips joins from InterContinental Hotels Group (IHG) where he was the GM of Holiday Inn Express Cardiff Airport. He has worked with hotel brands such as Marriott, Mercure, Holiday Inn and Holiday Inn Express.
In this exclusive TD interview, we focus on his leadership style, how he motivates his team, and the hotel brand he fell in love with.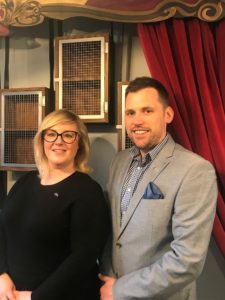 TD: How did you begin your journey in the industry?
CDP: I've been working in hotels as long as I can remember. I started at 16 and worked in pretty much every department possible. I was considered the 'hotel nag' early in my career as I used to ask a lot of questions and basically just wanted to learn more about the industry and try any new role possible.
What kind of a leader are you? How do you motivate the team?
I like to think I'm approachable, friendly, but very hands-on and extremely customer oriented. We have a very good team here, many of which we're already in situ when I joined, and some were even here from the Falcon Hotel days. But we always need to remember why we are here — for the guest. The guest has to be our focus.
I like to walk around the hotel throughout the day, getting a feel for what's going on. Are there any problems? Is everyone satisfied? What can we do better? I'm always looking to improve what we do and not stand still.
"It's a perfect match"
What do you love the most about the Hotel Indigo brand?
When I saw the job advertised, I jumped at the chance as I know what a fantastic brand Hotel Indigo is. Taking the class, style and customer attention of the original boutique hotel concept and combining it with the reassurances and confidence that a brand like IHG gives, I believe we've got something very special. Then put that concept into a place like Stratford-upon-Avon and it's a perfect match.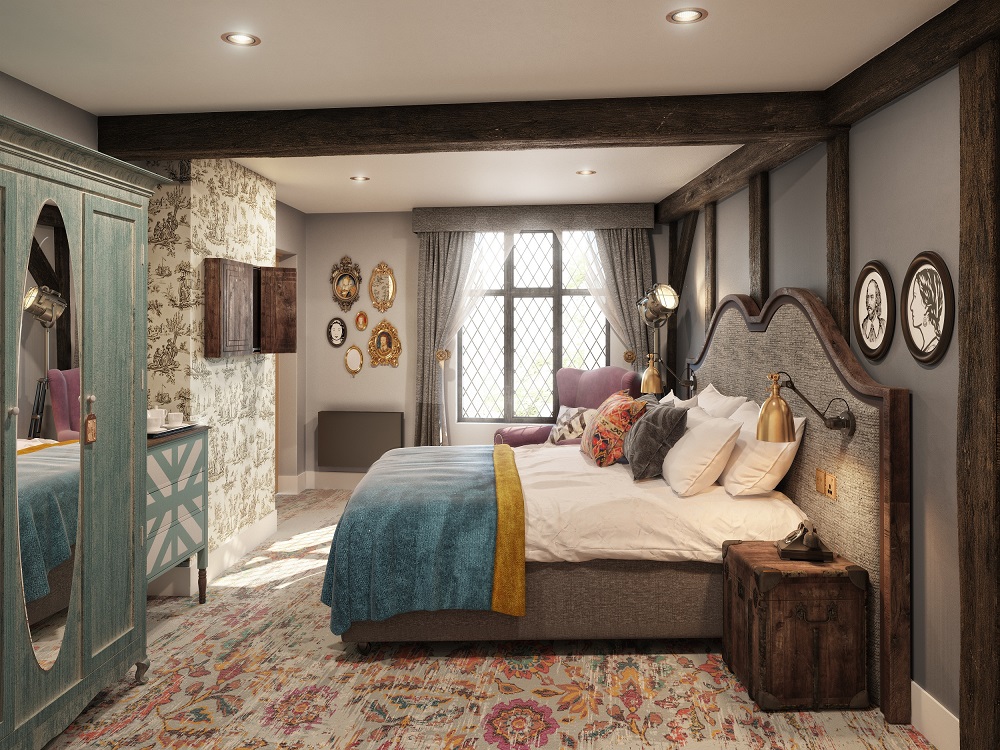 How's the neighbourhood?
We're so lucky to have a neighbourhood like ours and a property that fits so handsomely into it. When I first came here, I spent a lot of time as a tourist to understand why this town is so well loved. There are the typical things that people go and see – the fabulous array of Shakespeare history, the RSC, the waterfront.
For me though, while all that is fantastic, it's the less well-known things that I'm drawn to. That quirky boutique shop, the cafes and restaurants slightly off the beaten track and Stratford has them in abundance.
"To its barest form"
Could you tell us more about the multi-million-pound restoration project?
The Grade 2 listed historic building, which dates back to the 16th century, has been painstakingly restored over a 20-month period and is the biggest refurbishment in the hotel's long history.
Initially, it was hoped the hotel could remain open whilst the extensive works were carried out, but due to the sheer scale of the project, the hotel closed its doors in December 2017.
Now, the decorative black and white half-timbered building is blended with modern, stylish, contemporary bedrooms, lounges, a restaurant and bar that provide guests with a unique boutique hotel. Stepnell, the Warwickshire-based construction contractors, have stripped back every part of the building to its barest form and the craftsmanship of the restoration has been outstanding.