Hotel that gives back: Centara Grand Hua Hin supports education of underprivileged kids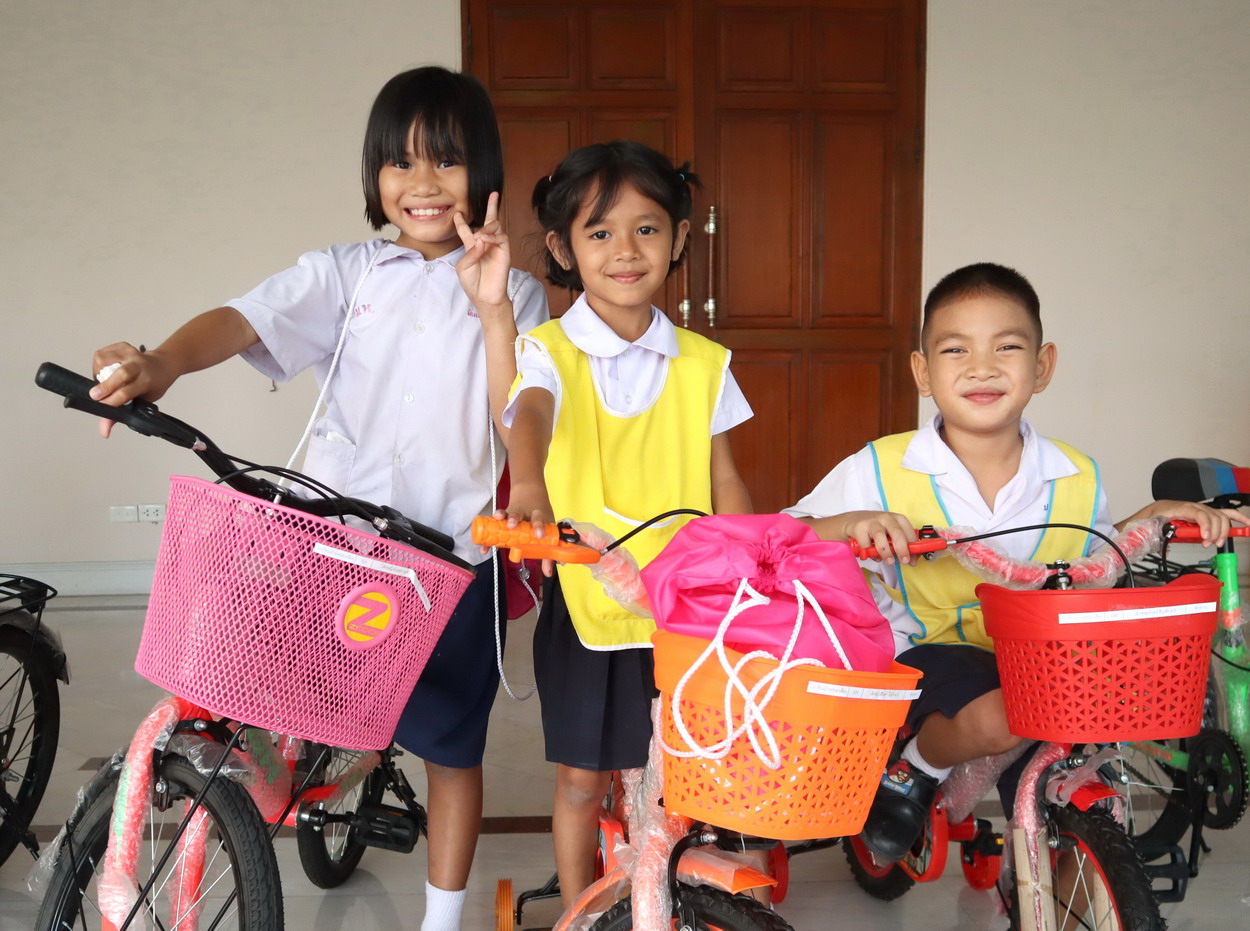 Marking the eighth consecutive year of its annual scholarship ceremony to support the local community, the Centara Grand Beach Resort & Villas Hua Hin recently donated THB 150,000 (USD 4932) worth of scholarships and gifts to underprivileged children in its remote areas.
Led by David Martens, general manager and corporate director of operations in Hua Hin, Krabi, Samui and Vietnam at Centara Grand Beach Resort & Villas Hua Hin, the event was held in the hotel's Colonial Hall. Students were presented with scholarships and gifts such as bikes, radio, mobile phones, sport equipment and school uniforms.
The hotel has also taken the initiative to support the development of thinking skills and encourage the love of reading in students. By partnering with Jamsai Publishing Thailand, it sponsored 500 brand new books to school libraries, broadening the range of resources to which they can refer students.
Martens said: "We have been supporting the local community to improve early childhood education in Hua Hin. This year, we have significantly raised scholarship amount for 50 students from four schools. Since 2012, the hotel has raised over THB 650,000 (USD 21371.05) and continuously awarded over 400 scholarships."