ITB 2019: Hotelbeds signs up 10,000 new hotel partners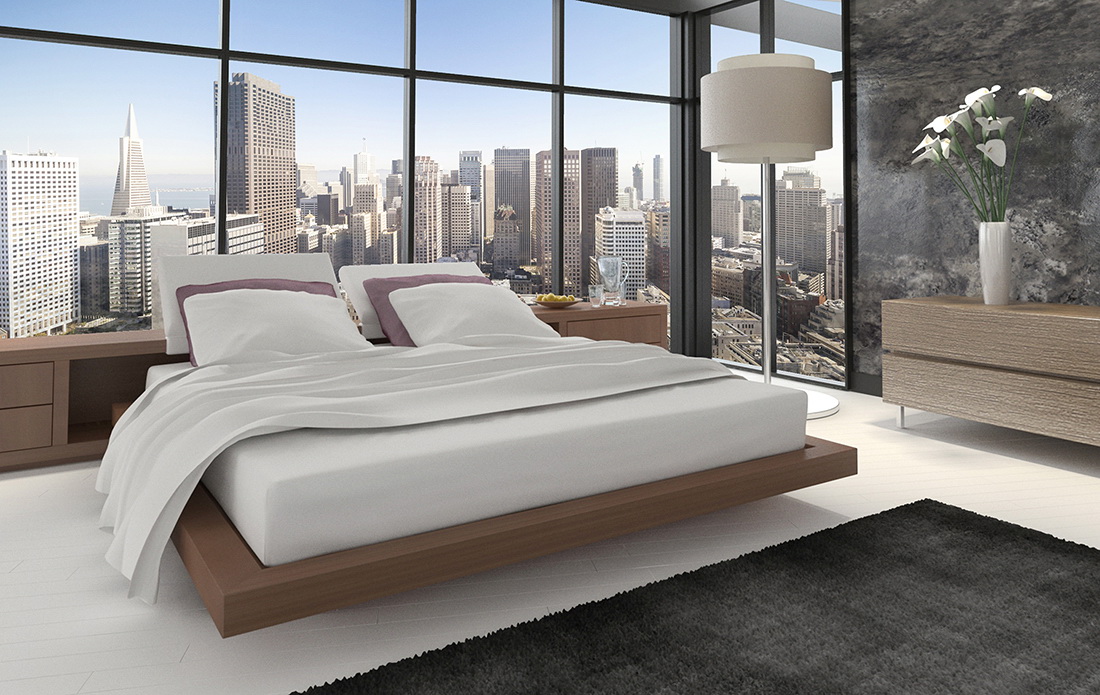 Hotelbeds announced the addition of an incredible 10,000 new hotels at ITB Berlin today. The announcement is the culmination of a year's work which has seen the company steadily build its network in the North American and Asia-Pacific markets.
This means there is now a total inventory of 180,000 unique hotels on the Hotelbeds system — the majority of which are contracted under exclusivity deals, creating a close relationship between Hotelbeds and its partners, as well as ensuring the best possible standards for their clients.
"This is great news too for our over 60,000 travel buyers around the world"
Carlos Muñoz, Bedbank managing director at Hotelbeds, said: "As part of our plan to build the world's leading bedbank, we wanted to renew our focus on providing our hotel partners with complementary bookings from non-domestic and niche booking channels that provide them with high-value guests. Today's news that we've increased the number of hotel partners by 10,000 over the last year is confirmation that already we are succeeding.
"This is great news too for our over 60,000 travel buyers around the world – whether they be a travel agent, tour operator or airline website – as the majority of these hotels are directly contracted at the best prices and under the best conditions.
The recent growth by Hotelbeds has been driven by the renewed focus by the bedbank on providing its partners with complementary bookings via its network of 60,000 travel buyers from both non-domestic source markets and B2B buyers – including tour operators, retail travel agents, airline websites and loyalty and reward points schemes.
"We look forward to providing our customers and hotel partners with further updates"
In particular, there has been an increase in signing strategic partnerships with key hotel chains globally and preferred agreements with channel managers worldwide. This has in part been supported by the expansion of the contracting workforce to over 1,100 contractors based around the world in popular local destinations.
Muñoz closed his comments saying: "We look forward to providing our customers and hotel partners with further updates about our evolving service over the coming months, but welcome them to approach us directly here at ITB Berlin to learn more about how we can help them to grow their business even further."