Hotelbeds commits to ME with new Dubai nerve centre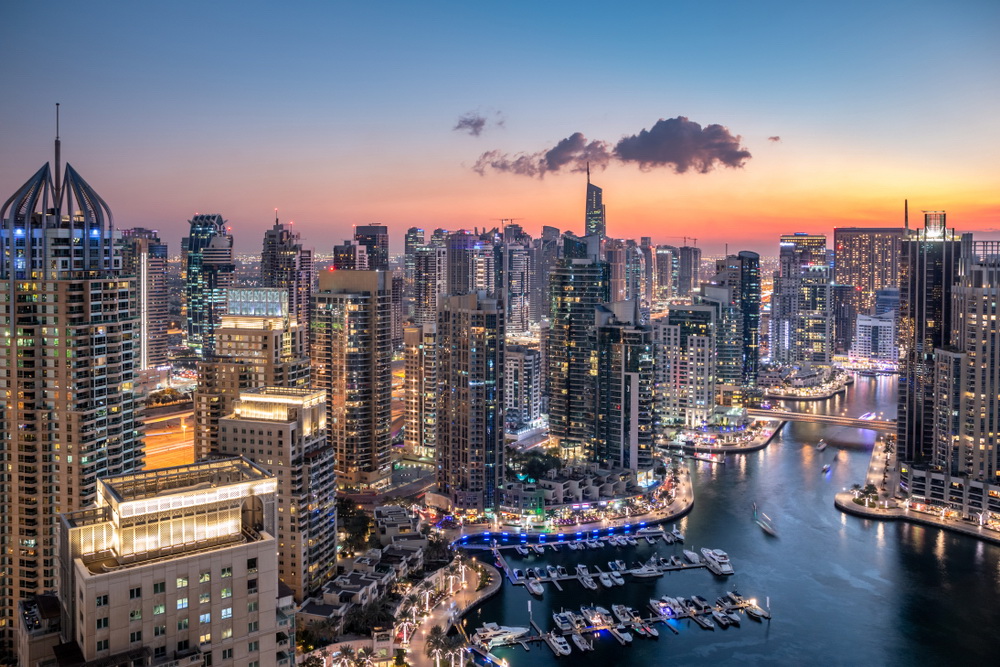 Spanish based bedbank behemoth Hotelbeds, proved their commitment to building a presence in the Middle East and Africa today, with the announcement that it has opened a brand new office in Dubai.
The Dubai nerve centre can be found at the Reef Tower and accommodates around 200 people, including the sourcing, wholesale sales, retail, operations and finance teams, all of whom are focused on inbound and outbound business from the region.
Philip Dickinson, wholesales sales director for the Middle East, Africa and India at Hotelbeds, said: "Ahead of ATM I am proud to announce the new office in Dubai. As Hotelbeds continues to expand its client base our Dubai office will become an important catalyst for our accelerated business growth."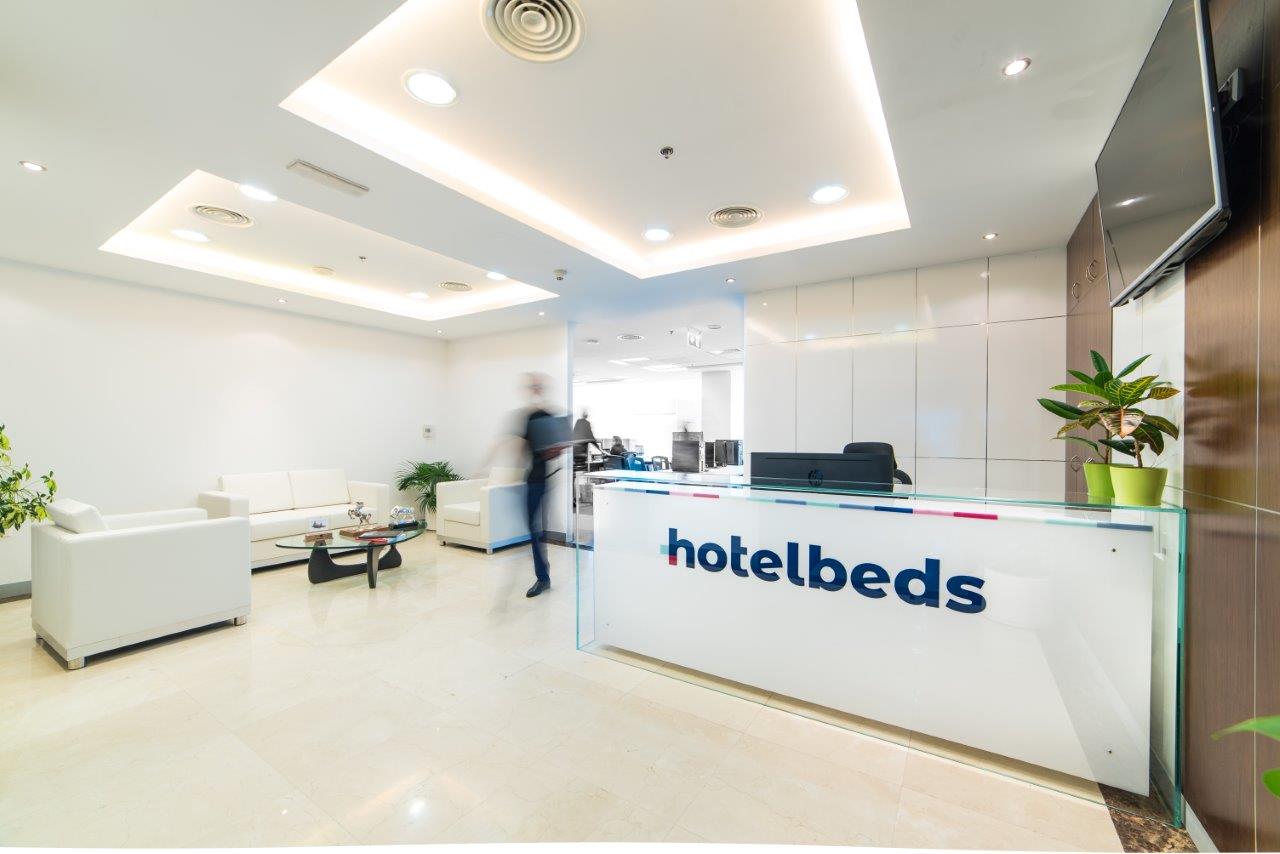 Dickinson added: "Opening a new office in Dubai enables us to support the demand that we have experienced to-date in this fast-growing region, but it also demonstrates to our local clients and partners that we are committed to helping them achieve their goals too. Just seven years ago we opened our first office in Dubai with only 4 employees, two years ago we had 60 employees and now we have already grown to around 200 people".
"One single account management and billing point for all partners"
Miguel Anaya, sourcing director for the Middle East and Africa regions at Hotelbeds added: "Over the last year we've been working hard to create one new and enhanced business since Tourico Holidays and GTA joined us: a new and consolidated leadership structure; a much stronger sourcing team that has now increased to over 1,100 employees globally and 70 in the Region; one single account management and billing point for all partners including travel buyers and hoteliers; and an enhanced IT structure that is almost completely migrated onto one, new platform".
This news comes ahead of the Arabian Travel Market (ATM) fair in Dubai, taking place from Sunday 28 April to Wednesday 1 May, where Hotelbeds can be found on stand TT1430.