Hotelbeds extends its network via new partnership with Juniper Travel Technology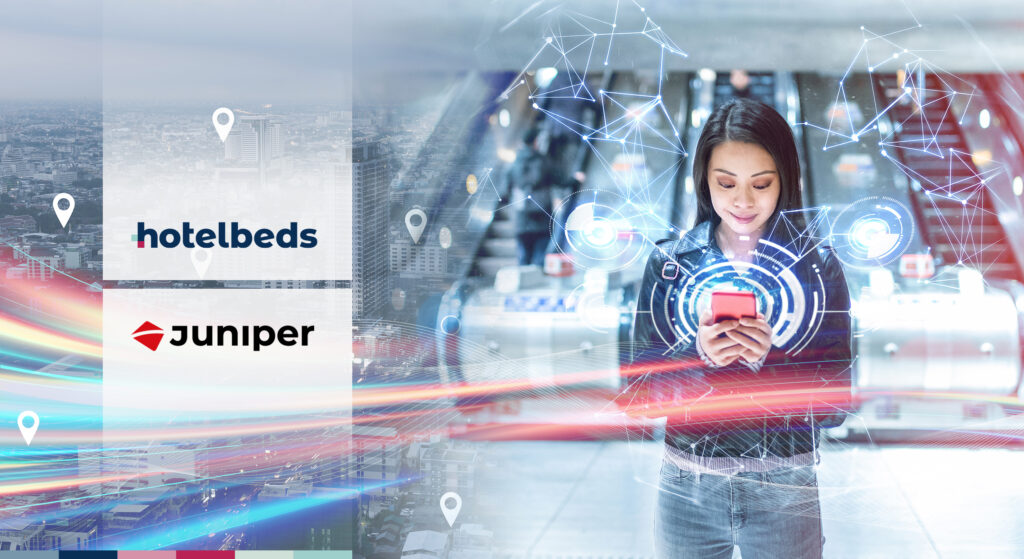 Hotelbeds has partnered with Juniper Travel Technology to extend its full portfolio of products to customers of the fellow Mallorca-based technology solution. The new deal will provide Juniper and Cangooroo's booking engine clients with an enhanced and more streamlined integration improving the user experience and access to Hotelbeds' extensive product portfolio.
Juniper Travel Technology will now be able to access Hotelbeds' full offering of more than 320,000 travel products – including hotels, experiences, transfers and car rentals – for its clients.
Carlos Muñoz, chief commercial officer at Hotelbeds, said: "This new agreement opens the door to new customers for both Hotelbeds and Juniper Travel Technology due to the increased scope that the two companies will bring together. We have the opportunity to work hand-in-hand to offer our clients the best product portfolio in a simple and frictionless way, continuously enhancing their booking experience with us, while also improving their response times."
Juan Mateos, general manager at Juniper Travel Technology, said: "Through our strategic alliance with Hotelbeds, our clients will have easy and optimal access to the service catalogue of one of the leading players in the travel industry. The synergy between our innovative technology and Hotelbeds' products and services (hotels, transfers and rental cars) will allow them to benefit from an extensive global travel ecosystem, with more than 320,000 products available to offer.