Hotelbeds Group increases reservation of Russian hotels by 100% during FIFA 2018
Spain, Mexico and the UK are the top source markets using the platform to book Russian accommodation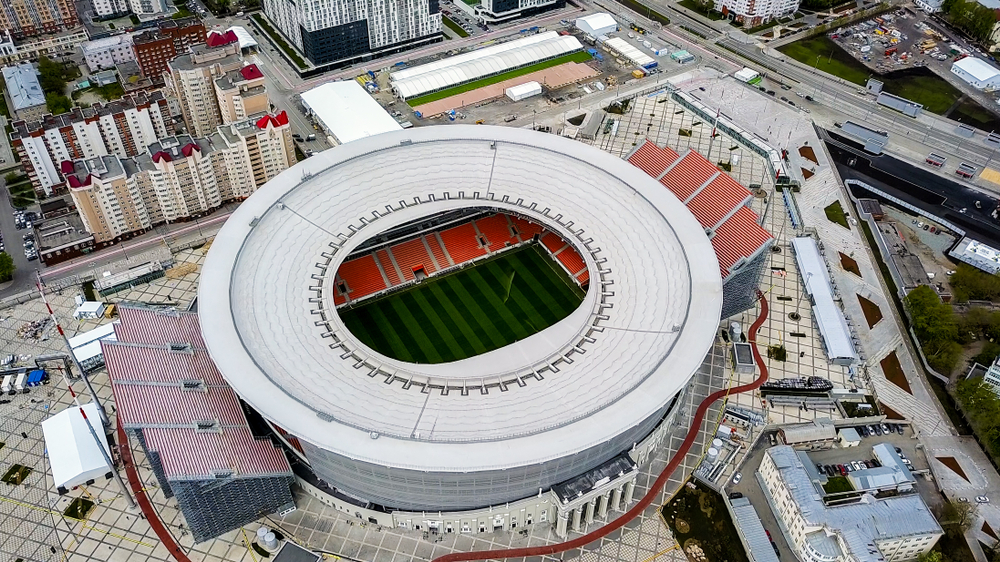 Hotelbeds Group has announced a surge in reservations of over 100% for Russian hotels platform due to the FIFA World Cup tournament from 14 June to 15 July.
A leading bed bank and B2B provider of services to the travel industry globally, Hotelbeds Group's proprietary technology helps providers of travel services distribute their offering to travel sellers globally via an easy-to-use, advanced technology platform that increases reach, revenue and yield for both the provider and the seller.
Headquartered in Spain the group operates Hotelbeds, Bedsonline, Tourico Holidays and GTA brands; and connects over 60,000 travel intermediaries across more than 185 source markets globally with travel providers in over 200 countries representing more than 170,000 hotels, 22,000 transfer routes and 16,000 activities.
FIFA fever in Russia
According to Hotelbeds Group's latest figures for bookings made via its bedbank brands – Hotelbeds, GTA, and Tourico Holidays – the Mexican and Brazilian source markets have experienced the biggest growth, with a seven-fold increase in the overall number of reservations for Russia.
Based on these same figures Spanish nationals are the top market travelling to Russia during this period, followed by Mexicans, Britons, Americans, Israelis, Chinese, Indians and Brazilians.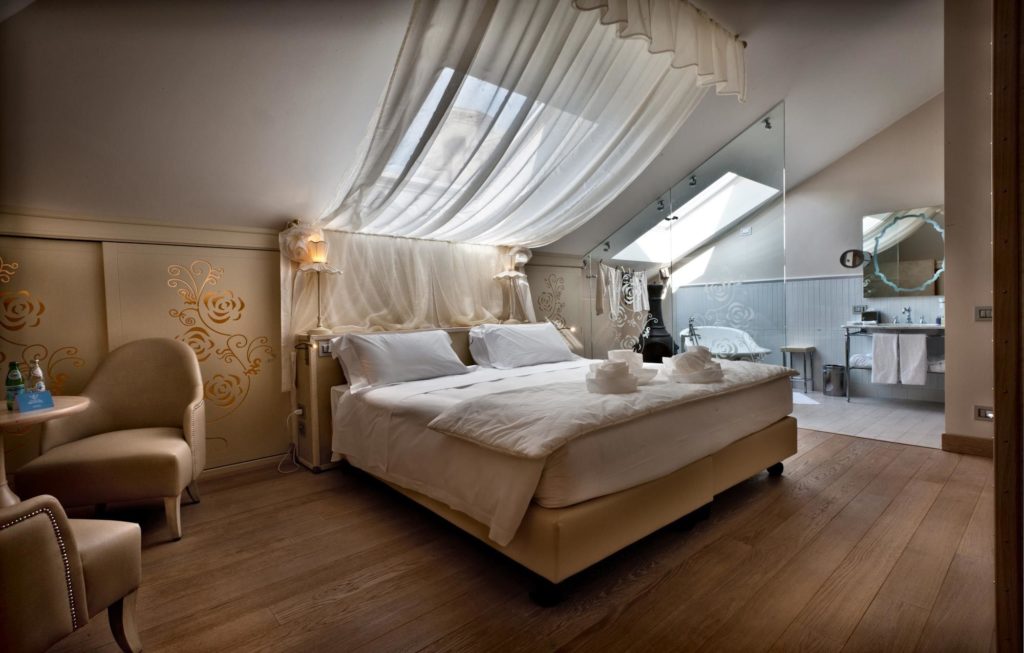 However, the number of reservations from Russian nationals during this World Cup period has decreased by 26% as compared to the previous year.
Moscow, which will host twelve of the games, has proved the most popular destination for reservations made via the Group´s platform, almost tripling bookings in this period compared to the same period last year.
A growing market
"Grown Russian bookings by a factor of seven"
Sam Turner, wholesale sales and sourcing director at Hotelbeds Group commented: "We are very pleased to announce that we have increased by 100% our room night reservations in Russia for this World Cup, exceeding our expectations by some way – particularly for source markets like Brazil and Mexico where we have grown Russian bookings by a factor of seven.
"The Russian government has lived up to expectations by putting into practice very thorough and organised protocols for this event. We have noticed an increase in investment in the main Russian cities, mainly by refurbishing and upgrading the overall standard of properties. It can also be noted that there have been significant investments in construction. Additionally many investments in infrastructure have been made such as highways, airports and points of interests, amongst others.
"Russia has more than 5,000 hotels, a figure that increases as hotel chains inaugurate new establishments every year and we consider it a promising and growing market for both inbound and internal hotel reservations."