Hotelbeds hooks up with Millennium Hotels to access 1.4 million room nights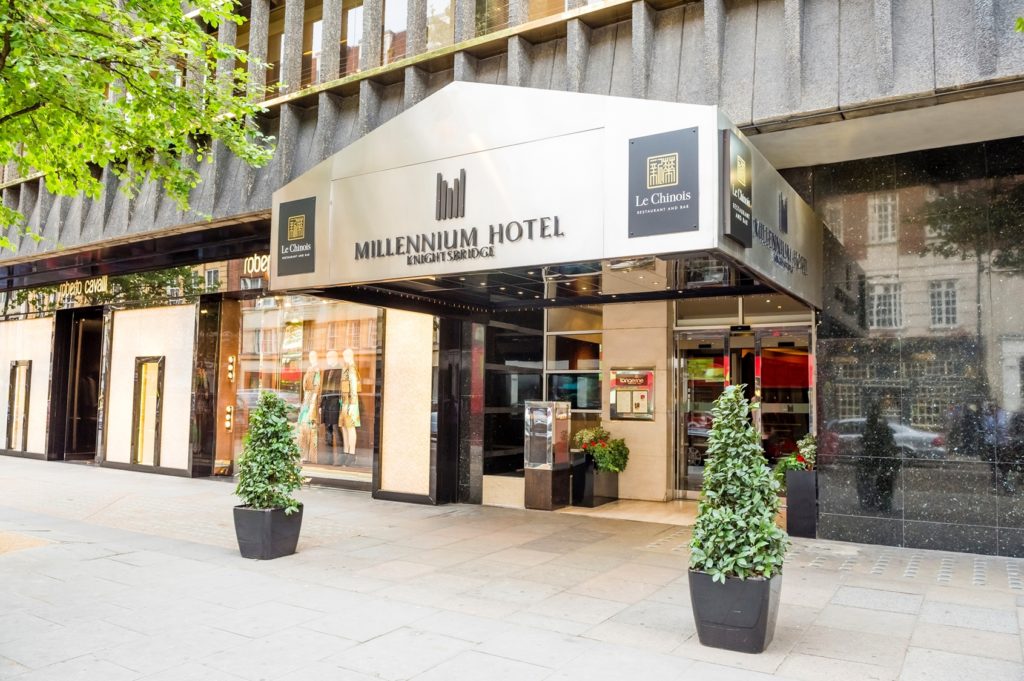 Millennium Hotels and Resorts (MHR) and Hotelbeds, have announced their new partnership to boost MHR's distribution with access to the bedbank's global network.
The agreement will strengthen MHR's distribution through Hotelbeds' presence in more than 140 markets, covering a wide range of channels including airlines, MICE operators, point redemption schemes, retail travel agencies and tour operators representing a total of more 60,000 travel distributors.
In the other direction, the agreement will also see all of Hotelbeds brands — Hotelbeds, Bedsonline, Tourico Holidays, and GTA –  gain a "direct real-time" connection to the London based company's 1.4 million-plus annual room nights, spread across more than 60 key business and leisure travel destinations.
At the close of 2017, MHR's portfolio included 40,000 rooms in 136 hotels across the United States, Asia, Europe, the Middle East, and Australia, represented by four different brands, namely Leng's Collection, M Collection, Millennium Collection and Copthorne Collection.
"This will be a strong relationship delivering special rates and availability"
Mark Redmond, head of global chains at Hotelbeds Group, said: "We are delighted to be connecting to MHR's global hospitality offering. This will be a strong relationship delivering special rates and availability across the MHR portfolio to our 60,000 plus clients while giving MHR access to higher-margin, niche segments of the travel market."
"Deeper penetration of Hotelbeds' client base will support higher margins"
Nayan Peshkar, senior vice president digital, distribution and revenue strategy for Millennium Hotels and Resorts, added: "We are very pleased to be working with Hotelbeds.  This supports the Group's wider distribution strategy of reducing reliance on static rate & room agreements in the leisure segment. Our guests are now able to get the best rates at all times across all channels. Deeper penetration of Hotelbeds' client base will support higher margins and propel a more dynamic customer relationship."