Hotelbeds' MarketHub Asia 2019 tackles how to future-proof your business
"Shifting Futures" is the theme of Hotelbeds' annual MarketHub Asia event that will take place from 22 to 25 October in Bali, Indonesia. The Westin Resort Nusa Dua will be the host venue for this year's event.
The event aims to explore future-proofing technology, consumer trends, payments and data strategies – whilst tackling the complexity of distribution. Keynote addresses will be provided by leading companies in the travel space, including Shaun Ray from Amazon Web Services (AWS).
Industry insight will also be provided by speakers from some of the travel industry's top sources of news and analysis: Seth Borko from Skift, Martin Kelly from Phocuswright, and Siew Hoon from Web in Travel (Web). Further speakers for the event will be confirmed in due course.
Around 300 participants from leading tour operators, airlines, loyalty and points redemption schemes to attend from across Asia-Pacific and the Middle East.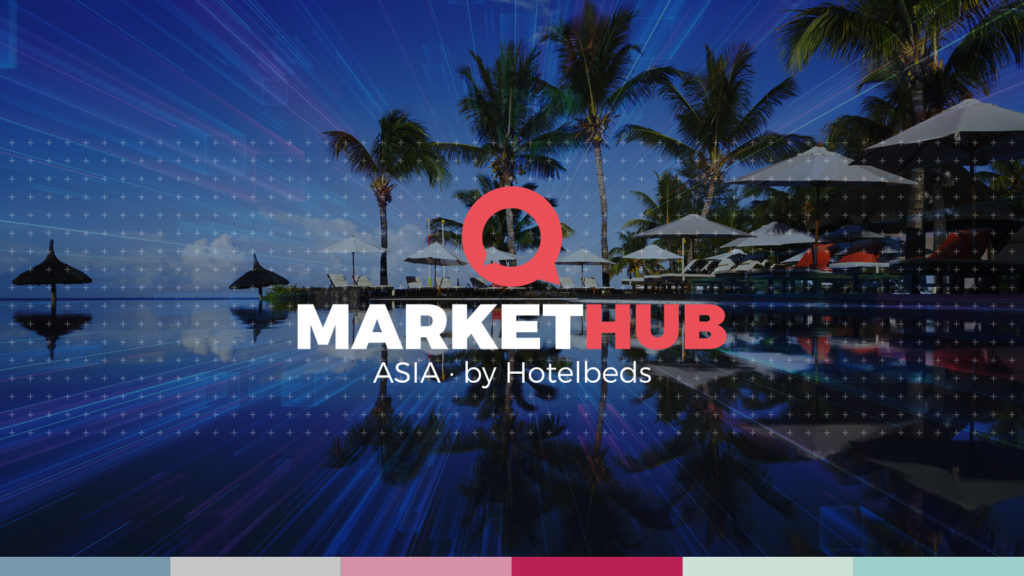 Carlos Muñoz, bedbank managing director at Hotelbeds, commented: "We're honoured to have guest speakers from some of the leading providers of services to our sector alongside sessions from some of the industry's leading analysts, providing invaluable insights into the future of our sector.
"Our success in the market has been driven by the strong relationships with our partners that are defined by co-creation and collaboration – and that´s why we want to host this event and together explore the 'SHIFTING FUTURES' theme, discussing the hot topics that are impacting on the future of the travel industry."
MarketHub Asia is an invitation-only, three-day event attended by the most important Hotelbeds partners from all the key source markets of Asia-Pacific and the Middle East. Attendees this year are expected to include senior executives and decision-makers from tour operators, airlines, and loyalty and reward points schemes.
For more information about the MarketHub Asia event, including how to sponsor the event, please visit https://themarkethub.com/asia/.