Hotelbeds raises more than USD 8000 for WWF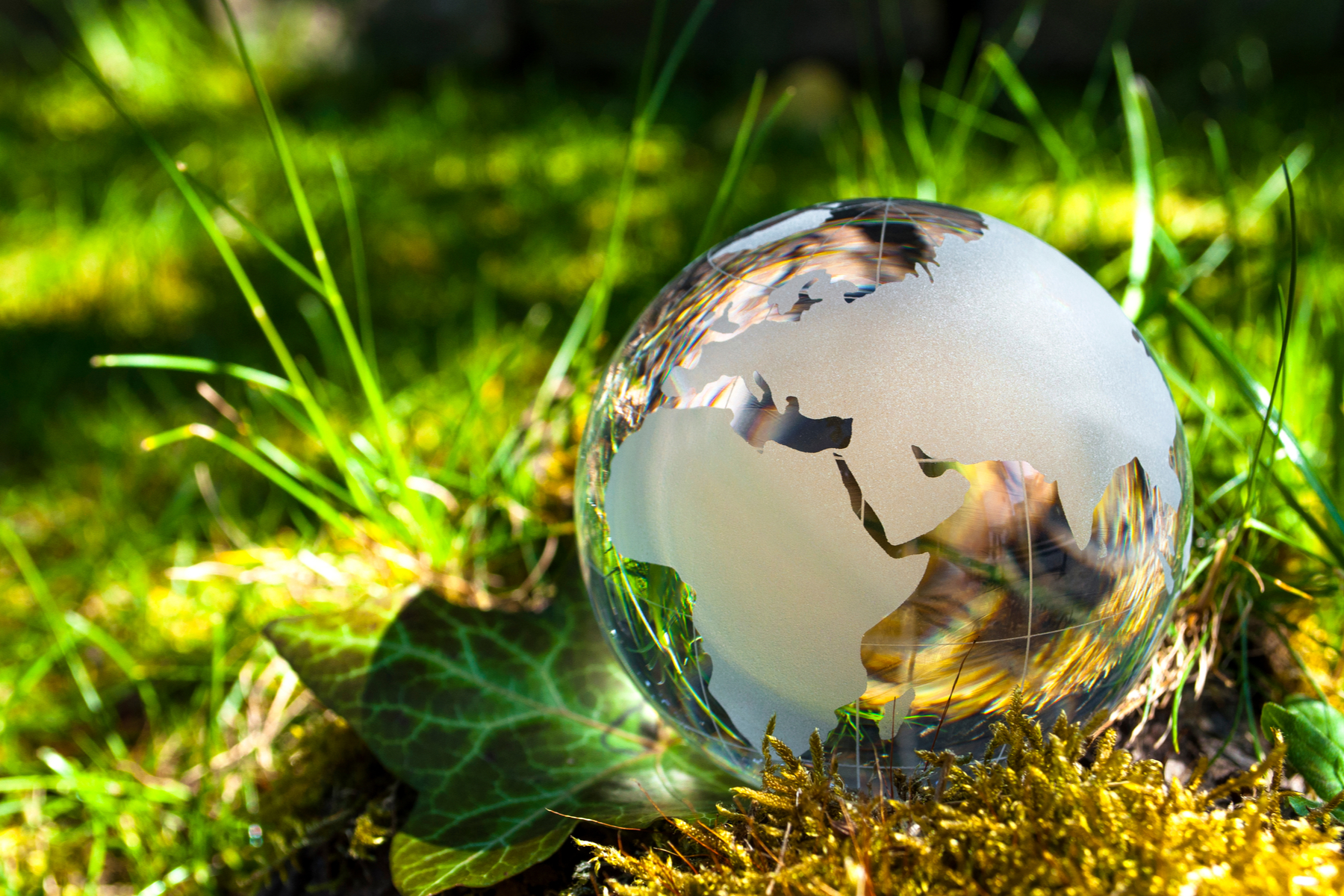 Hotelbeds, bed bank company, has announced the money raised through its policy of replacing holiday season corporate gifts with a charity donation will this year go to the World Wildlife Fund (WWF), an international non-governmental organization dedicated to preserving the wilderness.
As part of the initiative, for each digital Christmas card sent by Hotelbeds to its partners around the globe the company donates EUR 20 (USD 22.01) to the WWF. Thus far in total EUR 7,500 (USD 8254.09) have been donated over the holiday season to support this important cause.
WWF is the world's largest conservation organization with over five million supporters worldwide, working in more than 100 countries, supporting around 1,300 conservation and environmental projects.
"No Planet B exists."
Teresa Laso, head of corporate sustainability at Hotelbeds explained: "There is no Planet B, and climate change is now affecting every country on every continent. For this reason, this year we have taken action to stop climate change from getting worse through our partnership with the WWF. With the funds that we would have spent on holiday season gifts for partners we are instead supporting the WWF goals for protecting and conserving the world's forests."