Hotelbeds partners with RateGain to fight 'rate integrity abuse'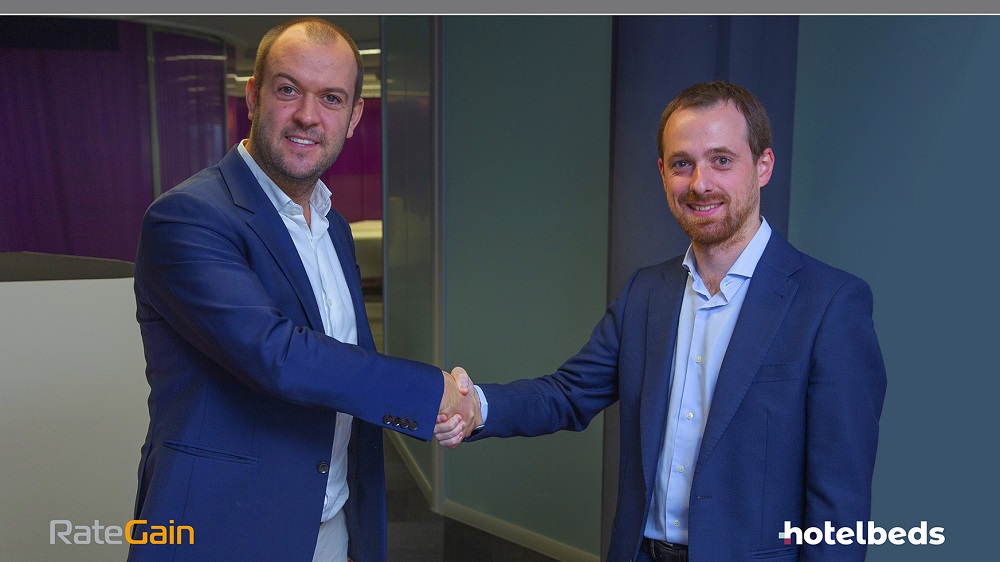 Spain-based bedbank Hotelbeds has reported the launch of a partnership with RateGain, a provider of hospitality and travel technology solutions.
Through the agreement, RateGain will provide Hotelbeds with 'Parity+' – an end-to-end rate integrity management solution that use artificial intelligence (AI) to track integrity issues in real-time. As part of this, Hotelbeds has created a team dedicated to monitoring rates and invested in automated technology that uses data analytics to track travel sellers' flows.
Entering into this agreement forms part of Hotelbeds' commitment to fighting against rate integrity abuse on behalf of the owners of the 180,000 properties that it partners with.
Carlos Muñoz, managing director at Hotelbeds said: "This year, we have made significant progress in fighting rate integrity abuse on behalf of our hotel partners and I'm pleased to confirm that incidences are now down to just 0.01%."
"We want to provide transparency"
Muñoz added: "We fully recognise that this is the number one priority for many hoteliers and we are fully determined to not only reduce incidences further still but to also become the market leader of solutions that offer hotels distribution capabilities that ensure they can sell the right rate, in the right channel, to the right guest, at the right time.
"We want to provide transparency on the state of distribution with both Hotelbeds and other players to our hotel partners."
More recently Hotelbeds has introduced a strict 'three strikes' policy for channels that violate distribution rules; tools that allow full traceability of rates; and the data-driven segmentation of customer channels to more closely align them with the distribution strategies of hotel partners.