Hotelbeds partners with RateGain to fight 'rate integrity abuse'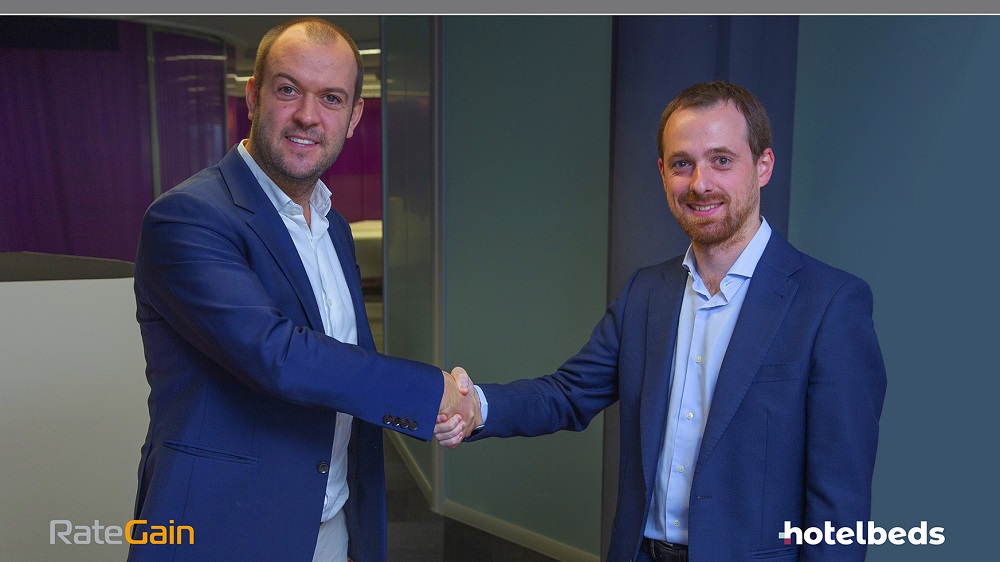 Spain-based bedbank Hotelbeds has reported the launch of a partnership with RateGain, a provider of hospitality and travel technology solutions.
Through the agreement, RateGain will provide Hotelbeds with 'Parity+' – an end-to-end rate integrity management solution that use artificial intelligence (AI) to track integrity issues in real-time. As part of this, Hotelbeds has created a team dedicated to monitoring rates and invested in automated technology that uses data analytics to track travel sellers' flows.
…
Please login or create a free profile to read the full article.