Hotelbeds unveils Maxiroom for Chinese market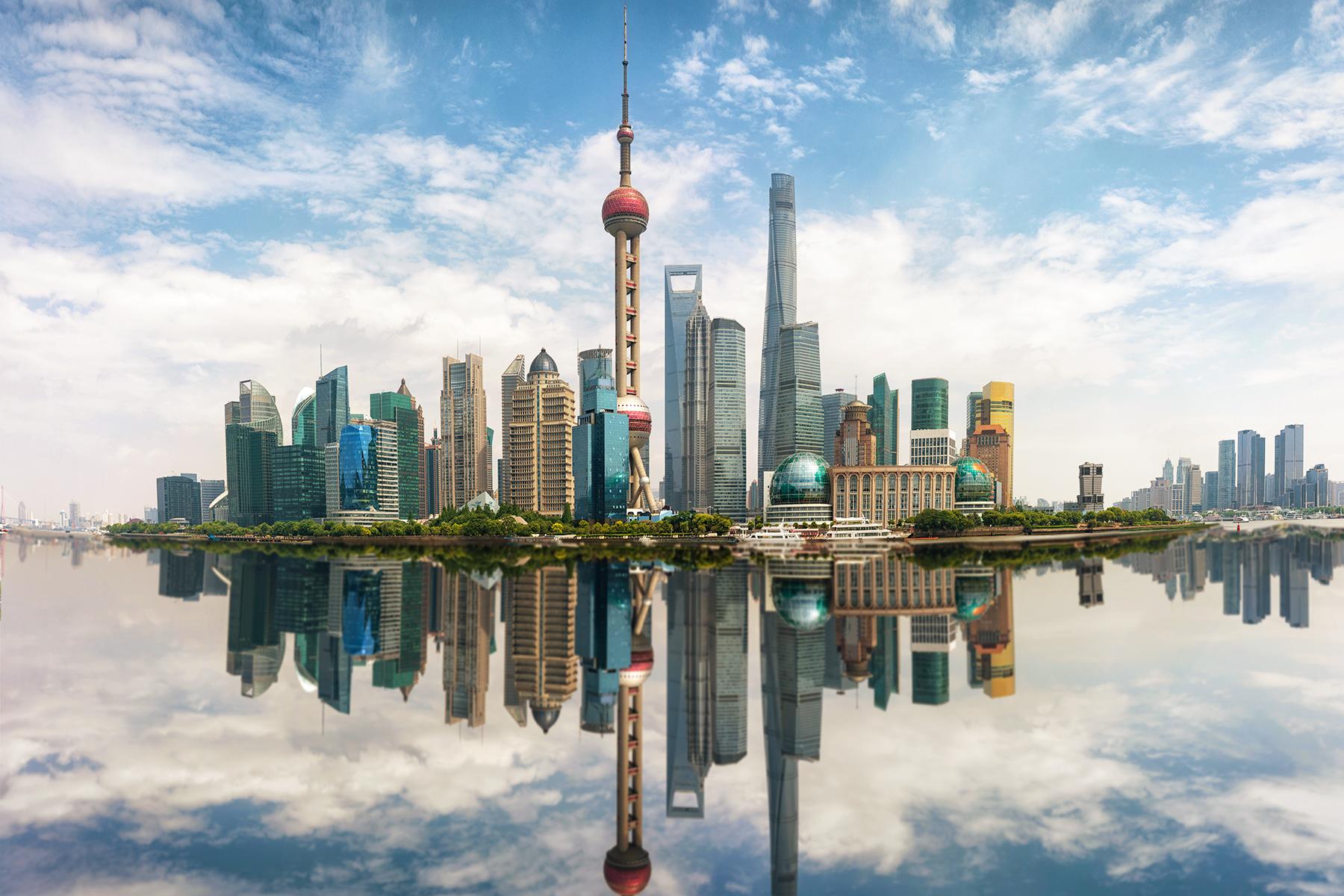 Spain-based global bedbank Hotelbeds has launched the Chinese version of hotel extranet MaxiRoom. It is designed to control and maximise hotel occupancy rates through Hotelbeds' distribution channels. The Chinese domain was launched as a partnership with technology and cloud leader Alibaba Cloud.
The free domain allows hoteliers to access MaxiRoom without restrictions and provides information about performance in comparison with local competitors. Hoteliers will be able to improve pricing and optimise productivity.
Adam Krzciuk Kuna, head of supplier connectivity partnerships, HotelBeds said: "Doing business in China requires a bespoke approach as their technology platforms are different."
MaxiRoom was originally launched in 2015 to help hoteliers maximise distribution globally with Hotelbeds' 60,000 travel agents, tour operators, airlines and points redemption buyers.