Hotelmize CEO: "Travel companies are lagging behind"
TD speaks with CEO Dor Krubiner, Hotelmize
Contributors are not employed, compensated or governed by TD, opinions and statements are from the contributor directly
Focused on delivering higher profits by leveraging big data, Hotelmize is innovating the space, bringing financial technologies to the travel industry. The company, founded in 2015 with USD 3.8 million raised to date, improves the pricing and booking process of hotel rooms, using big data analysis and automated price prediction algorithms.
In this exclusive interview, Hotelmize CEO Dor Krubiner talks about the company's beginnings, the state of tech in the travel industry, and how the technology works for tour operators and travel agencies.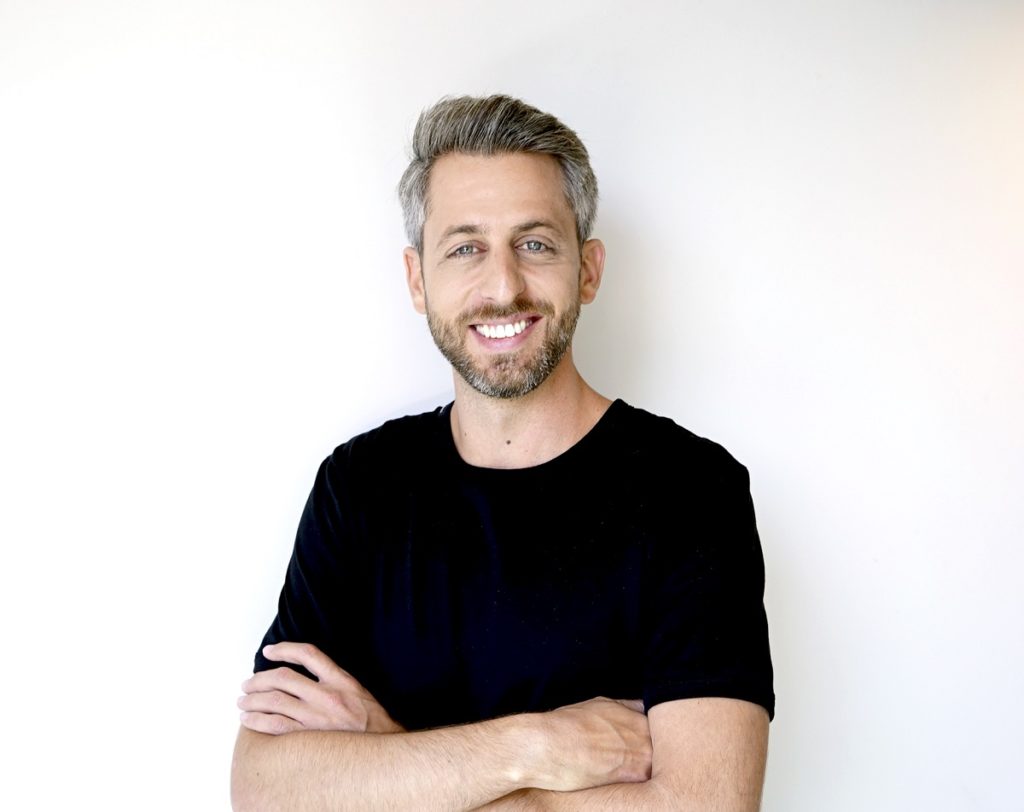 TD: How does Hotelmize work for the consumer?
DK: Hotelmize brings a new innovative approach to increase the hotel booking industry profits. While most revenue management companies are doing their best to improve the sell-side of travel companies with various distribution and pricing solution, Hotelmize came up with a buy-side revenue management approach — a post-booking profit optimisation solution that enables travel companies to improve their margins after the client of OTAs or tour operator has already booked on their platform.
Our fully automated technology adds USD 72 of extra profit on 10% of our clients' bookings which goes directly to their bottom line, creating a big impact on their business performance.
"The key and the future for travel companies' success"
What are the advantages of using big data? Where do the 'hidden profits' for your clients come from?
Hotelmize provides a unique response to a well-known market opportunity, leveraging hotel rates fluctuation to improve purchasing rates. This is an unparalleled opportunity that is available nowhere else in the industry.
The usage of big-data based technologies is what enables us to seize this huge opportunity for the first time, and it would have not been possible to overcome the challenges without it. For example, our rates prediction algorithm which forecasts hotel rates fluctuation is based on more than 23 million hotel rates samples from all over the world and it is critical of our operation contribution.
We see big-data technologies as the key and the future for travel companies' success. The impact of big-data-driven technologies as AI and ML will be pervasive across the whole booking industry and those that commit early will definitely outperform and dominate those that don't.
What was the inspiration behind the company's beginning?
Two out of three founders of the company come from the financial industry. When we realized that we can leverage capital market trading strategies and financial technologies together with our love for the travel industry, and create a big impact on travel companies we decided to pursue this path.
What's it like growing a startup company? What are your plans now?
It's an incredible ride which includes many challenges on all aspects but the experience of creating something from the ground up and see it in use, creating value for business owners, makes it an incomparable experience to anything else.
These days we are executing our growth plan and expending all of our team, recruiting developers, data scientists, and salespeople to our three global offices which we've recently opened.
"Travel companies are lagging behind"
Do you think the travel industry is doing enough to stay updated with the current technology?
I believe travel companies are lagging behind with regards to advanced technologies, especially if comparing it to the financial industry. With that being said, lately, we are witnessing more and more inquiries from companies who are seeking new creative tech-supported technologies as we offer.
In the coming 3-5 years, we will see more and more companies investing in deep tech to improve performance.
Hotelmize will be participating at ITB Singapore on 16 October 2019 (10:30-11:00 am) presenting the topic "Creative sources of revenue in the competitive travel booking industry" by Omry Litvak, COO.