Hotelrez continues to outperform market, shows 33% growth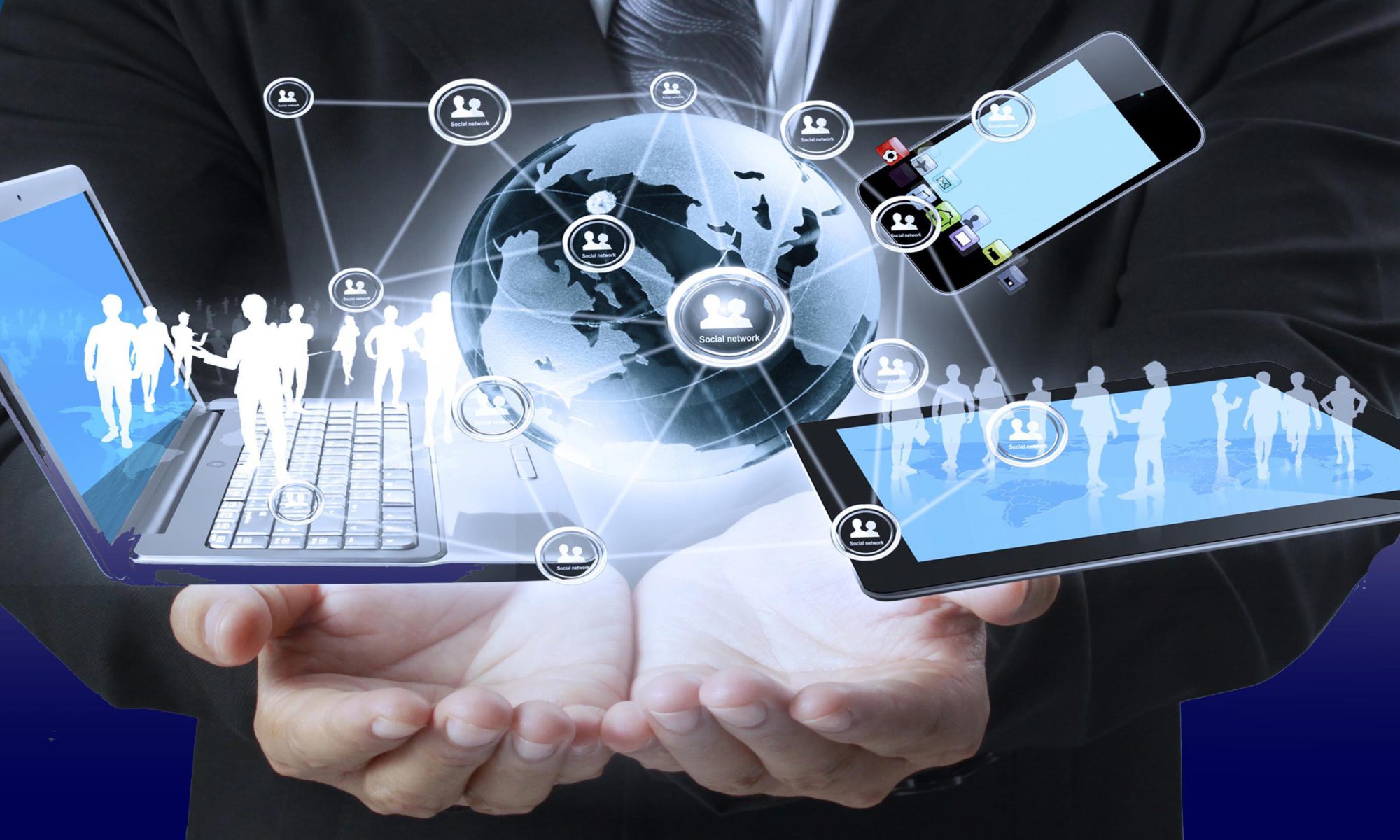 Hotel representation, sales, marketing and distribution providers, HotelREZ, celebrated its 15th anniversary by announcing a 33% annual growth, some 23% ahead of the global distribution system (GDS) market, which is growing at seven per cent year-on-year in 2019.
According to Mark Lewis, CEO, HotelREZ, the company has helped independent groups, properties and private label clients compete worldwide, and has successfully increased their incremental income positively impacting revenue per available room (RevPAR) and gross operating profit per available room (GopPAR) whilst reducing their cost of sale and driving more direct business by offering a personalised flexible friendly service.
HotelREZ now offers its services to more than 1,500 independent hotels worldwide, accessing 500,000 travel agents worldwide.