Hotels in Paris back on track after rocky start to the year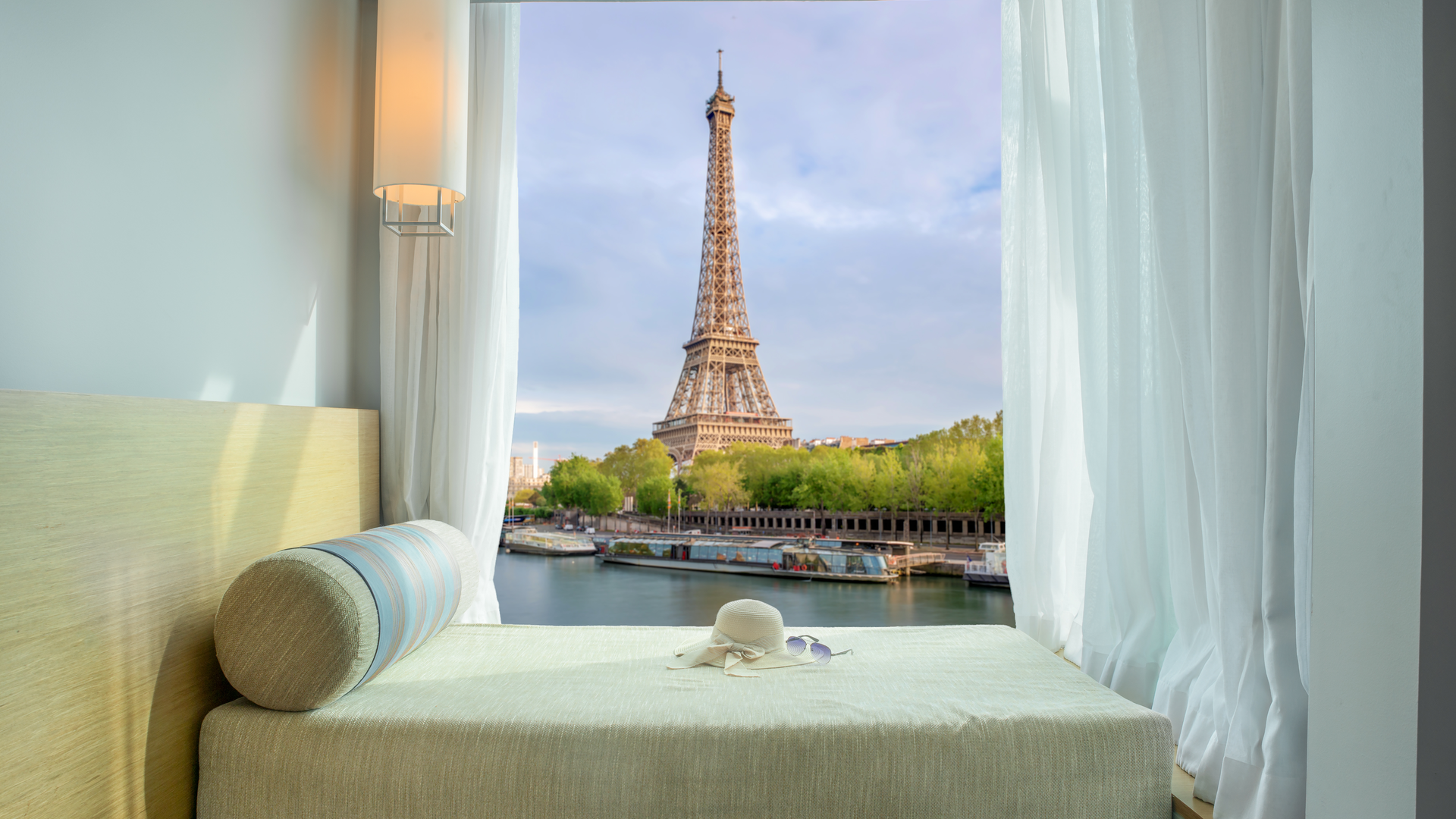 Hotels in Paris have seen a recovery in the second quarter of 2019 following a rocky start to the year, according to global hotel consultancy HVS. In 2018 hotels in the city saw a 10.6% increase in rooms revenue per available room (RevPAR) year-on-year but visitor numbers took a knock at the end of the year and the start of 2019 with the unrest caused by the 'gilets jaunes' movement.
Visitation and bed nights from the Middle East, Asia and South America decreased in the first quarter of 2019 leading to fairly flat RevPAR growth in the year to date.
However, recent months have seen some recovery in the city, in part due to visitors coming into the city for the Women's Football World Cup and the Paris Air Show as well as the return to relative calm.
"Paris has an exceptionally well-balanced mix of business and leisure demand which, alongside London, had made it one of the most desirable destinations for hotel investment for over a decade," commented Dayk Balyozyan, senior associate, HVS London and report co-author.
"Recovery in RevPAR and visitor numbers."
"While the unrest in Paris prompted visitors to stay away, particularly international guests from outside Europe, this would only ever have been a temporary blip and we are now seeing a recovery in both RevPAR, visitor numbers and average rates," he added.
According to the Market Pulse report, Paris has a substantial hotel pipeline, with over 6,800 rooms, 8% of existing supply, coming on stream over the next five years although around half of the new supply will be located outside the city centre. Major openings in the city over the next year include the 72-room luxury Cheval Blanc hotel at the Samaritaine, and the 149-room Kimpton Hotel close to the Opera. Other operators opening new properties include Hyatt, Marriott, Hilton and Accor.