Hotels capitalising on the Royal Wedding – offers fit for a princess
Hotels in and out of the UK are capitalising on the upcoming Royal Wedding offering different packages celebrating the joyous union this month.
Guests can avail a royal treatment as hotels create their own stunts to attract customers. Some hotels are offering $50,000 worth of packages, handing out condoms with Union Jack logo, and hosting Champagne parties, and streaming the royal wedding on big screen TVs.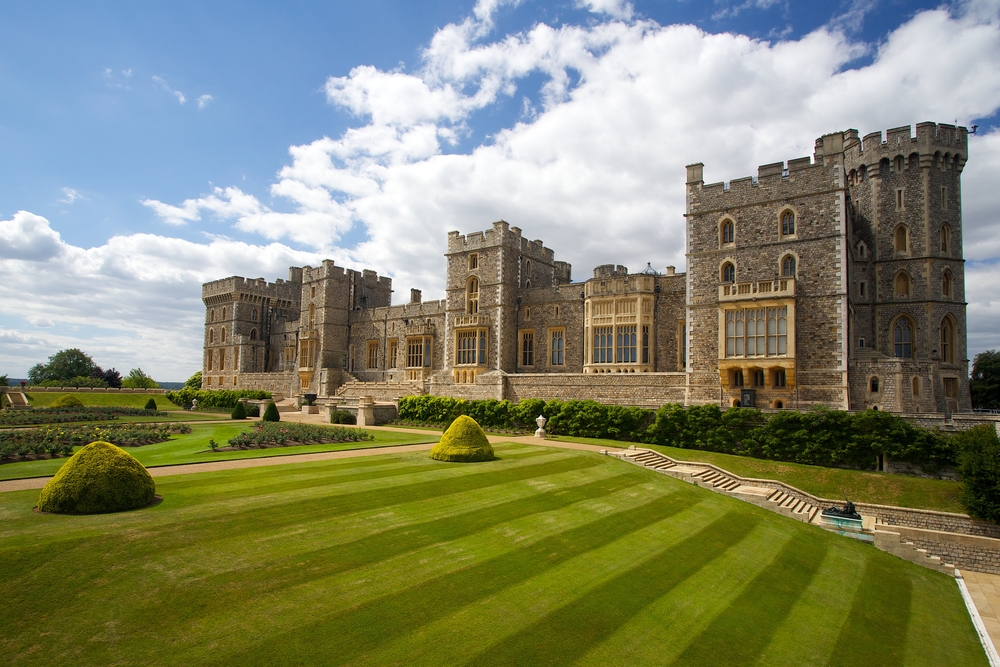 Brits are expecting a boost in business due to the nuptials of Prince Harry and Meghan Markle on May 19. Businesses in tourism, travel, restaurants, and hotels are believed to benefit from the band of tourists that will crowd Windsor.
Last minute preparations are underway in the Windsor Castle. Businesses are also making preparations on their own like hiring extra help and extending hours, as well as stocking up on Harry and Meghan-themed souvenirs ahead of the arrival of royal watchers.
Hotels in Windsor are already fully booked soon after the wedding date was announced in December. A likely explanation is the large number of reporters worldwide covering the royal wedding is smart enough to book early for the event. In addition, room prices already doubled since the announcement.
According to Brand Finance, £300 million ($426 million) will come from tourism, travel, restaurants, and hotels; another £300 million will be derived from media coverage, picture and television rights; and £250 million ($355 million) will be spent in partying and celebrations.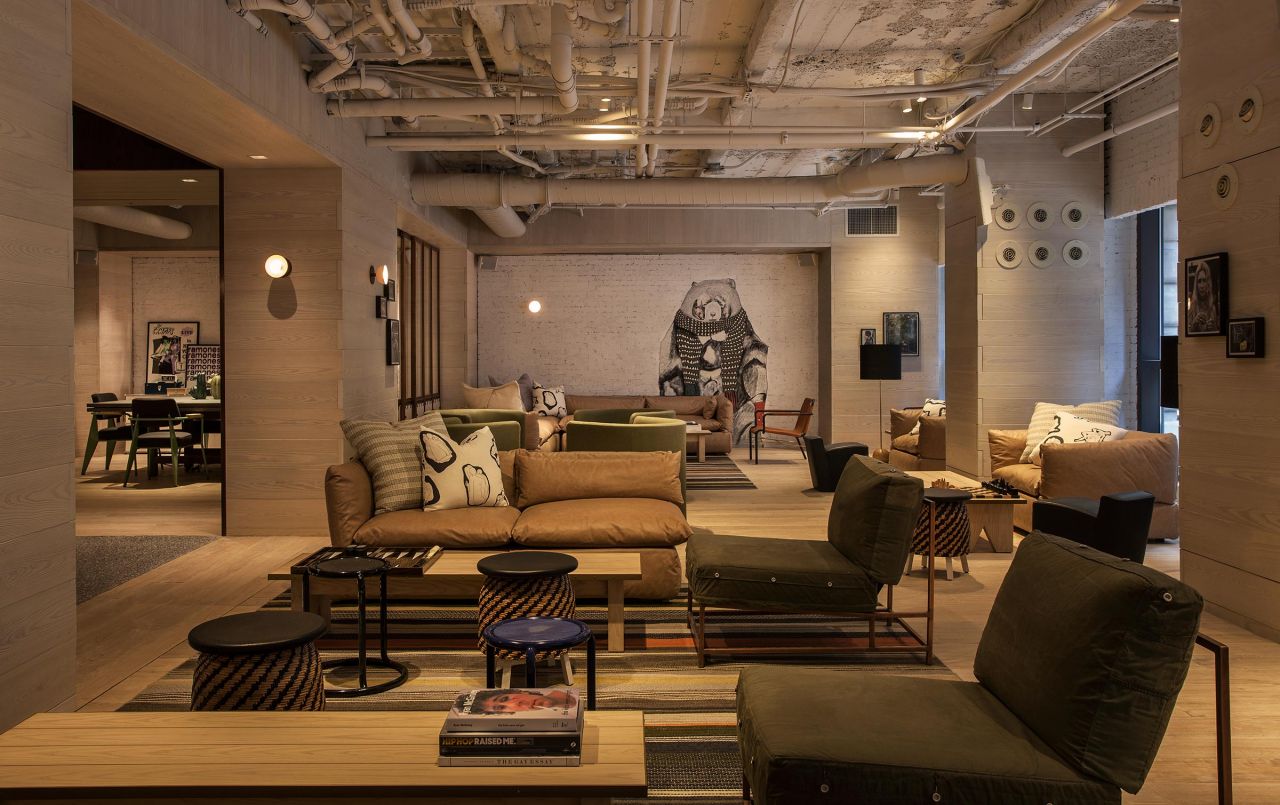 In the US, hotels come up with gimmicks to attract guests. New York's Moxy Times Square hotel hands out condoms with a Union Jack logo, travel-sized bottle of gin, and a British slang dictionary for overnight guests.
Manhattan's Plaza Hotel requests guests to dress like British and wear their hats and gloves for a $150 Champagne breakfast on the wedding date. Dress to impress and get a chance win a prize of a free night at the hotel. The wedding will be live streamed in the Plaza's Palm Court on big-screen TVs.
The Plaza Hotel has an uncanny connection with the bride, Meghan Markle. While working as an actress in "Suits," her character Rachel Zane dreamed of getting married at the Plaza.
The Fairmont Royal York in Toronto offers a classic English breakfast of bubble and squeak (cabbage and potatoes) and bangers (sausages) and eggs.
Windsor Court Hotel in New Orleans offers a wedding package priced at $51,918 (after the date of the royal wedding). The package includes three nights in a two-bedroom suite, round-trip first-class airfare from anywhere in the U.S., life-size cardboard cutouts of Harry and Meghan, afternoon tea, a wedding day Champagne breakfast, take-home gifts like Wedgwood china and crystal stemware, food and shopping credits worth thousands of dollars and a lemon elderflower cake.
Windsor is not alone in offering lavish packages, The Viceroy L'Ermitage Beverly Hills in California is offering a $30,000 "royal treatment package," while the Ritz-Carlton in Washington, D.C., is offering a $1 million wedding package that includes a private jet, custom-made gown and ring, and honeymoon.
Whether anyone avails these packages, it is a chance for establishments to associate their brand with special events.
Larry Chiagouris, professor of marketing at Pace University in New York, said, "Royal weddings occur on only a few occasions during a lifetime. They are therefore a rare opportunity for brands to reach large global audiences and for consumers to be a part of a rare event. So, to do so, the price of participation will always be very, very high."
All eyes are on the British monarch as Prince Harry and Markle's wedding is one for the books. It is unknown if the children of the Duke and Duchess of Cambridge, especially the newborn Louis will be of attendance in the royal wedding.