How airlines can take customer loyalty to new heights
Contributors are not employed, compensated or governed by TD, opinions and statements are from the contributor directly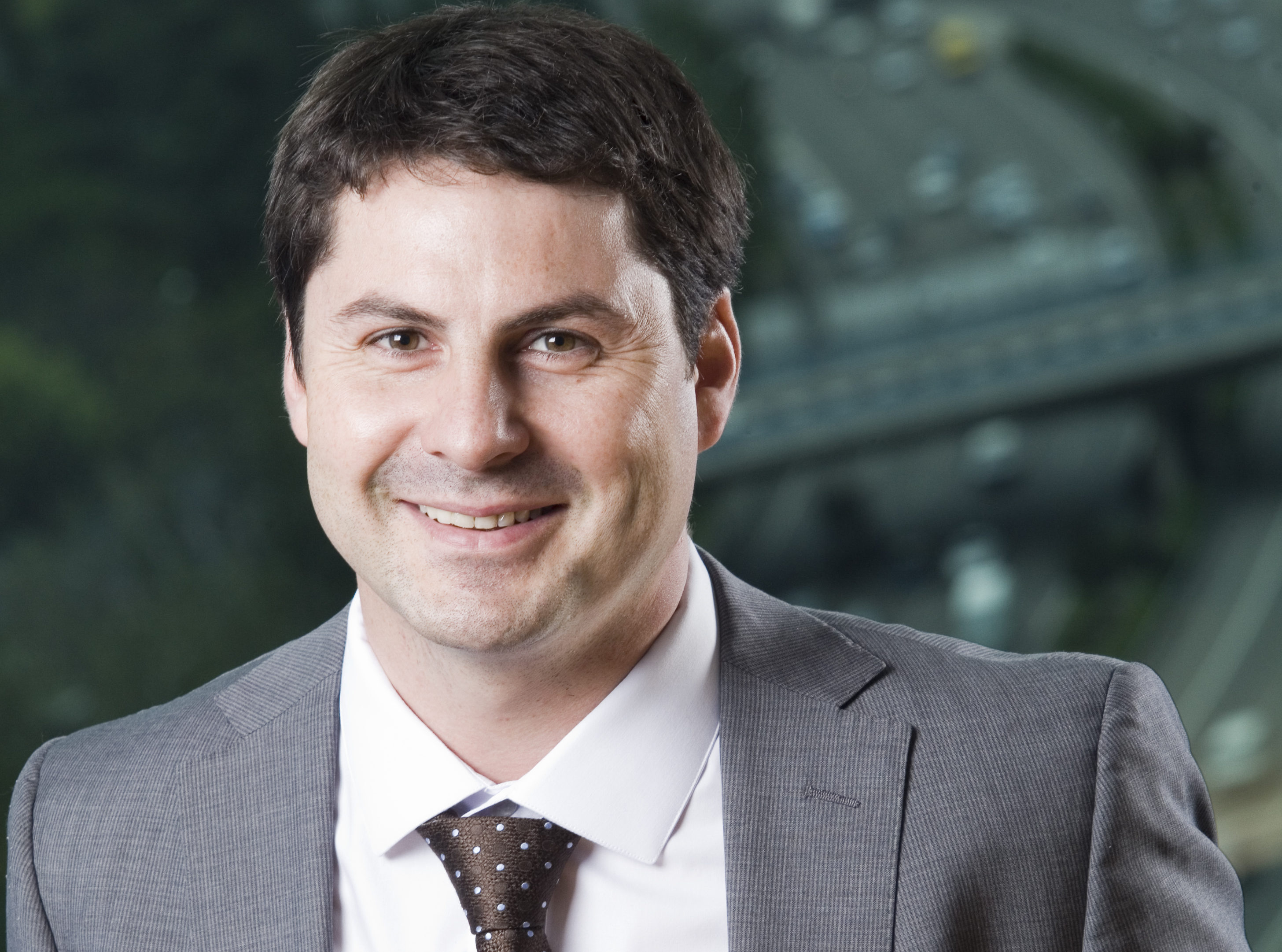 Loyalty programs have served airlines well for decades. But new technology and a new generation of travellers are changing the rules. Young people have the means and desire to travel like never before – now the largest traveller segment in the Asia Pacific region – and the challenge is on for airlines to meet their expectations for personalised experiences, offers and engagement, explains Cyril Tetaz, executive vice president of  airlines in Asia Pacific for Amadeus.
As the price and service difference continues to shrink, airlines need to review their customer loyalty strategies – and not just their loyalty programs. Most of the time the program isn't even the issue, but customer loyalty is. Travellers now switch and shop around with brands more frequently than ever before.
To crack the code on customer loyalty, airlines need to rethink a one size fits all points-based approach and offer rewards and experiences that are relevant to each traveller and their journey. 
Put your data to work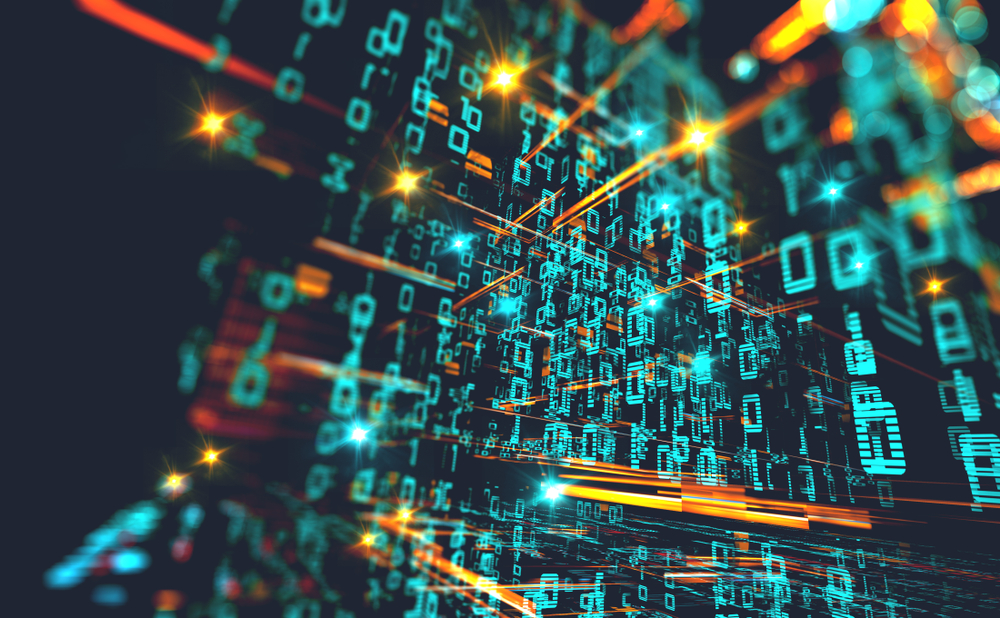 Traditionally, customer loyalty has been measured based on a customer's relationship to a particular brand. However, research from Adobe has reversed this concept in recent years and instead suggests that brands need to use data and technology to prove they care about and understand their customers.
Consumers know brands have data on them. In fact, 78 per cent of consumers are willing to share their data to tailor information based on their past behaviours and preferences, in exchange for relevant, personalised engagement and rewards, and to be treated in a unique and special way. 
With access to customers' travel and spends as well as loyalty members' data, airlines can gain insight into why their customers are travelling and what their constraints are, then act on them. This step is crucial to anticipating their needs, as even within the same journey, there can be different rationales for travelling and priorities might change. 
Take, for example, a business traveller. The outbound flight is functional and the schedule is extremely important; paying $100 less but moving two client billable hours is not worth it. But this might change on the return flight; there could be an emotional need, as they need to get home and put their kids to bed. 
A parent travelling with three young children needs everything pre-planned and simple. This travelling family might place more value on the carry-on baggage and seating arrangements, then getting club access and a seat upgrade. This, however, could be desirable to a young couple embarking on their annual getaway.   
As airlines rethink their loyalty strategies, they need to understand that data facilitates personalisation by taking into consideration their customers' values and habits.  
Close the customer gaps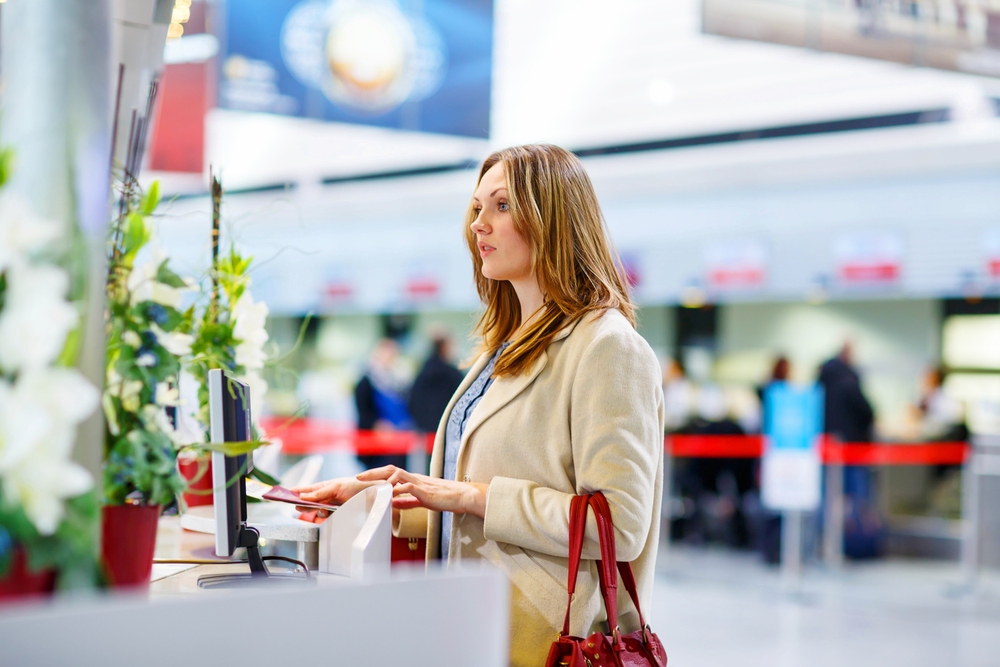 To boost customer loyalty and satisfaction, airlines need to remove any negative moments from the customer journey and where possible, even bring some moments of surprise and delight. However, with most travellers flying only once a year, airlines need to find a way to fill in the gaps on the customer journey.
On the day of travel alone, there are multiple passenger touchpoints including face-to-face interaction with on-ground and air staff. Capturing these employee insights and combining them with publicly available data such as weather forecasts, can deliver what travellers need to know at the right time and place, while anticipating and mitigating issues before they arise. 
No more so than in times of disruption. Customers know delays and cancellations are unavoidable during travel, but how airlines deal with these situations will determine how positive their experience is. Airlines need to arm their employees with technology that gives them a complete view of the passenger to evaluate their situation and requirements — and enable fast-rebooking for high-value customers.
Using contextual data to create moments of surprise and delight can also enable airlines to build an authentic connection with travellers. Whether that's offering personalised birthday incentives reminding the traveller of how great last year's trip was, with new destination suggestions or upgrading repeat customers; travellers appreciate this level of one-on-one engagement and personalisation. 
Of course, none of this is possible without a platform that enables airlines to capture, analyse and act on large volumes of customer data in real-time. New technology and strategic partnerships can help to fill in the customer blind spots, reduce pain points, and take the traveller experience to the next level.  
Create engagement beyond travel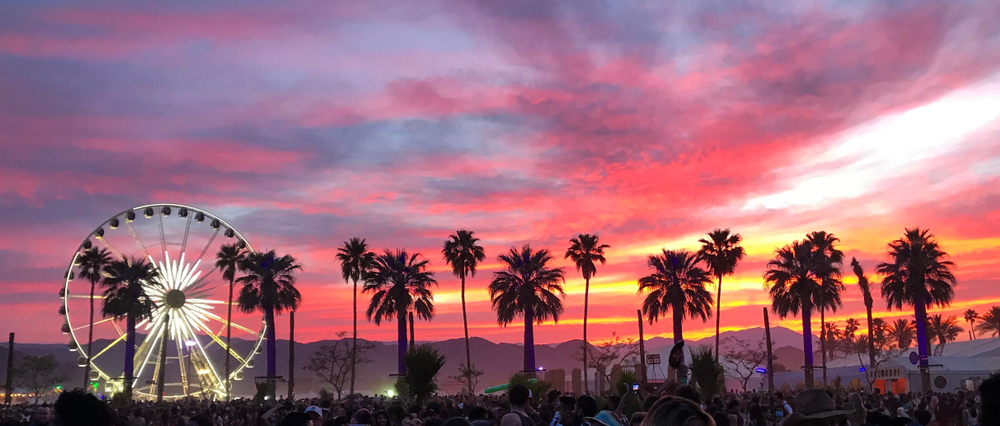 With a low number of frequent flyers in Asia Pacific and the next cohort of Gen Z travellers set to shake up the market and leverage their estimated USD143 billion spending power on "experiences", airlines need to reinvent how they provide rewards and value for different customer segments.  
This means tailoring rewards based on the travellers' preferences and expand their traditional miles and points reward structures to engage customers beyond travel. For example, Virgin Australia partnering with BP. If you have a traveller who does one trip a year with Virgin, he's going to engage with the airline twice: outbound and return. If he fills up his car once a week at BP and uses his Velocity frequent flyer card, he's going to be engaging with Virgin 52 times a year.
This could also include offering experience-based rewards. Marriott's Moments program enables members to use their rewards on any activity or experience they're interested in. Whether that be glamping at Coachella, private dinners at Michelin-star restaurants or photography masterclasses in the Al Wadi desert.
Ultimately, customer loyalty comes down to building a meaningful connection with the customer. Recognising their needs and values and enhancing their travel experience is a way of demonstrating to customers that you understand and care about them. When you do that, you'll win their hearts, minds, and wallets.