How being an expert drives AC Group's global expansion
TD speaks with co-CEO Rob Russell on the company's quality control of suppliers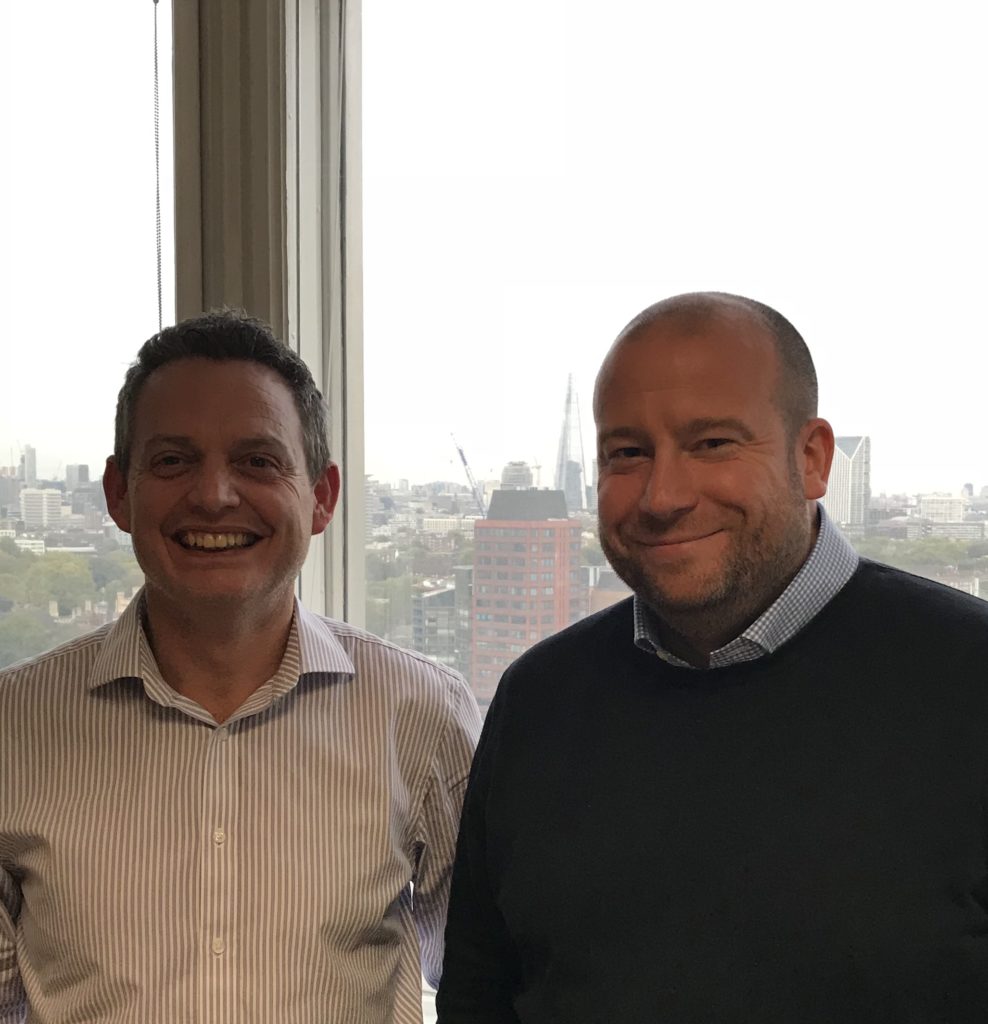 In the past year, B2B wholesale tour operator and destination management company AC Group made significant acquisitions to support its global expansion.
Established in 1999, AC Group has three brands: AC Tours, which specialises in UK accommodation, transfers, tickets and meals for overseas visitors; AC Online, a B2B supplier to internationally-based wholesalers and tours; and AC Luxe, a full-service DMC providing tailor-made trips to travellers in the UK, Ireland, France and the US.
After becoming well-known in the UK, the firm has started offering trips in France, Benelux and North America after adding significant partners in its portfolio like MW Tours and French Travel Partners last year. It also signed a global sales agreement with Big Bus Tours that provides the wholesale tour operator with access to the 21 cities on four continents.
Becoming experts
In an exclusive interview, AC Group's co-CEO Rob Russell explained to TD Media that, "The principle idea of AC Group was offering a diverse range of products but with a focus on service and partnership. We value our relationships with suppliers and customers alike and work for a win-win for all."
He claimed that there has been a significant switch in attitude, the development of OTA's and bed banks has taken the personality and personal relationships out of a lot of the business and it has been driven by price.
In a previous interview, Russell said, "What you see in the market are all the bed banks buying each other's product and sharing a small pot of margin as they all fight over the same client. Where we differentiate ourselves is on service. When you buy through a bed bank it might come from another bed bank and if something goes wrong you have this chain and no one takes responsibility."
He said that AC Group strives to single out itself among the competition by personally working with their clients and suppliers to match relevant products to the right programmes in order to create a partnership attitude to working. In order to facilitate its operations, AC Group put up offices in London, Paris and New York.
"Repeat business nowadays is key."
"For us, business is a partnership. We have to know that the hotels and services we are pitching are going to meet the expectations and requirements of our customers because repeat business nowadays is key. A familiar complaint we hear from international travel companies is that agents are no longer based in the destination they are booking for, therefore this makes quality control and knowledge virtually impossible when questions are asked – our aim is to avoid this and make sure we really are the experts in our locations," Russell told me.
2019 travel trends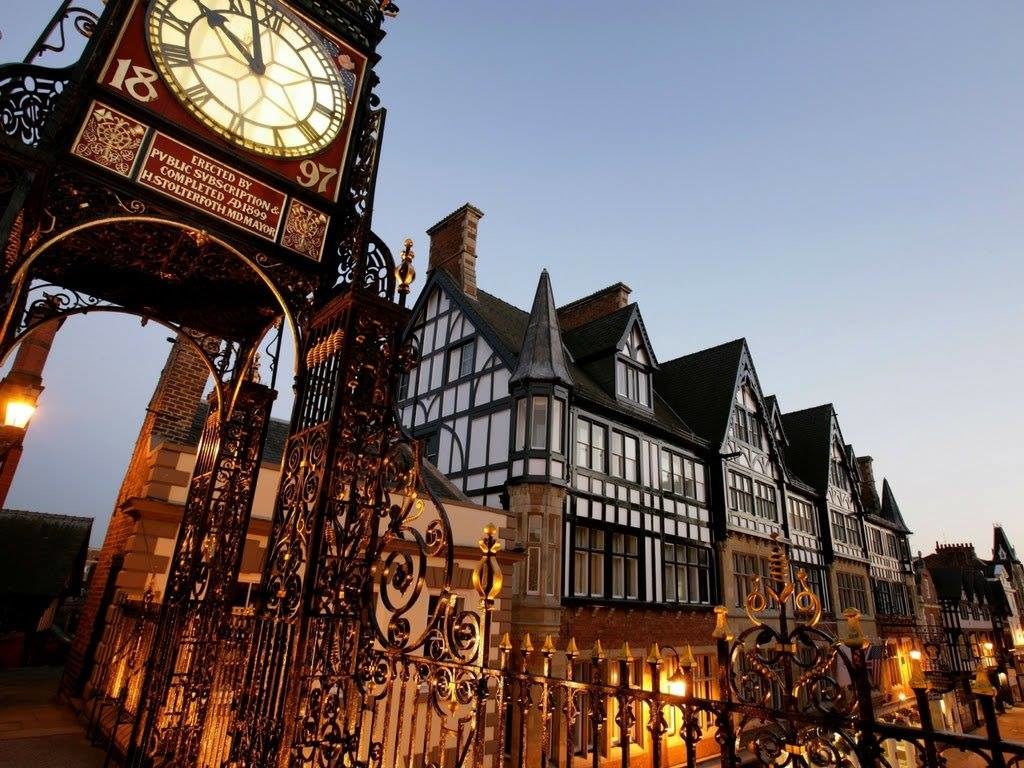 I asked whether BREXIT has affected AC Group's operations and Russell confirmed that they cannot be certain for now. The business reportedly saw a huge spike in business primarily due to the drop in the value of the pound.
"The ongoing uncertainty around what the post-BREXIT period will look like is always in our minds. Our acquisition of FTP in 2017 has given us a base in Paris and this was always part of a potential post-BREXIT strategy," he said.
He also added that the company expects UK regional areas being very busy with inbound tourists who are seeking to make the most of the value for money offering, whilst domestic travellers opt for a 'staycation' over a potentially expensive international trip.
Furthermore, there will be a greater interest in thematic tours that are based on TV shows and films as well as unique experiences. "Both domestic and foreign travellers have a desire for experiences, so our Head of Product is seeking out more unique experiences, for example, night fishing and cheese-making," Russell said.