How best to enjoy the rich wildlife of Palawan in the Philippines
Contributors are not employed, compensated or governed by TD, opinions and statements are from the contributor directly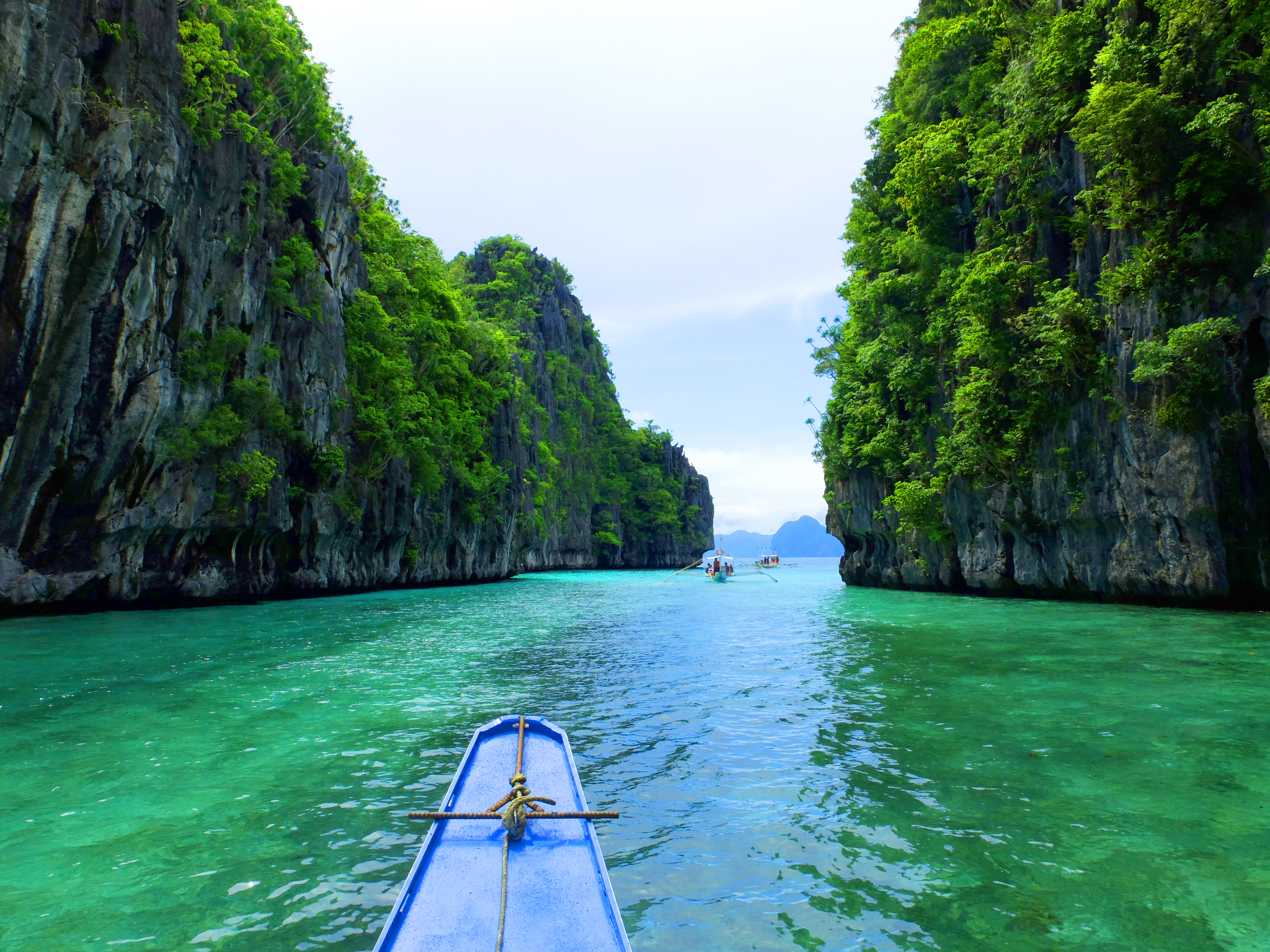 Palawan, the long and narrow Philippines Island is a heaven on the earth. Its karst limestone geography is gorgeous. Caves, mountains, jungles, and beaches along with rustic Filipino food and beer invite you to an idyllic getaway. It ensures the most memorable trip, you've ever had.
Sail to the El Nido's secret beaches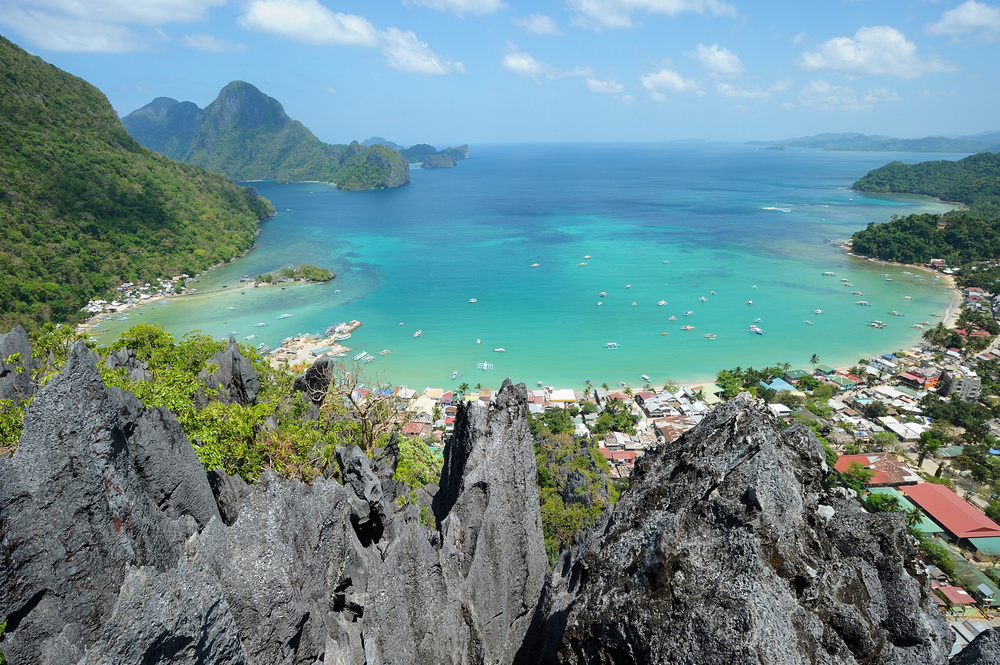 Bacuit Bay, which reaches across the horizon from El Nido, is waiting to be explored. El Nido allows you to enjoy island-hopping around the Bacuit Archipelago. The limestone island has wide stretch of white sand, hidden coves, diving sites, coral reefs, and marine life. There is also the lush green forest that harbors colorful birds and interesting flora and fauna.
Go beach hopping from El Nido to Puerto Princesa or Miniloc Island or the Payong-Payong Beach. You could book for boat-hopping tours from El-Nido to enjoy different sports like kayaking at Minilocs or big lagoons, and snorkelling at the small lagoons.
You could book your land and water transport easily online. BookAway makes your ground transportation absolutely convenient and flexible. Their customer support is well-spoken about and has been in the industry for good and for long.
Explore the underground river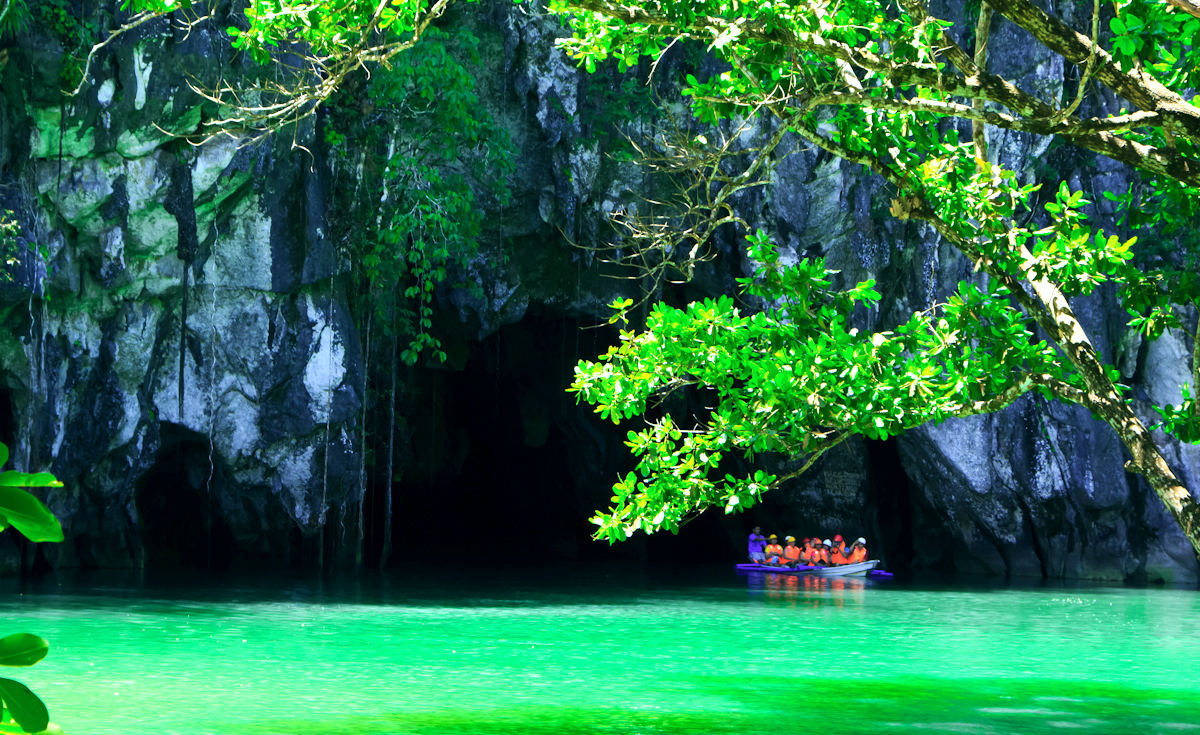 On the Puerto Princesa tour, you will visit the subterranean river stretched across the 22,000 hectares of the Puerto Princesa National Park. The water flows down from the Cabayugan River originating from the Saint Paul Mountains.
The river is five miles long and only about half can be navigated via boat. From the cave's entrance, tourists can paddle and sail around a mile inside the cave and marvel the exquisitely shaped lime formations. Swiftlets and bats can be found deep inside the cave.
Eras of water flow have created remarkable stalactites and stalagmites. There are limited river park boat tour slots, so ensure to make a booking in advance.
Go on safari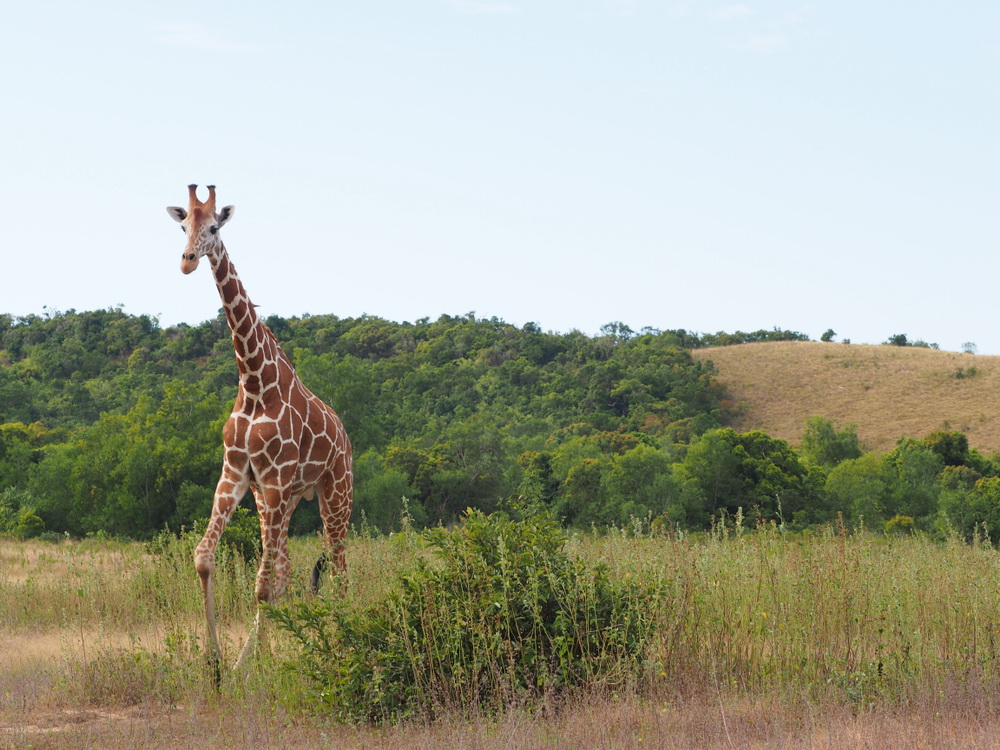 Calauit Island has zebra, giraffes, and antelopes. You can walk or ride around established feeding stations and trails to see dozens of zebra and giraffes. Antelopes can also be seen from far. Wild boar and Calamian deer are imported to other countries. You can take help of tour agencies to make arrangements for a Calauit safari.
Converse with fireflies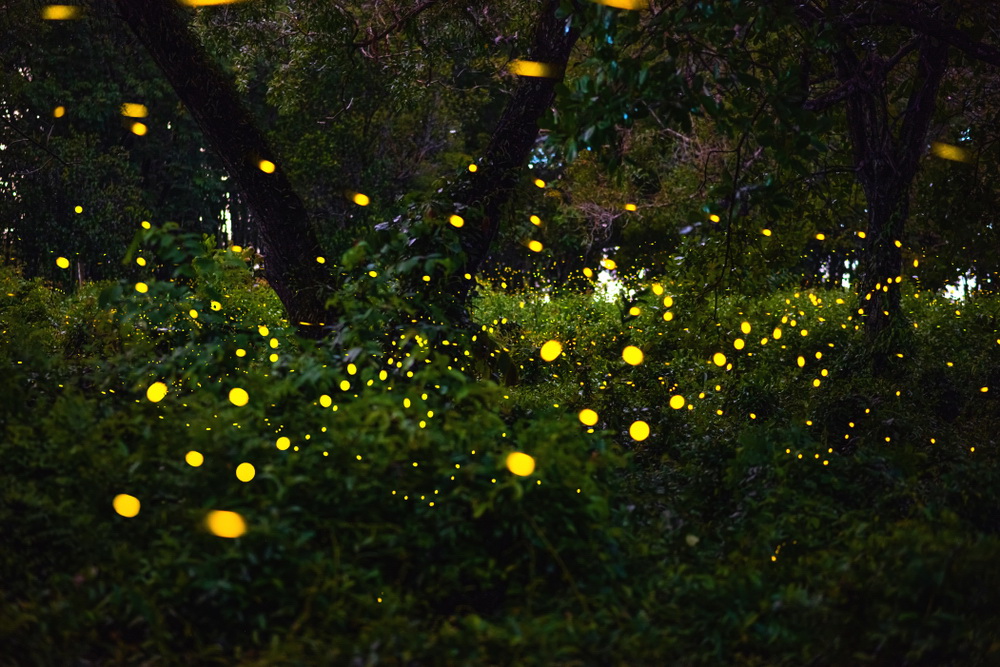 Join a small group on a canoe, manned with a guide. They paddle upstream and wait on the still waters in pitch darkness for the firefly show to start. No electronic items or cameras are allowed. Powerful professional cameras are capable to pick the ethereally bluish fireflies swarm that rise from the mangroves on the Iwahig River. As your canoe glides across the mangrove, you'll see the fireflies all over, lighting up the entire place.
Discover rare birds
Some of the very best birdwatching sites are a few minutes' drives from Palawan. Birdwatchers adore the avian residents of the island in action because Palawan is a crucial stop for 170 species of migrating birds, escaping cold weather. Palawan even offers 15 bird species found only in Palawan including the Palawan swiftlet, Palawan hornbill, and Palawan scops-owl.
Wreck diving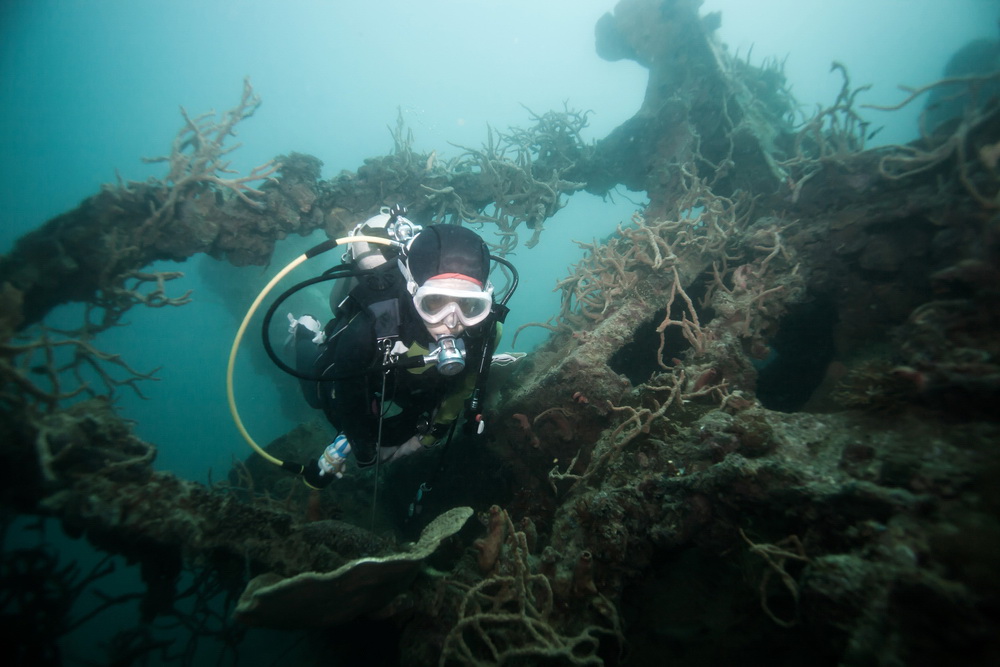 Japanese shipwreck lies in Palawans Coron Bay. Divers find the six shipwrecks a great target. They glide past the coral-encrusted cranes, armaments, and portholes. Experienced divers explore the ship's abandoned engine rooms, bomb holes, and scattered personal stuff. It is a memorable wreck dive boat tour from Busuanga Island!