How Celerity's partnership with Amadeus could hit OTAs where it hurts
Contributors are not employed, compensated or governed by TD, opinions and statements are from the contributor directly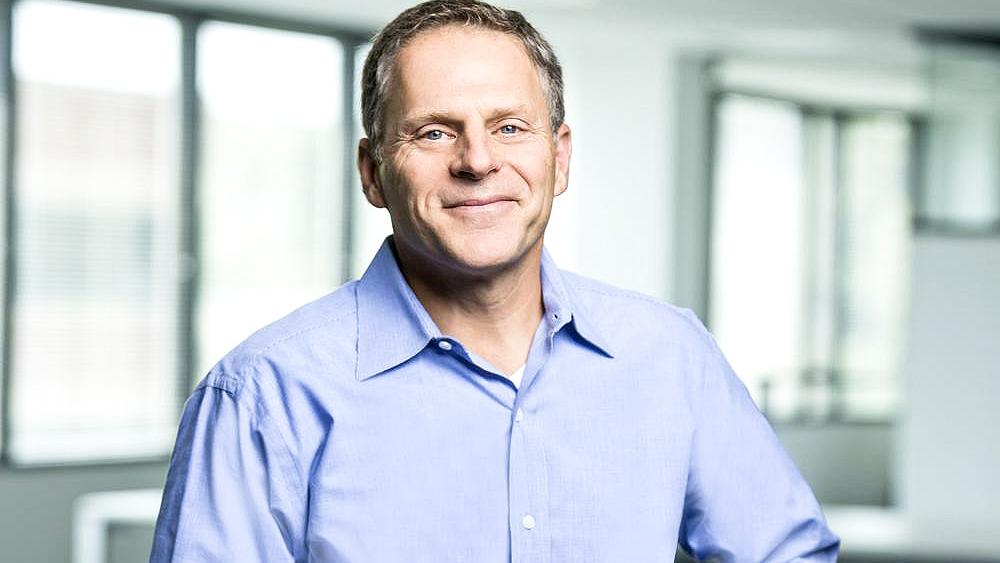 In June, I had the opportunity to grill Celerity CEO, Ken Quaglio, about the potential of the tech company's Flight Compare product, at the Amadeus Executive Summit in Istanbul, but I wasn't quite prepared for what he was about to say.
In the first part of the interview, the engaging CEO discusses not only the work Celerity has done with Amadeus, but also how that work could enable airlines to cut into the online travel agent (OTAs) market and hit them right where it hurts – in the wallet, baby!

TD: So Ken, tell me a little bit about Celerity?
Ken Quaglio (KQ): Right, so Celerity is a web development company. We are part of the AUSY group, based in Paris. Globally we have around 7 thousand technologists, engineers and business consultants who work with large companies to help them accelerate their digital transformation.
TD: What is your main focus in this area?
KQ: More than anything else, we are focused on digital product development. A lot of businesses don't have the skills to do this themselves, so we do it with them.
On top of companies such as Amadeus, we work with a health and life sciences company, who we have built full enterprise applications. For other organisations we will run a full enterprise transformation — this is for organisations who are trying to not just use digital as an experience disrupter but as a way to actually disrupt the business itself and rethink their business models entirely.
TD: What have you guys done with Amadeus?
KQ: For Amadeus we have built this component, Flight Compare, on top of their digital experience suite.
Flight Compare is a self-contained item but it's not intended to be a packaged product, like some of the other [Amadeus] partners bring to the market – it's intended to be an accelerator, which airlines can use to create their own unique experiences much faster than they could do on their own.
TD: What is the advantage for airlines to do that?
KQ: Flight Compare is able to really recognise the way travellers operate today. Let me break it down.
First of all, if a traveller comes onto an airline's website they've probably already done their research, they've probably already decided what they want to pay, where they want to go and what route they want to take. Unfortunately, they're coming to the airline website just to book.
However, now we're in a much more social environment than we used to be and people tend to plan trips together but it's inherently difficult to do that. You have to take a screenshot, then you send it to your buddy etc., etc.
What we've done is to combine all of that into Flight Compare; this enables the traveller to look at all their options on the airline's own site – not just itineraries and city combinations but everything they could book on that particular itinerary.
"It's a much more open collaborative way of travelling"
TD: And there is a sharing element, social media style?
KQ: Well, the customer can then save the trip save it in a cart, for up to 90 days; share it with their friends and collaborate on it, in real time, and then jointly decide where they want to go together.
If you're planning a trip with your buddies you can show them different itineraries and say "let's stop in this city" and "let's go here and do this". If it's a business trip I could coordinate with a colleague and say "you know what Karen? Let's stop in Munich on our way to Istanbul and meet our team there"
It's a much more open and collaborative way of travelling and it gives the traveller some power over the choice, as opposed to just seeing a particular itinerary.
Powerful stuff
TD: Is it possible to add hotel bookings to this process?
KQ: We can add anything.
TD: So there is the potential to book hotels on Flight Compare, this could really cut into OTA's bottom line, right?
KQ: Well, this isn't true bundling, but it it's the beginning of it. So, yes, if airlines take it one step further and we start to apply some data intelligence, from the hub that Amadeus is bringing to the table, we could say to customers: "Here's a package for you that includes the hotel, the car the tours — everything".
OTAs are in a bit of trouble because airlines can now become a travel partner as opposed to just an airline partner.
TD: Wow, that is going to ruffle a few feathers.
KQ: Yeah, this is powerful stuff.