How hotels can thrive, the stglobe way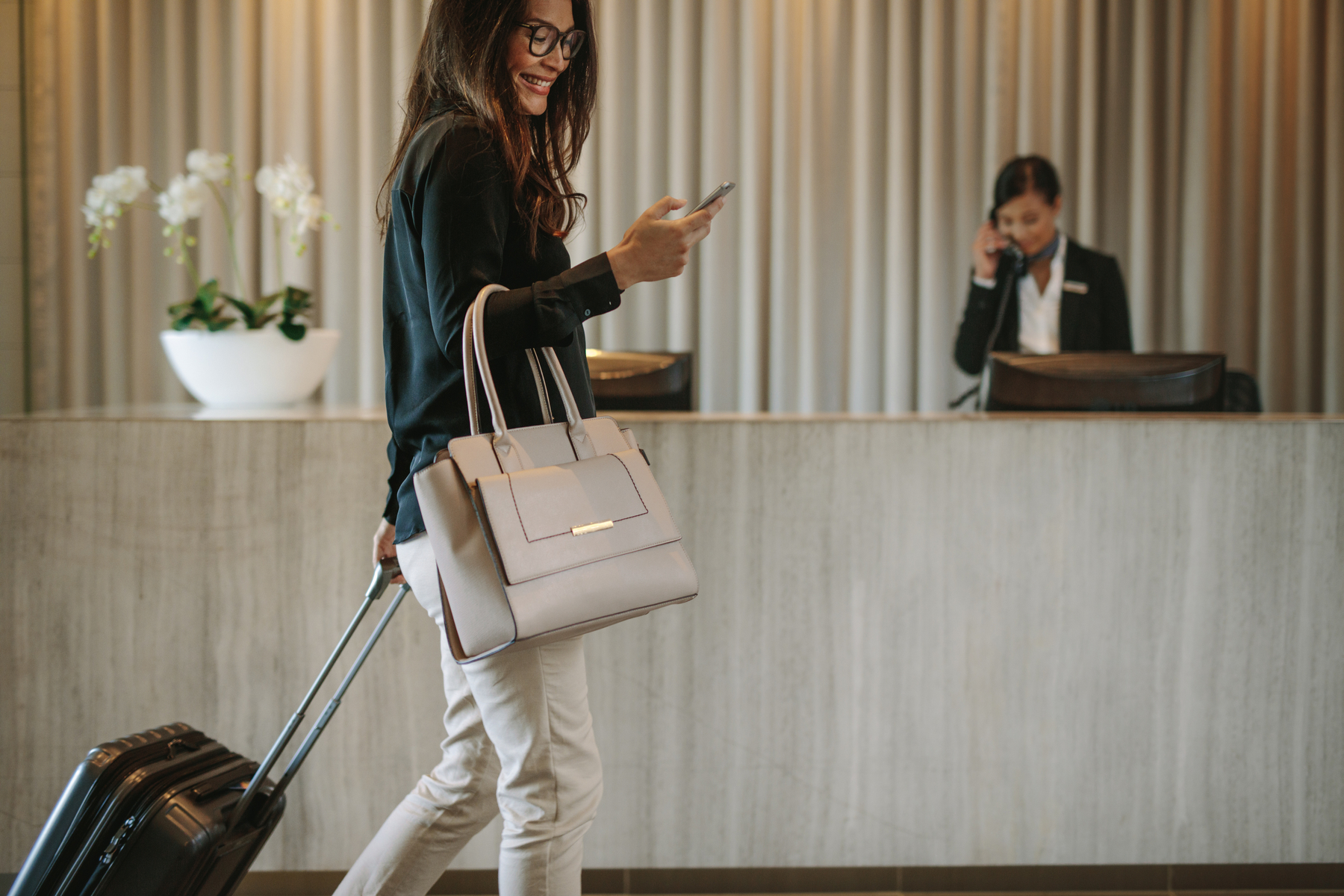 With years of experience in the tourism industry, global tourism supplier, stglobe, is bringing together hotels and travel agents.
With hotels aiming for increased occupancy rates, advanced bookings and as extended a high season as possible, the company is in a position to help hotels achieve their goals, provide them with the tools they need to reach thousands of more travel agents and millions of more potential guests.
The company's global booking platform will bring hotels closer to more than 12 thousand small and medium-sized travel agents, some offering bespoke services to high-spending customers.
The other benefits of using its booking platform are that it is a free marketing channel connecting you to thousands of travel agents and it will increase your occupancy rates without dipping into your marketing budget.
The platform will allow you to adapt your pricing depending on the market, protect your revenue and Average Daily Rate (ADR) too. Its B2B platform does not affect your direct promotion.
Using the stglobe platform also comes with certain promises. The platform will be discreet, which means consumers will never find out your wholesale prices. It is also reliable, with the trained customer representatives always ready to help.